While you're shopping this holiday season, remember to give yourself the gift of inner peace, joy + abundance.
How?  It's as simple as downloading a guided meditation + pressing play.
I've put together a "Top 10 Favorites Playlist" below + links to help you create your own.
We're offering huge savings TODAY on all of my powerful guided meditation audios.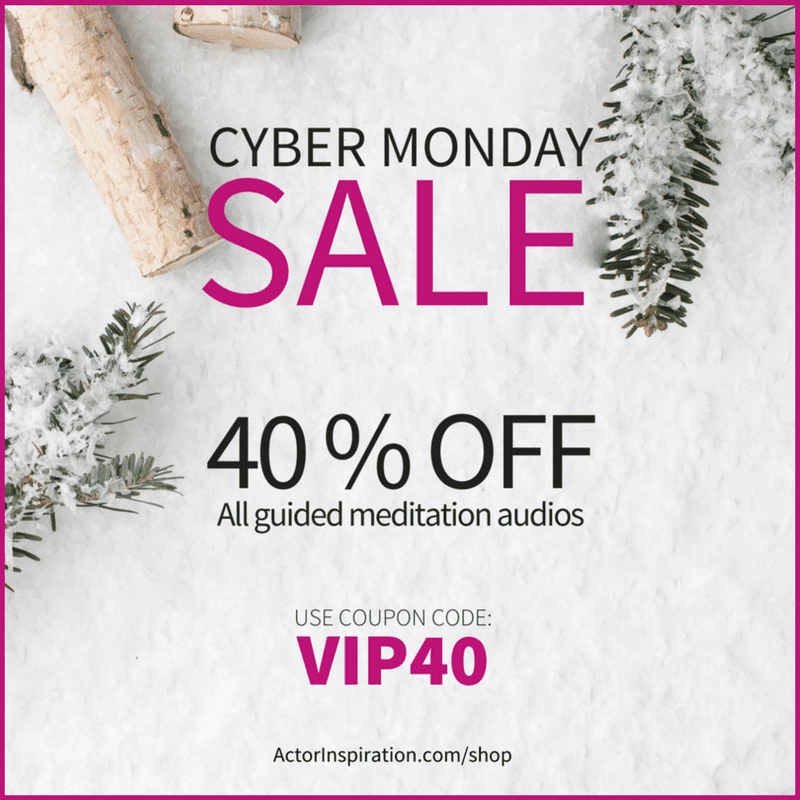 Enjoy 40% off all guided meditation audios in the #ActorInspirationGuidedMeditation Store.
These powerful audios are mindfulness gifts you'll use again + again to de-stress this holiday + help you crate abundance, joy + success all throughout 2020.
Best to shop on a desktop or laptop to browse the entire online store + use coupon code vip40 at "View Cart" checkout.
Here are our Top 10 Favorites Playlist that we're sure you'll love.
Click on any title or graphic that resonates with you or create your own playlist inside the store.
Permission To Be Prosperous
The Next Big Leap
Radical Self-Acceptance
Shedding Limiting Beliefs
Inviting In More Abundance
Peaceful Holiday Gatherings
Releasing Rejection
Manifesting Miracles
Telling a New Story
Alignment then Action 
These are just a few of our top-selling audios that have been helping actors create abundance, overcome fears, shed limiting beliefs + manifest big career wins too!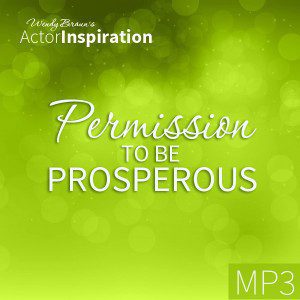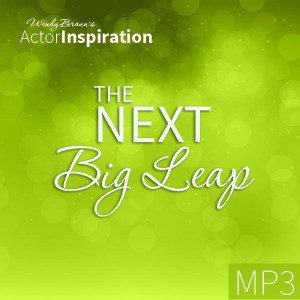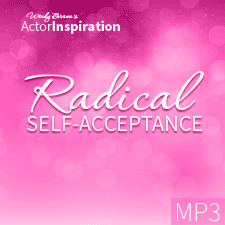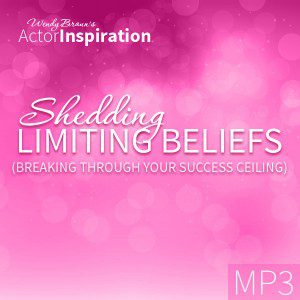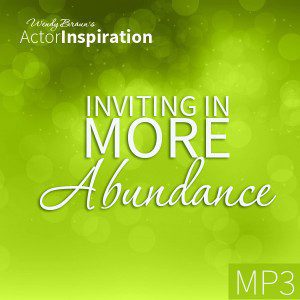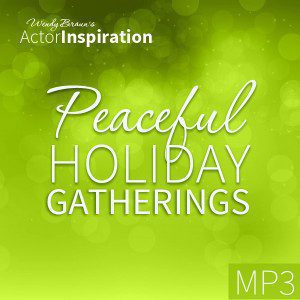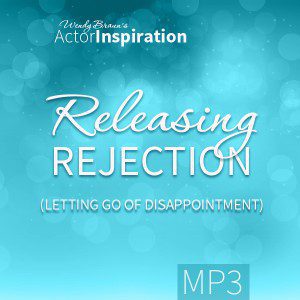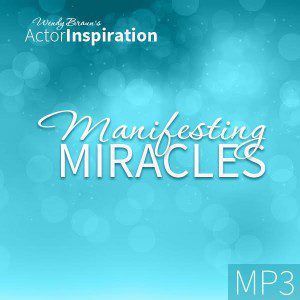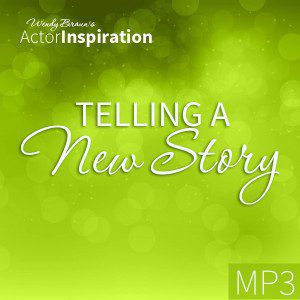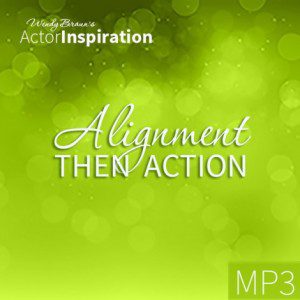 Shop the entire store here + enter coupon code VIP40 at checkout.
(Best to checkout on desktop or laptop when using coupon code)
So instead of just buying more "stuff," treat yourself to some gifts that will keep on giving.
Just my way of wishing you Happy Holidays + setting you up for a successful 2020!
Love + Gratitude,
– Wendy
Leave a comment below + let me know which audios are your favorites…