Whether a trusted friend told you about me, or you were inspired by one of my articles, trainings or videos, I'm so glad you are here.
This site is full of game-changing resources and powerful insights. Here's how we can get started together…
Want to be on set more often?
Discover a simple process to uplevel your self-tapes,
book more jobs + shine under pressure.
Get Inspired


By Actors Just Like You
Creative warriors all over the world are taking bold, courageous action and transforming their lives and careers from the inside out.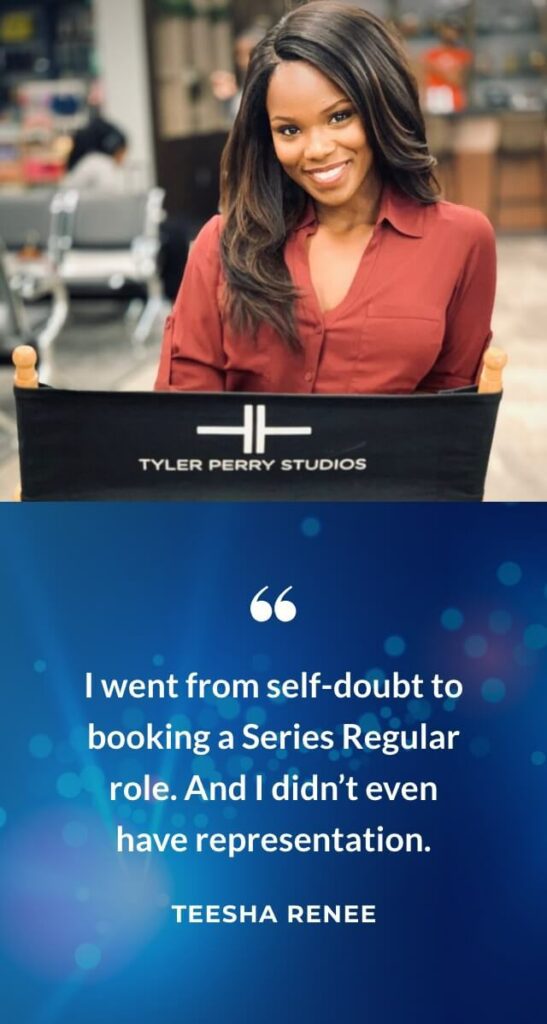 "Wendy's workshop helped me to gain confidence. Not only on the business side of things, but the mental side of things too. By the end of the course, I knew I could do anything. Things just shift once your belief system is so strong and you know it's going to happen. That's what The Success Breakthrough Workshop helped me to do. It was worth every penny.
I did a guided meditation at Tyler Perry Studios in my car right before I went in for the first round of auditions. And five auditions later, I booked a series regular role on The Oval. I had the confidence to be able to go into that audition room and show them what I think about the character and I didn't have representation at that time, either. Now I'm on my second season."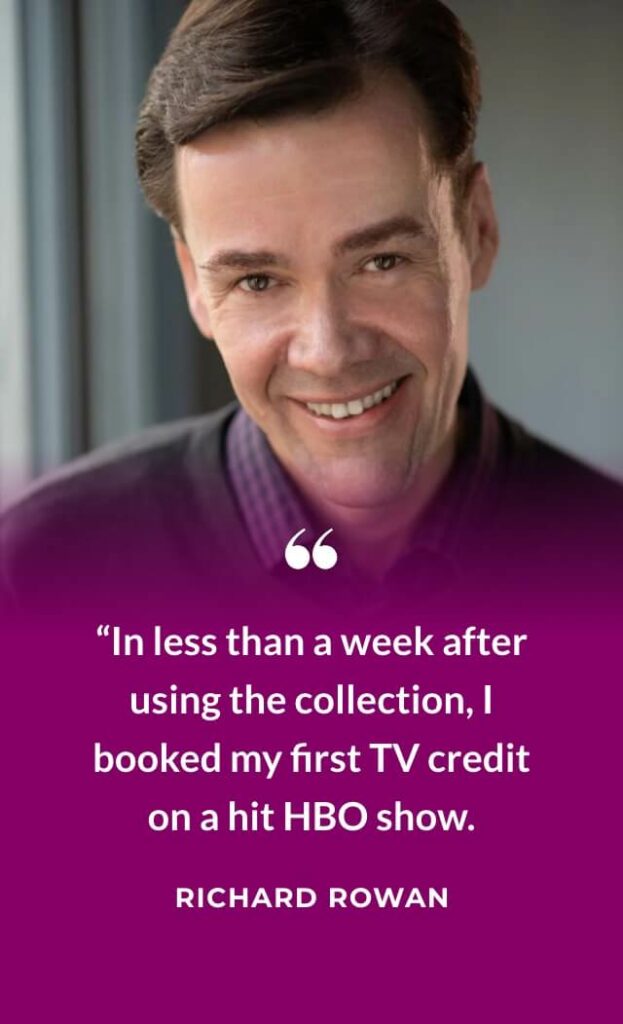 "As a musical theatre performer, I'd rarely pursued much TV and film. When I discovered Wendy's audios, I felt excited to audition in any context and less attached to the outcome. In less than a week after using the collection, I booked a role on a hit HBO's show.
A few technical elements could have made me overly concerned during the shoot day, but I used the collection and all went smoothly. As actors, we all have tools to work on our voices and bodies. Wendy Braun has given us tools to work on our minds. When I listen to the entire collection, I feel better about the business and my role in it. These recordings are truly a gift."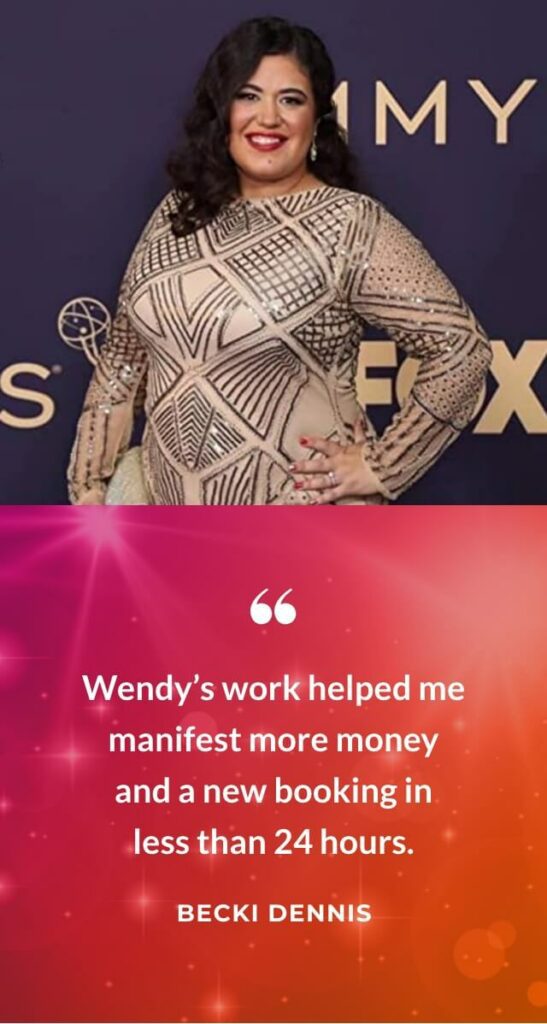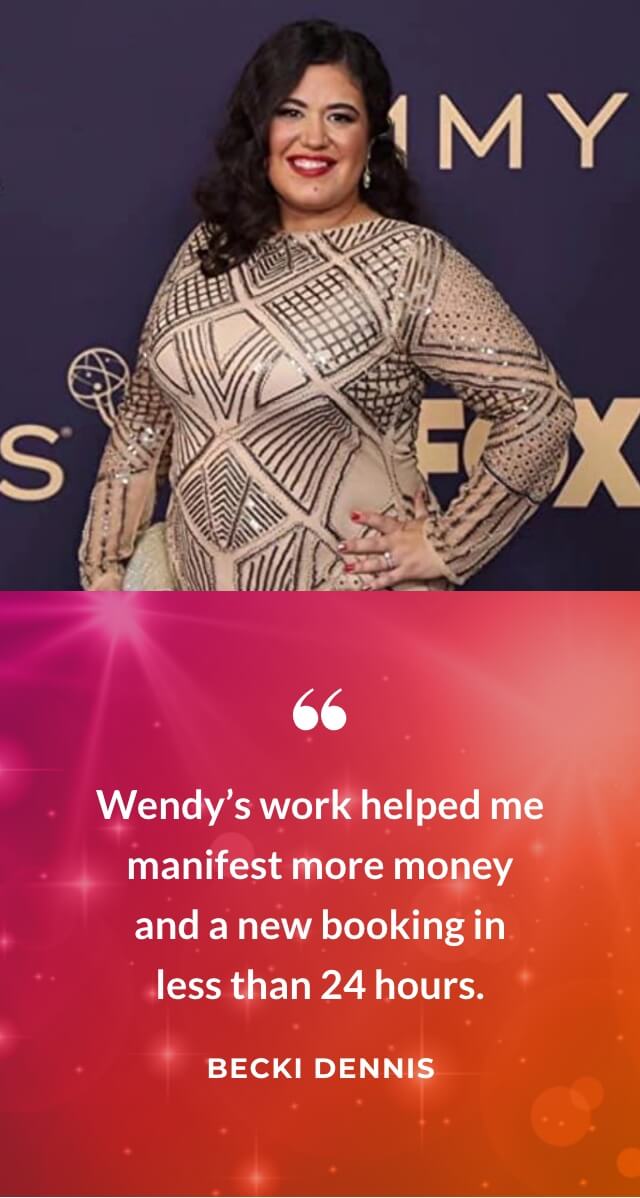 "I was struggling with feeling worthy of more. The first time I used Wendy's guided meditations, I chose to focus my intention on deserving more money. The next morning, I received a surprise phone call from one of my reps saying that they had negotiated for me to get above union scale on a co-star role I had booked!
My manager also said that this would be my new jumping off point rate going forward for all other roles. I was floored! I knew that meditation helped me manifest this higher rate, because it helped me to feel in touch with my worth."
I'm so glad your path has led you here.
Choose your FREE resource below and get started preparing like a pro.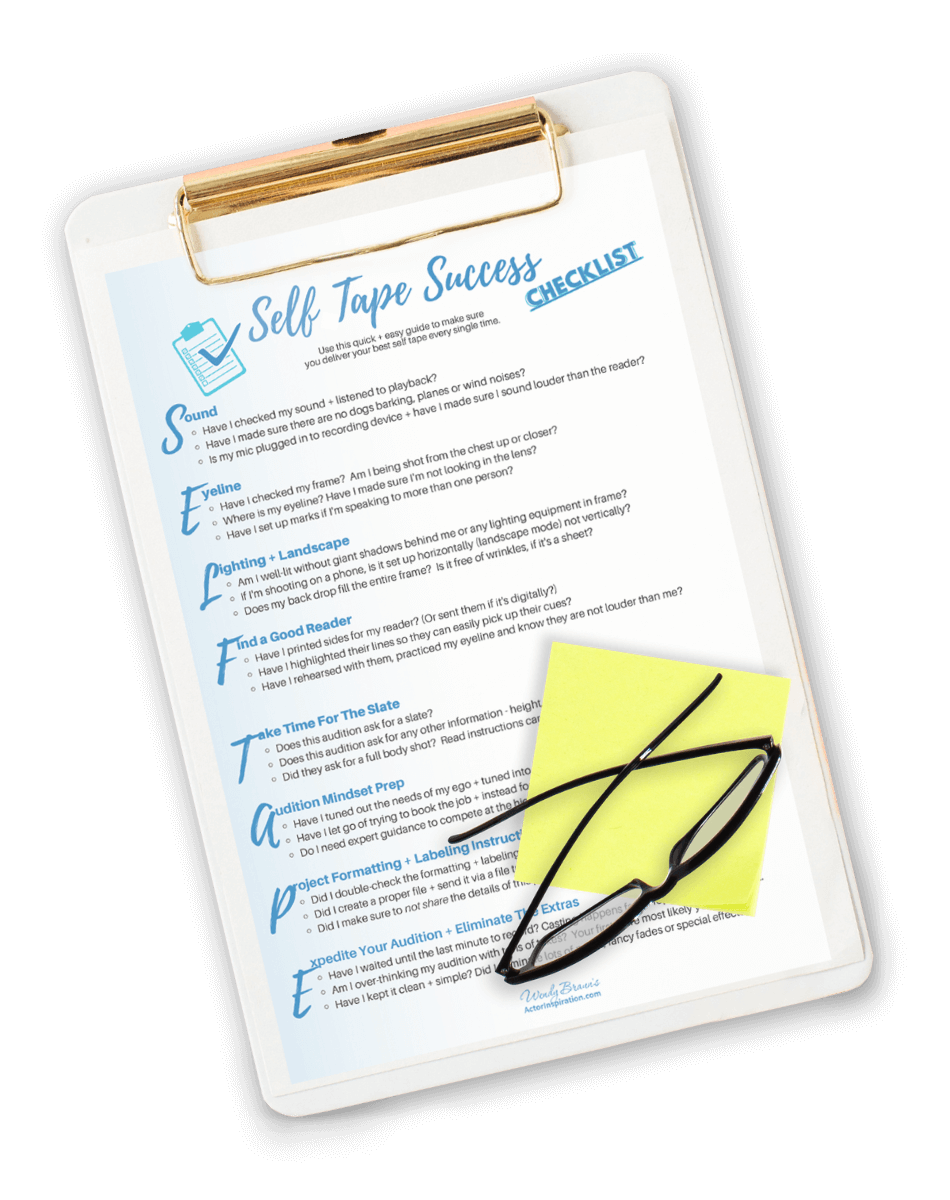 8 Simple Steps To
Self-Tape Success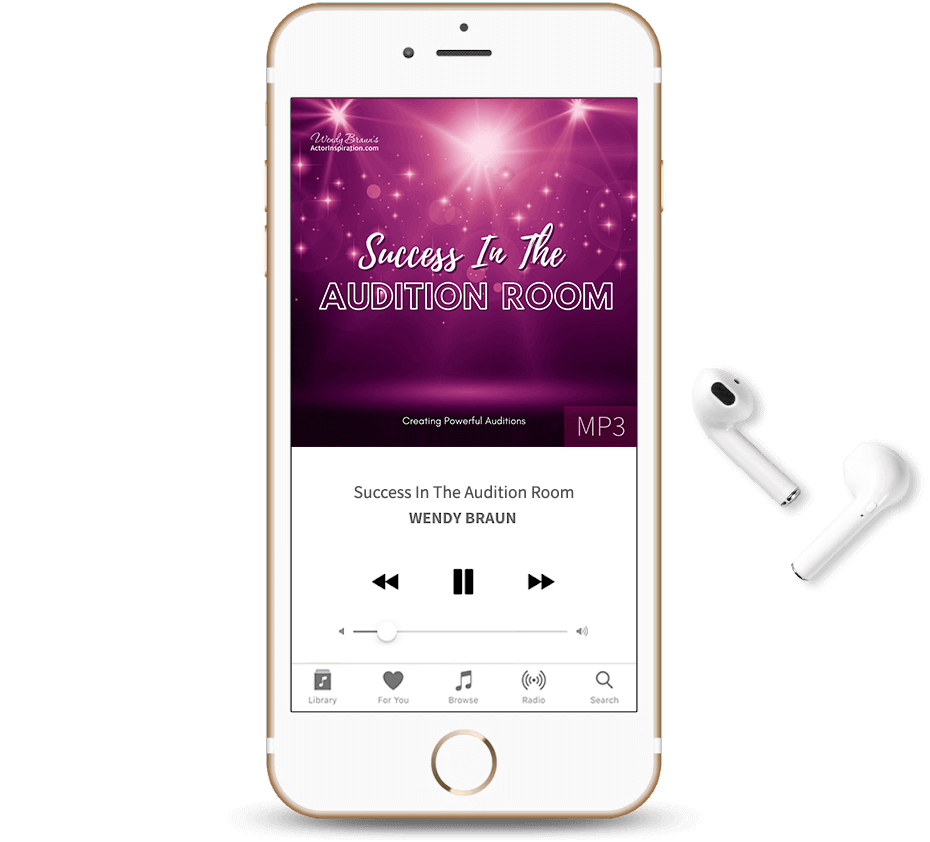 Create Audition Confidence 
In Under 5 Minutes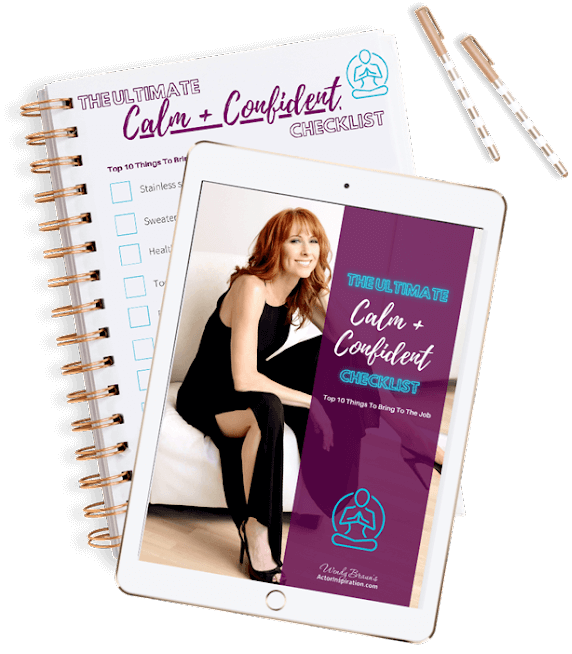 Top 10 Things To
Bring To Every Job
Check Out These

Curated Collections
Pick a collection below to get actionable, momentum-building + empowering advice perfectly paired with where you're at in your acting career.
How to get unstuck, overcome overwhelm, gain clarity + know what to do next to turn your dreams into reality.
Lessons on letting go of rejection,
bouncing back after a dry spell +
banishing your self-doubt.
How to rock every audition,
cultivate a success mindset +
uplevel your career.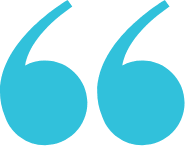 After helping actors thrive
for over a decade, I can tell you this…
No matter where you are right now,
you can get to where you want to go.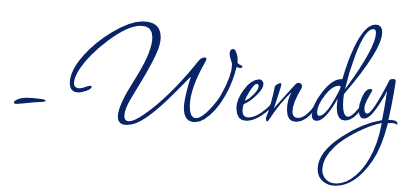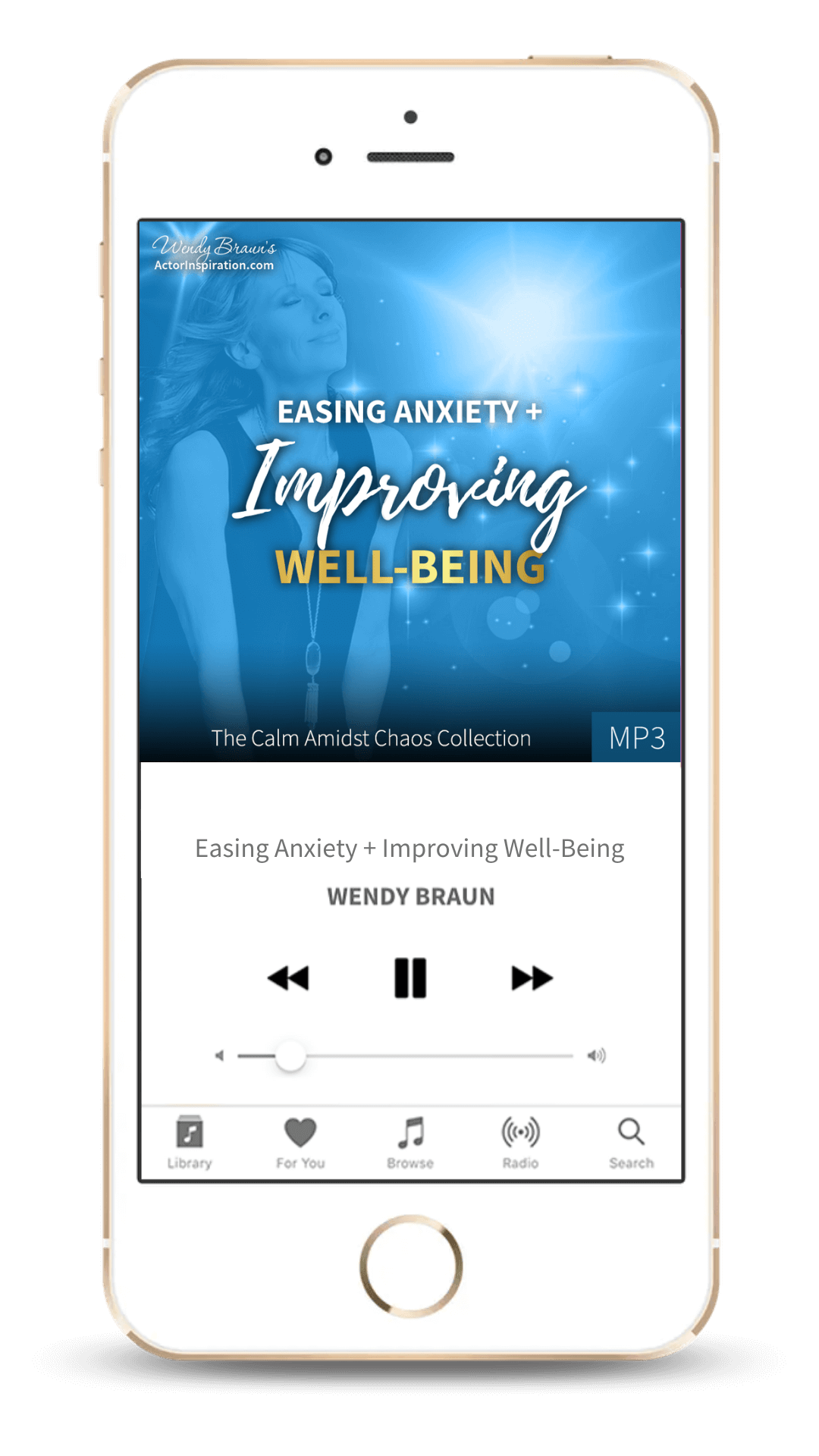 Get A Sample + Become a VIP Insider
Sign up and get 15% off all products.
"I felt better after 15 minutes of listening to Wendy's audio than I have all year."
If you want to dive deeper, these links will lead the way...