Reclaim your power.

Shine your light.

Become unstoppable.

Achieve your dreams.

Elevate your career.

Expand your life.

Enjoy more success.
Since 2008, I have helped thousands of creatives worldwide elevate their careers and expand their lives.
Through my weekly blog, world-class online training programs and transformative guided meditation audios and collections, I help people like you dream big and implement the mental game mastery + practical success strategies needed to create next level results.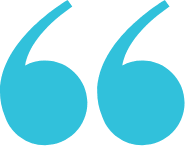 Wendy Braun is truly a spiritual game-changer for artists.

"In the most joyful way, Wendy fortifies actors with the skills they need to thrive and live their dreams."

"The doable tips + practical insights Wendy shares for creatives are like a breath of fresh air."

"An inspirational woman in Hollywood, Wendy Braun is helping to shake up the entertainment industry."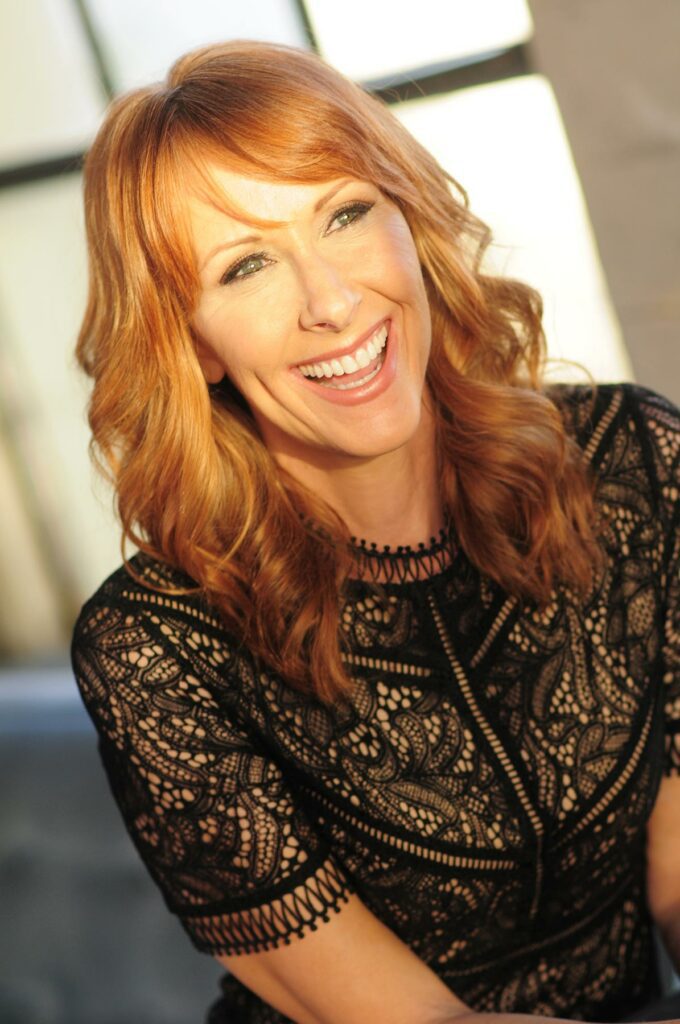 I'm so happy you're here.
I have a feeling you're an ambitious high achiever who is searching for answers and…probably really hard on yourself.  
Maybe you've been spinning your wheels, not getting results or feel like "I should be further along by now."   I know how easy it is for actors to go down a dark rabbit hole of negativity, frustration + doubt. 
How do I know? That was me. I was searching, yearning, wanting to achieve my big dreams and live up to my full potential, while also feeling lost, overwhelmed and not knowing what to do next.
Yep.  I've been there too.  You are not alone if you've been feeling any of this.
When I first moved to LA...
The top 10 commercial agencies all turned me down. They told me, "I was too tall, I didn't have enough credits" and my personal favorite…"they already had someone exactly like me."
And then, my biggest cheerleader + emotional support, my father, passed away. 
The last message he left on my answering machine (yes, it was the 90's) was this…
So that's what I did.
Three years after all those meetings where I heard "No,' I booked 19 national commercials in one year, which turned into a 3-year spokesperson contract for a department store, including getting serenaded by my childhood crush, David Cassidy.
Then I encountered a new set of challenges.
I'd be flown to San Francisco to greet 500 raving fans, be driven back to the W hotel in a limo and…
I'd cry in my hotel room, because I didn't have a boyfriend, and I hadn't booked a pilot.
All of my down time was spent being busy doing more for my acting career. No matter what I accomplished…it always felt like it was never enough.
I was unhappy, unfulfilled + finally forced to reflect, refocus + reinvent my entire approach.
Along the way, I discovered a process and created transformational tools that helped me to thrive in both my career and my personal life in a whole new way.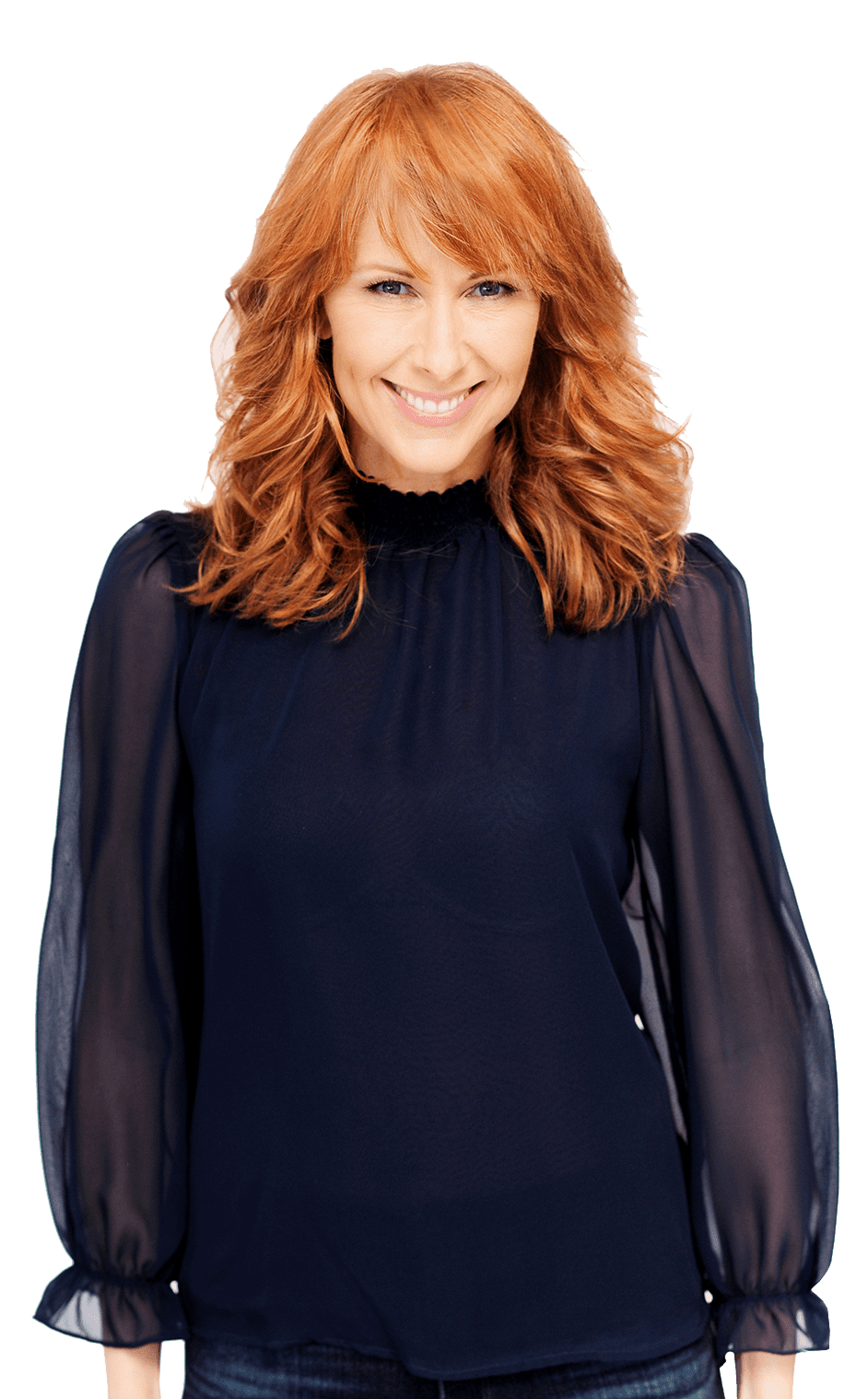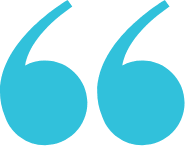 My methods and tools
have helped me to book
over 80 TV + Film credits,
over 100 commercials +
thousands of voiceovers.
But equally as important...
I applied these same strategies to create a joyful, abundant and fulfilling personal life including marrying my soulmate, becoming the mother to our two boys and owning our beautiful home.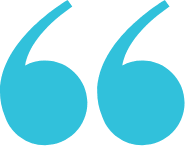 My journey unlocked a powerful calling within me to serve, uplift + empower other creative warriors worldwide. Since then, my work has impacted the lives + careers of thousands of people.
Which brings me to
you

...
Through my free content, free resources, signature programs and products, I am here to make a difference in your life and career.
Whether you are just starting out, going through a dry spell, getting back into the game after having a child or just plain doubting yourself lately….
No matter where you are on your creative path, my mission is to inspire you to reclaim your power, shine your light, and become unstoppable.
There are many ways I can help you.
Let's start with my blog...
I think you'll love these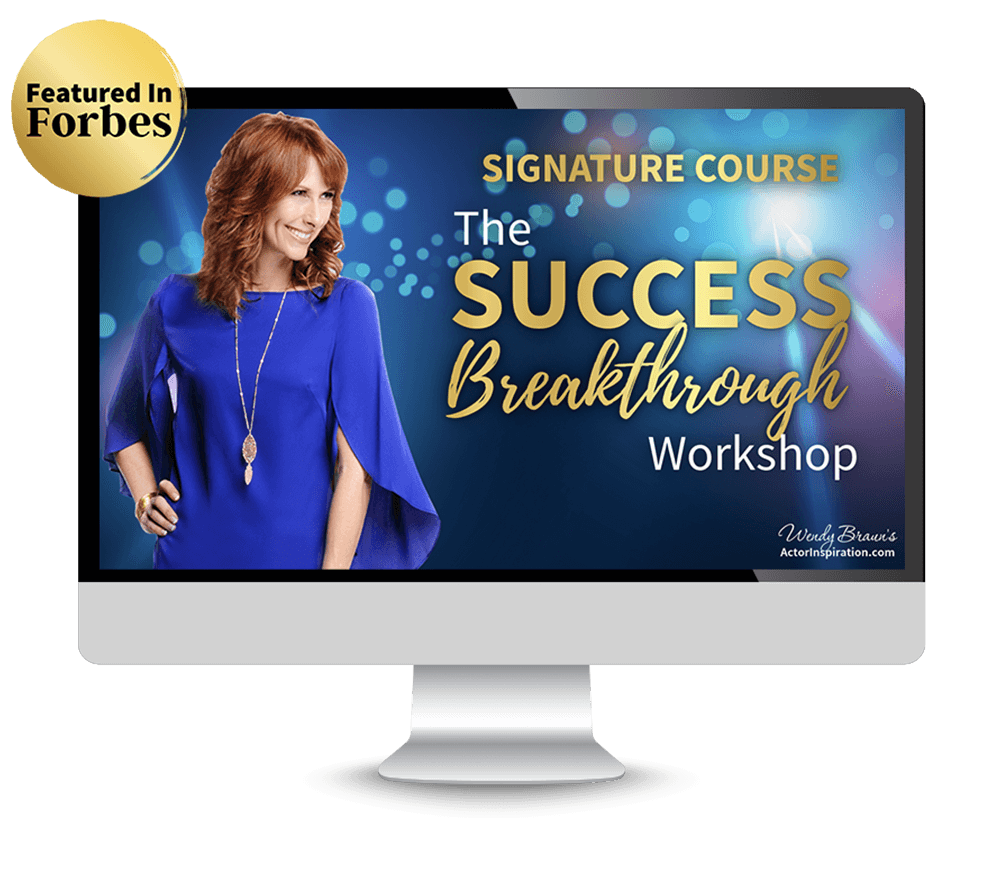 The Success Breakthrough Workshop
The powerful, proven + transformative 6-week online training program
+ live virtual experience is designed to help you take your acting career
+ life to the next level and beyond. "It's everything you need to not only have a great career, but to also lead an amazing life. Think of it as a speedway to personal change + breakthroughs for actors.  There's nothing else out there like it." 
– Nicole W.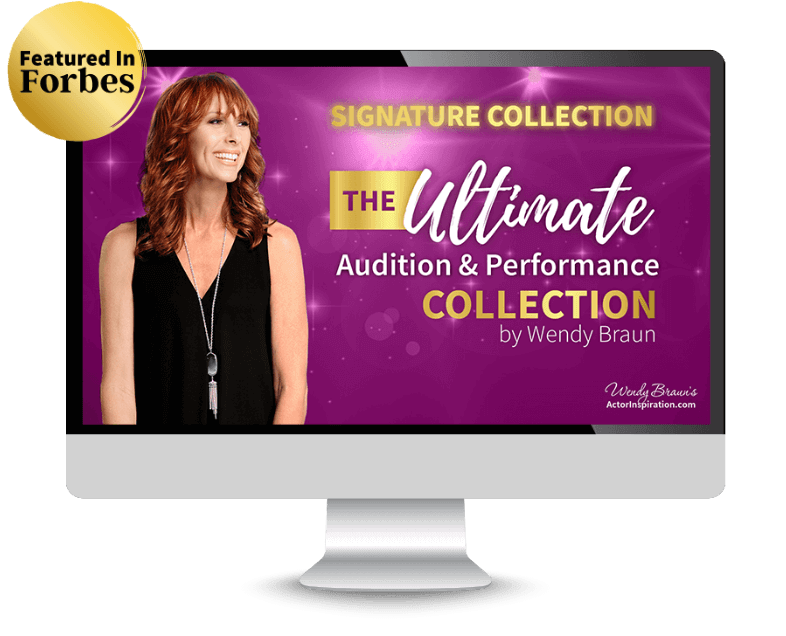 The Ultimate Audition & Performance Collection
A step-by-step guide + audio collection to help you stand out at every audition,
book more work + shine in every role. "Wendy's collection has changed the game for me.
Not only has it helped increase my call backs + bookings,
but I feel more grounded, calm + confident."
– Jennifer L.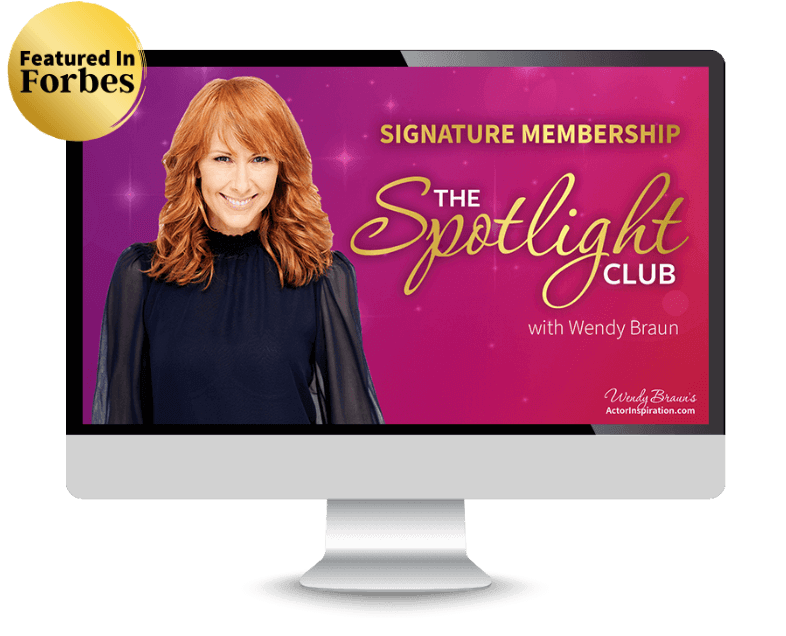 A one-of-a-kind membership + global community that provides powerful
monthly tools, live coaching + ongoing support to help you keep your momentum going. "This is the ongoing work that books acting jobs, builds careers and
essentially, buys you your dream home – from acting."
– Nahanni J.
Actors worldwide have experienced amazing breakthroughs...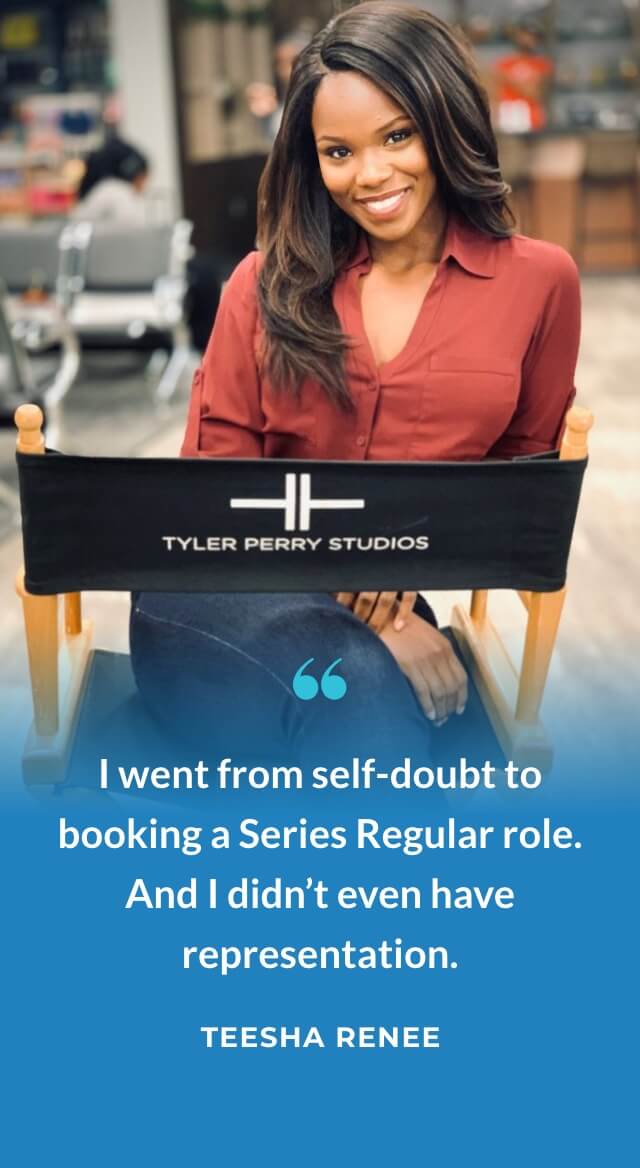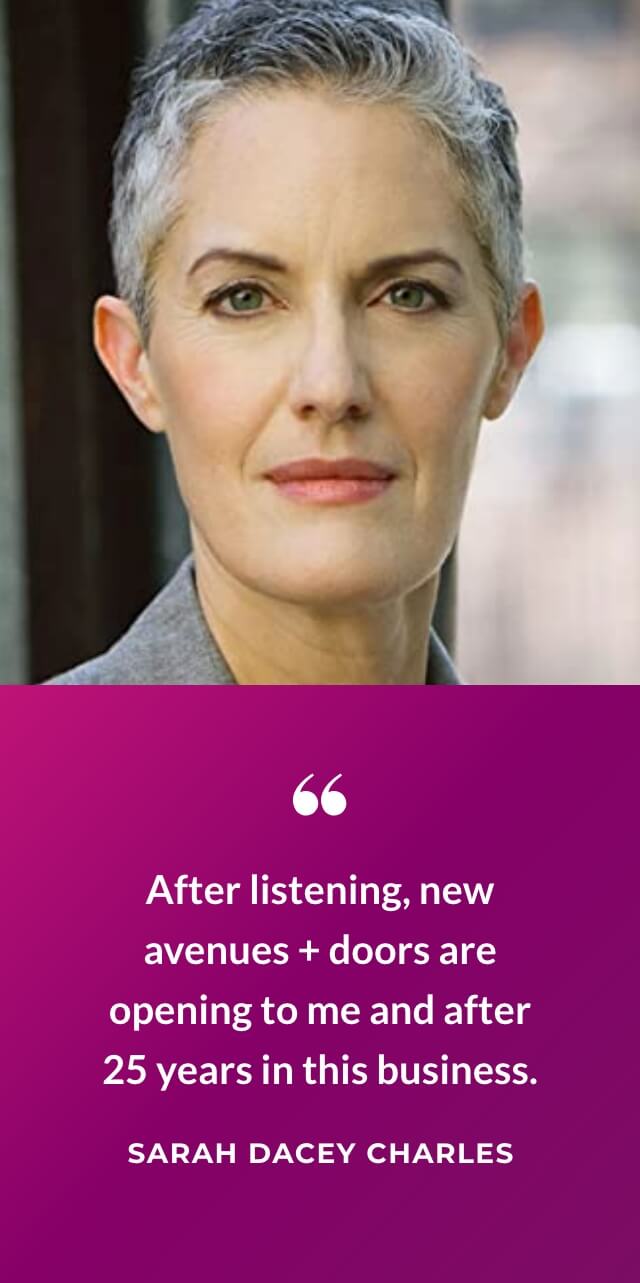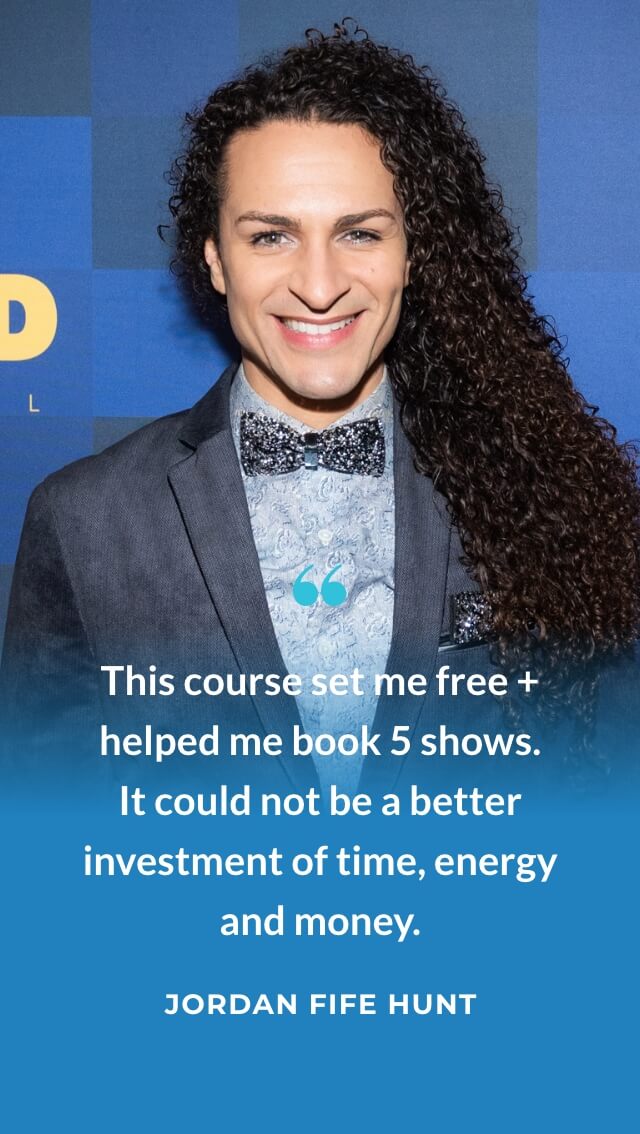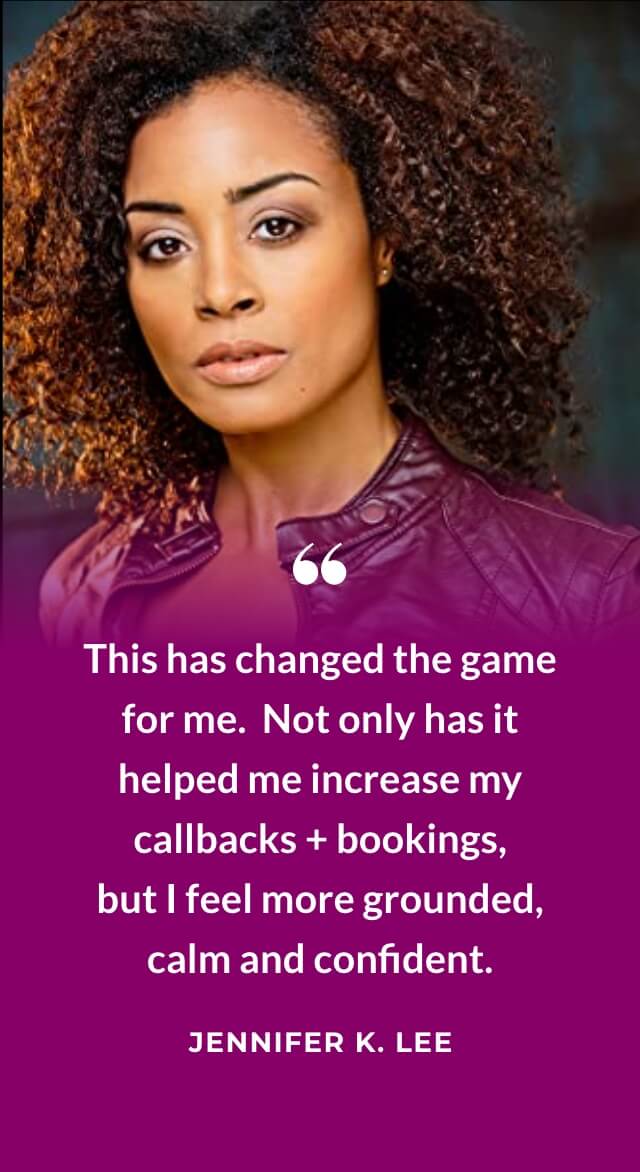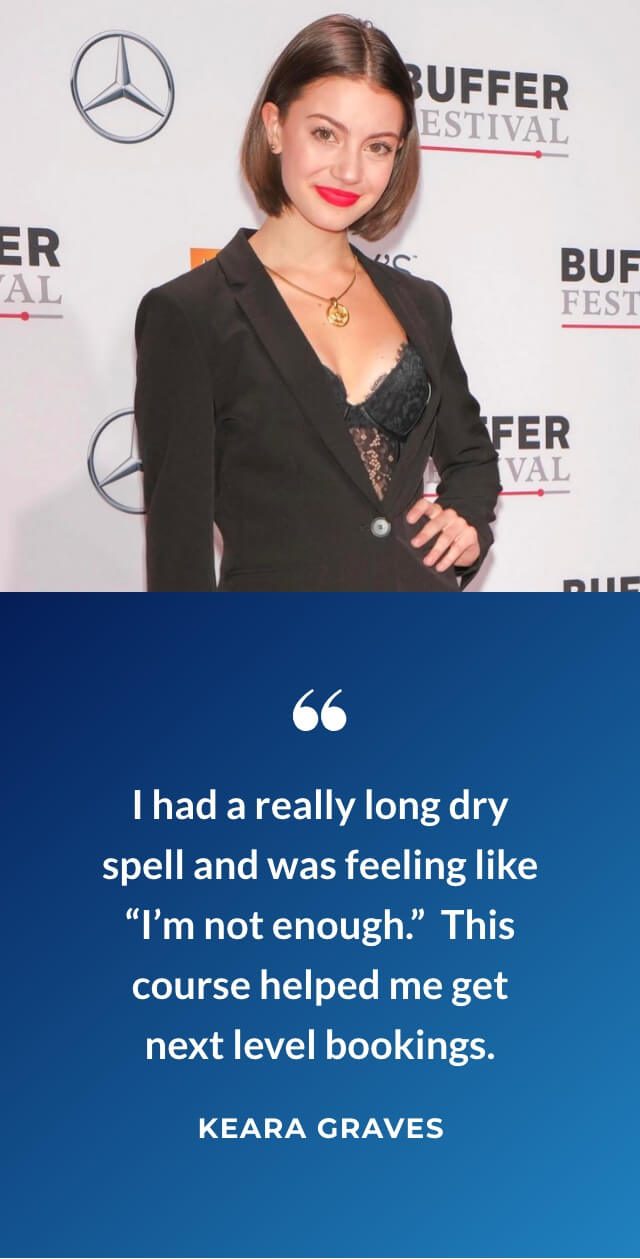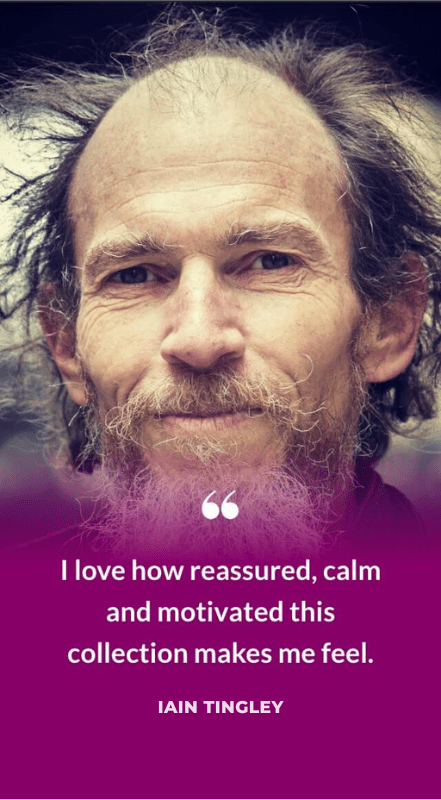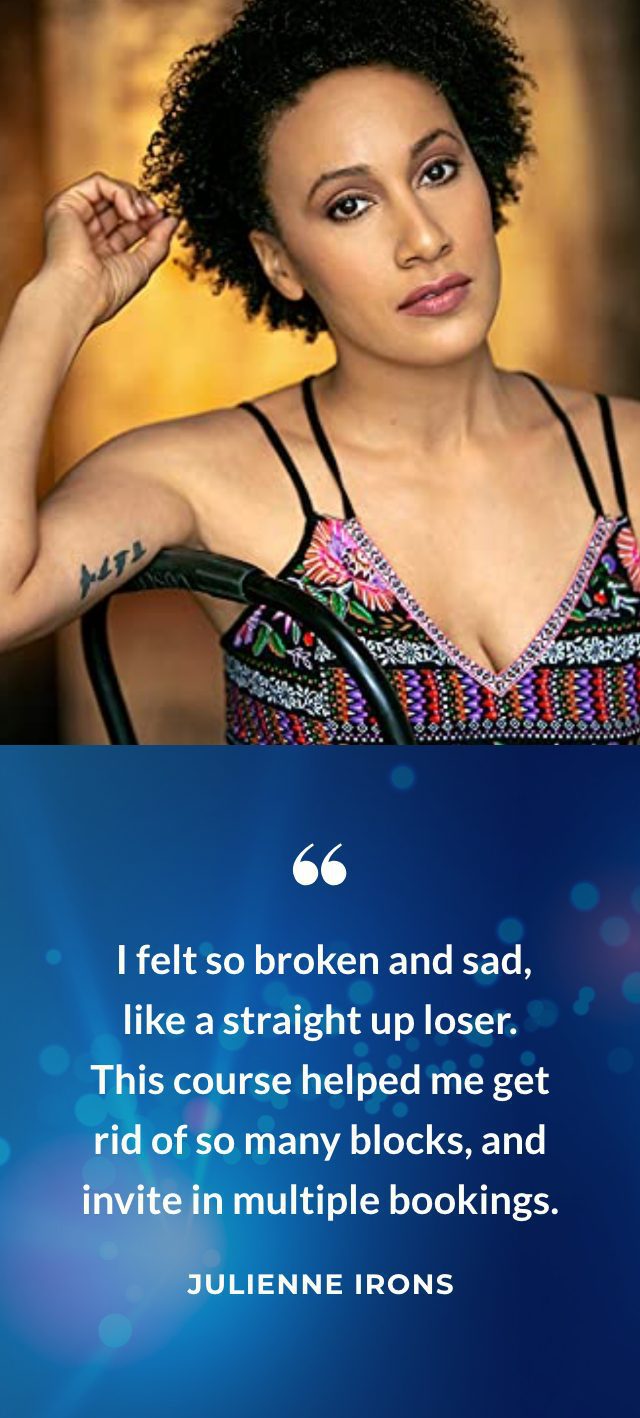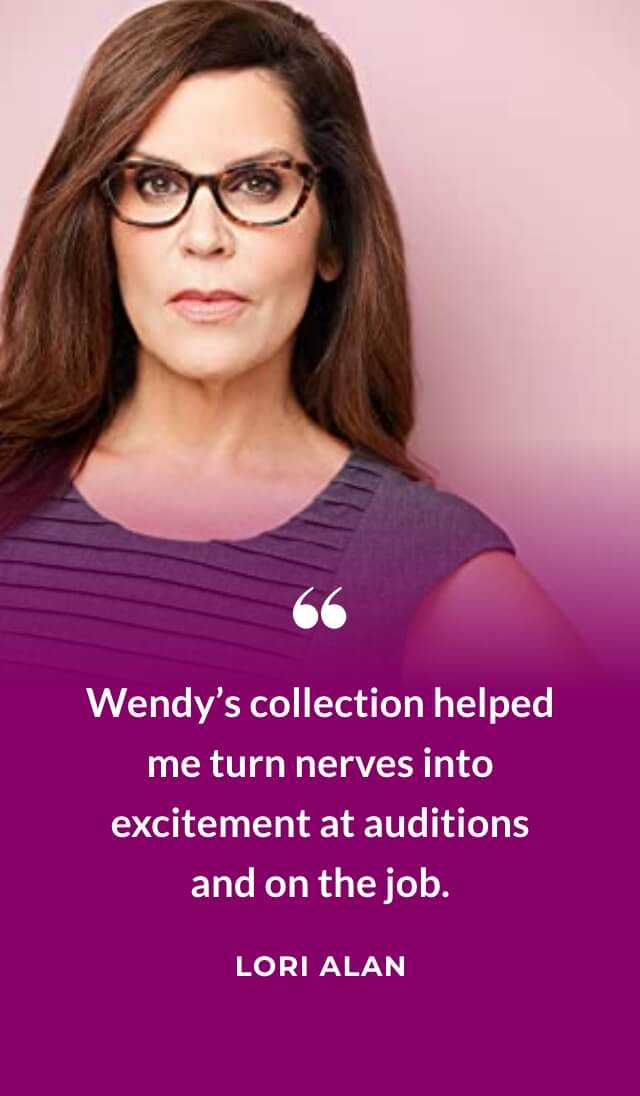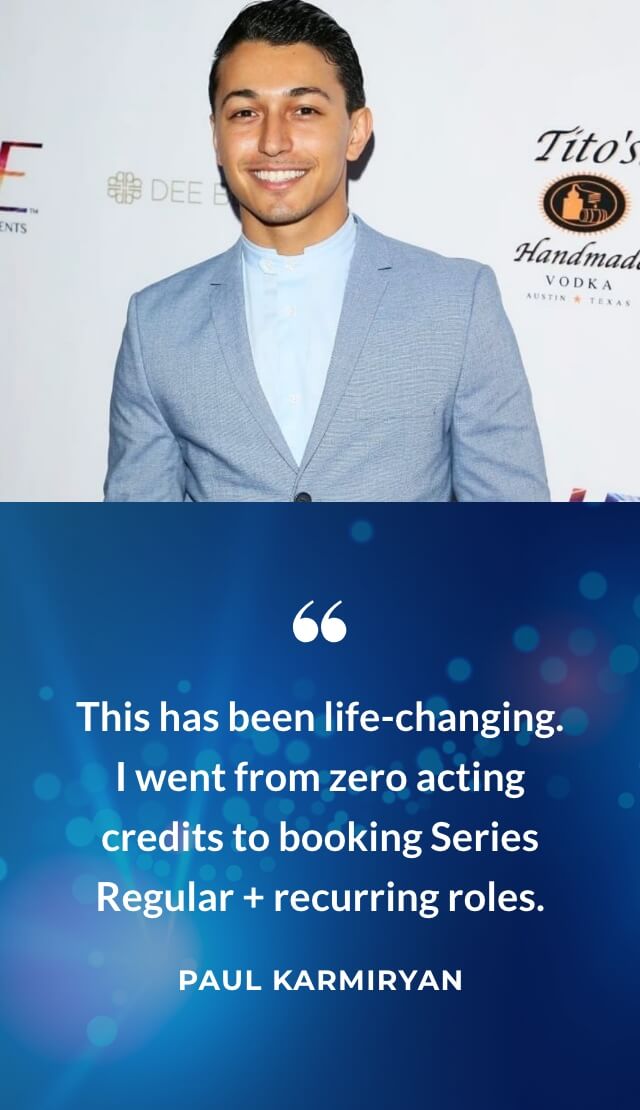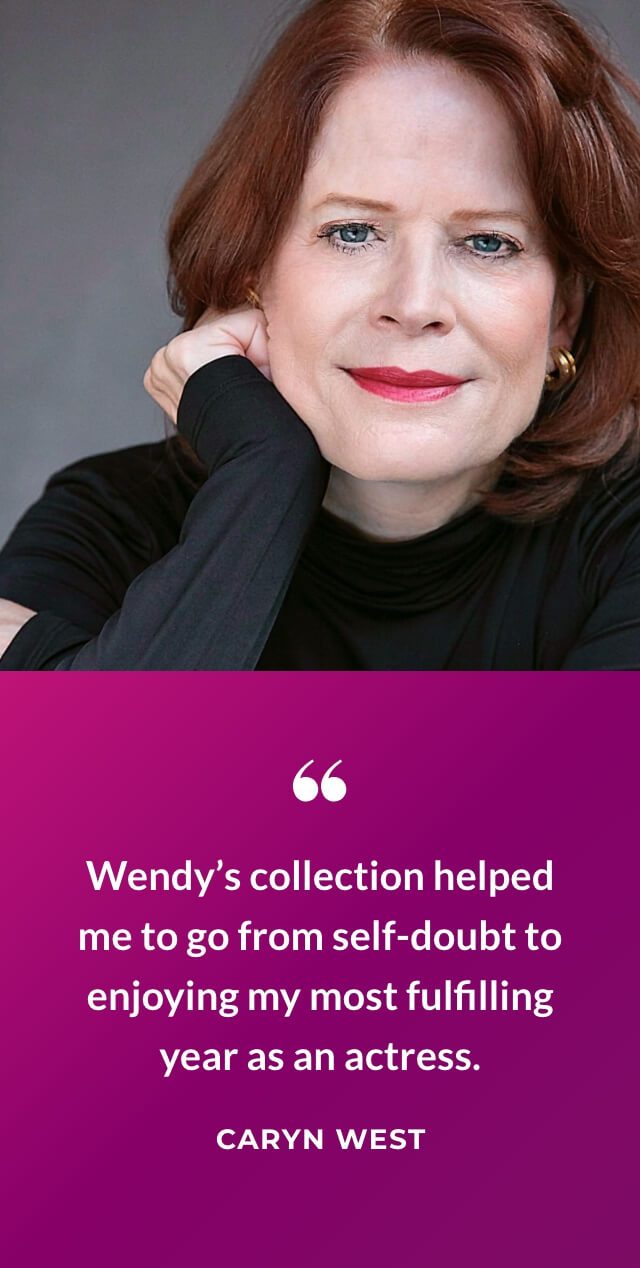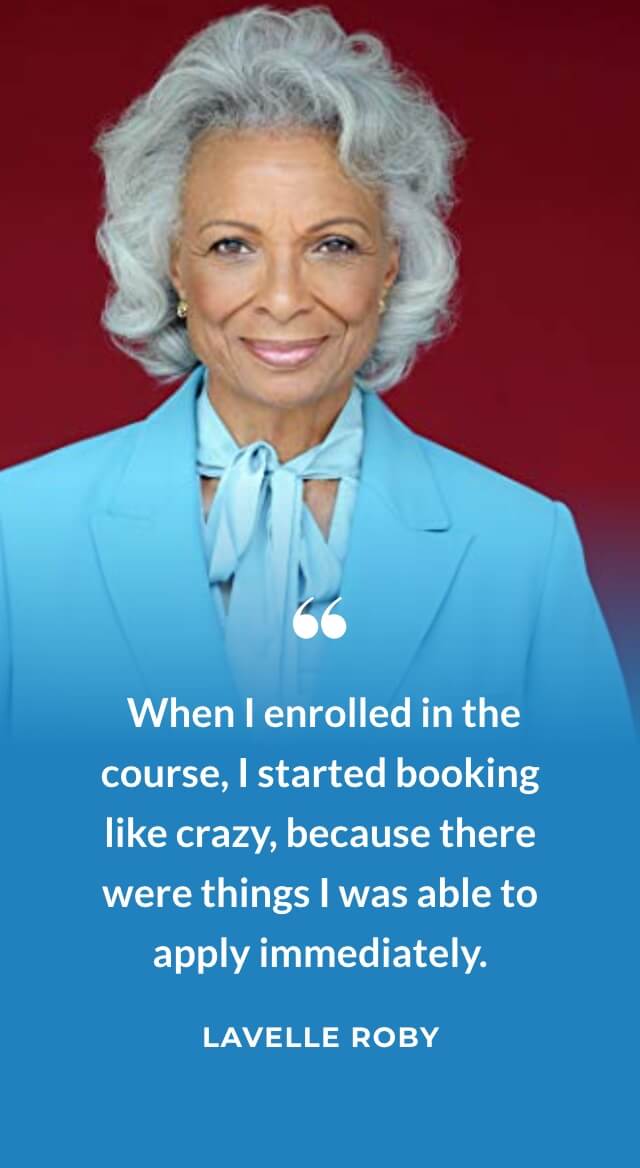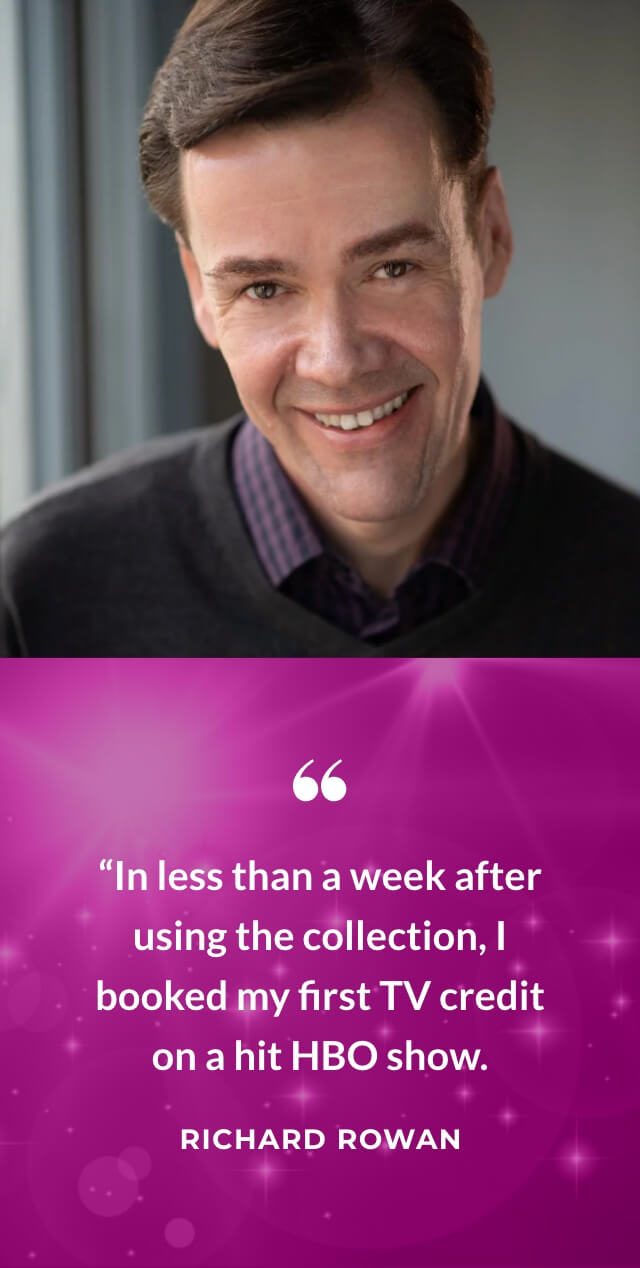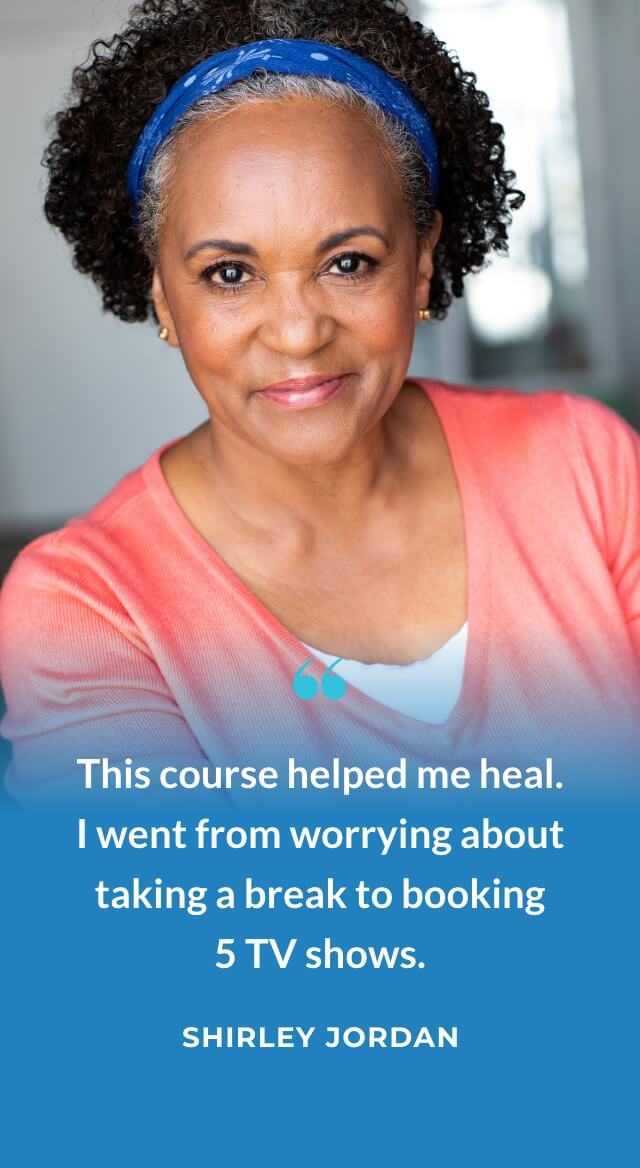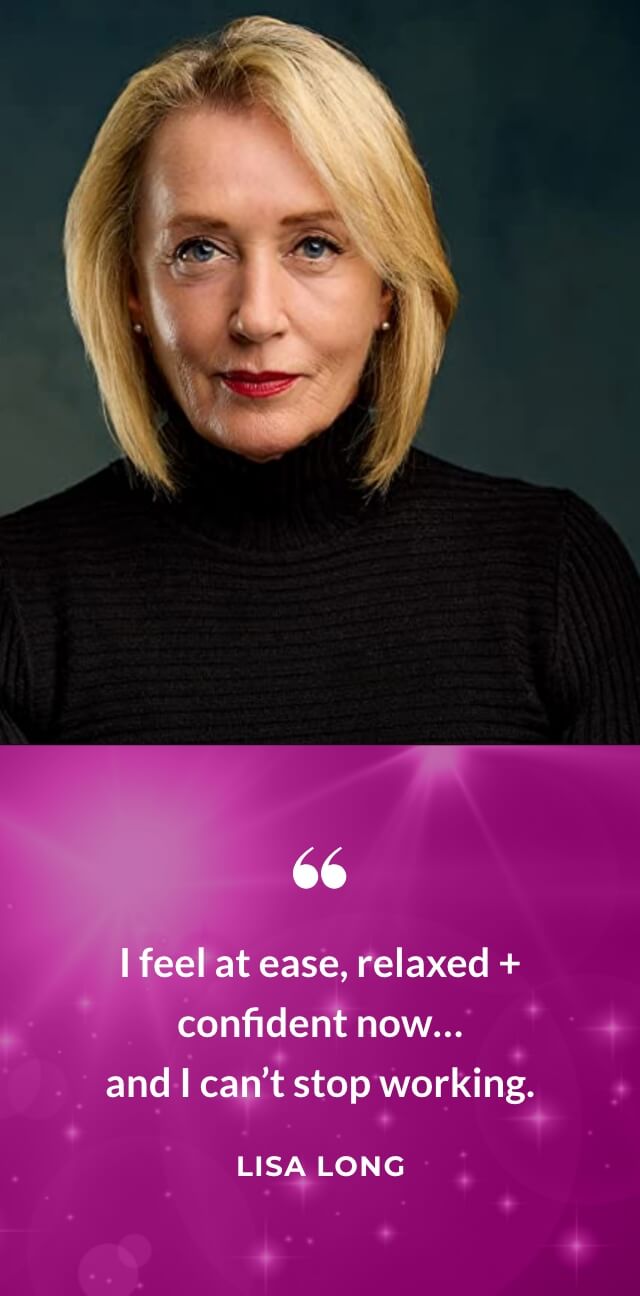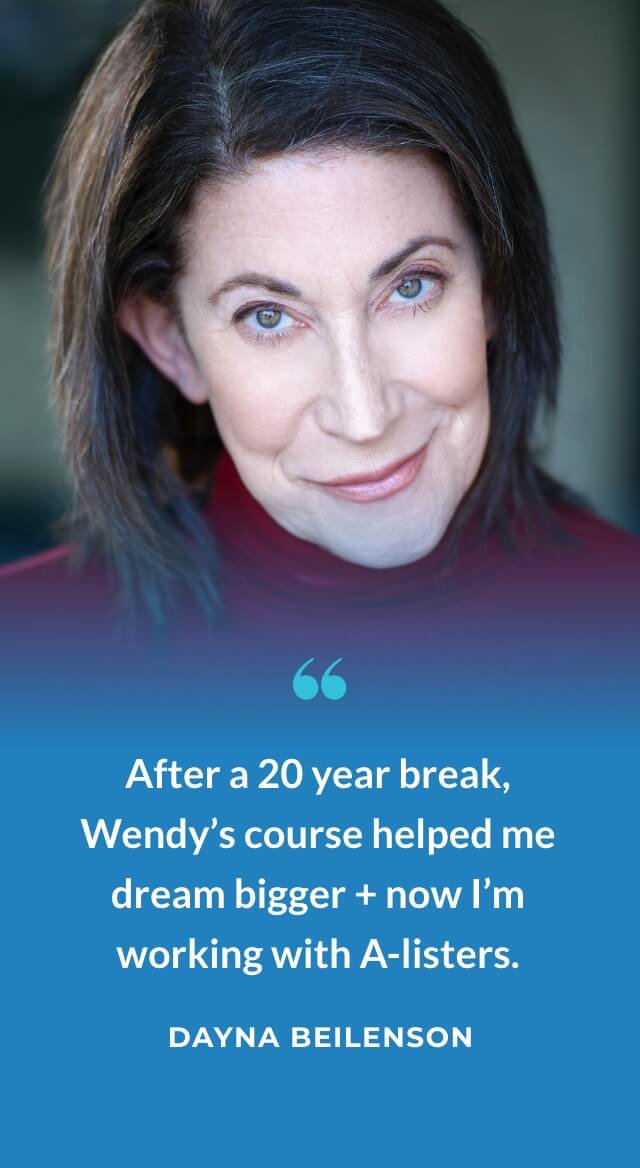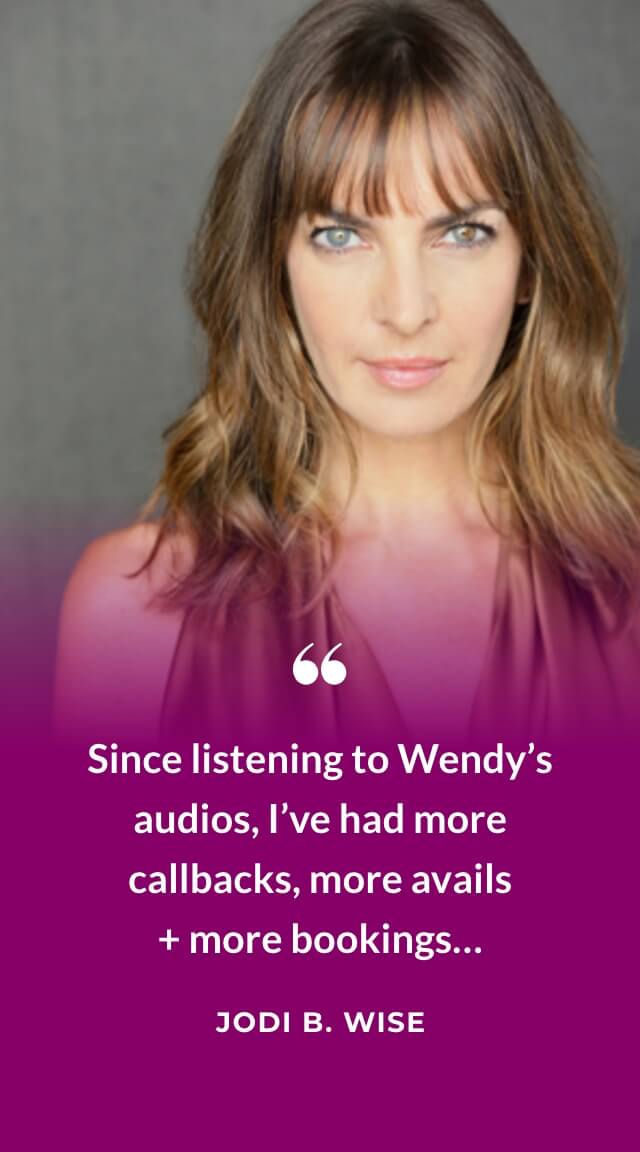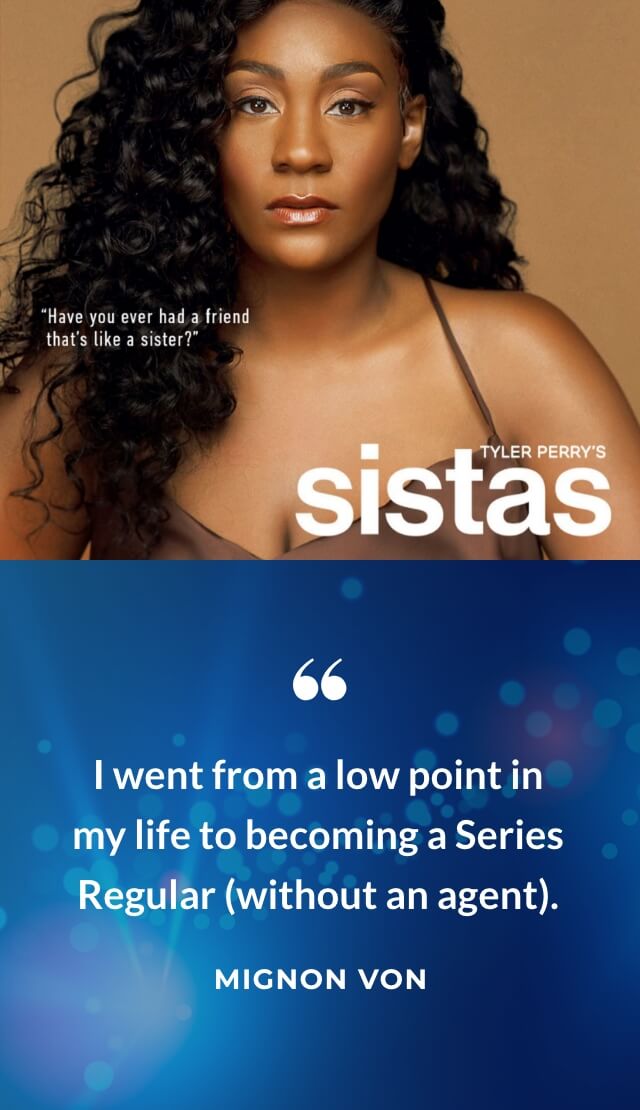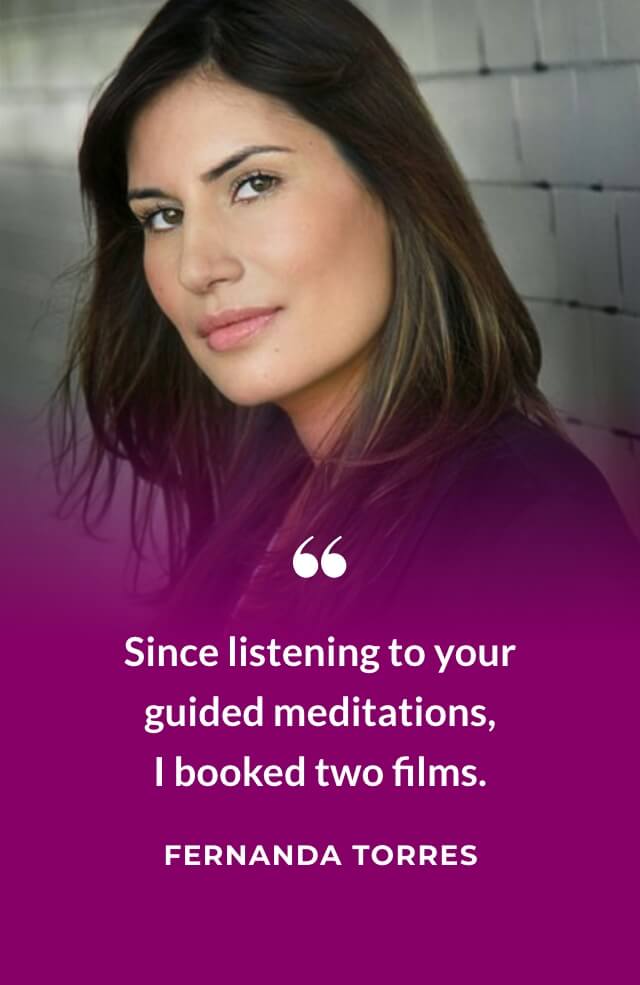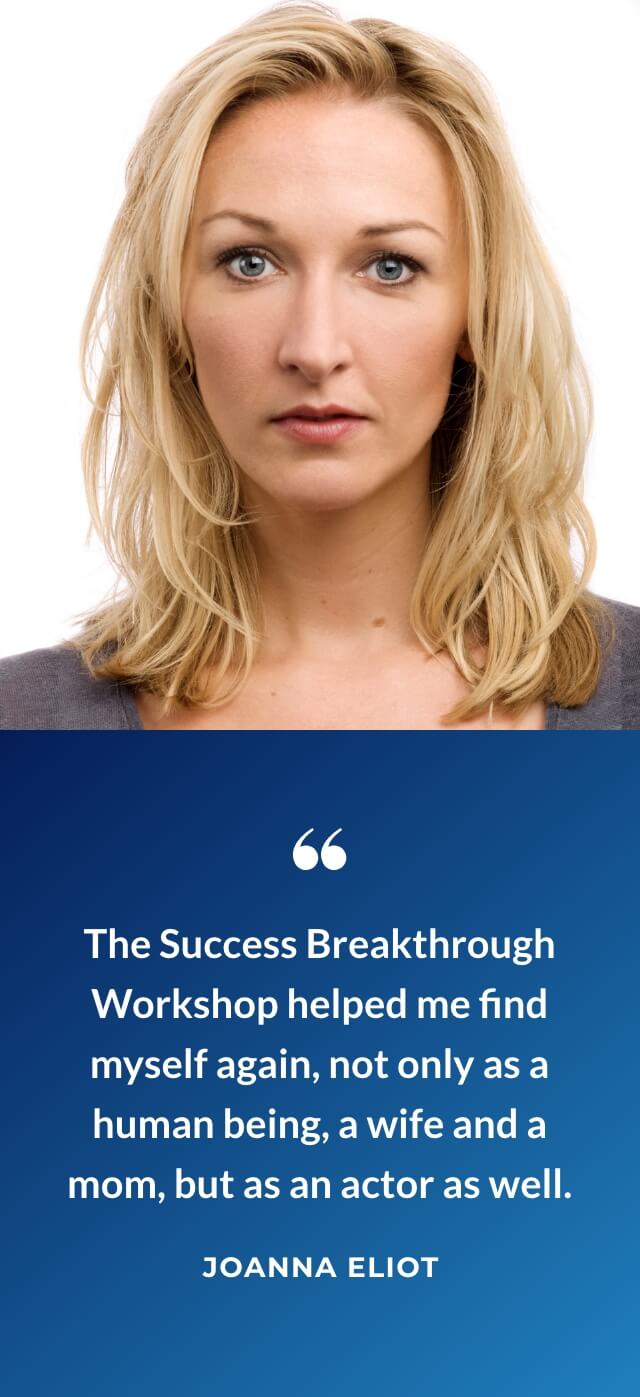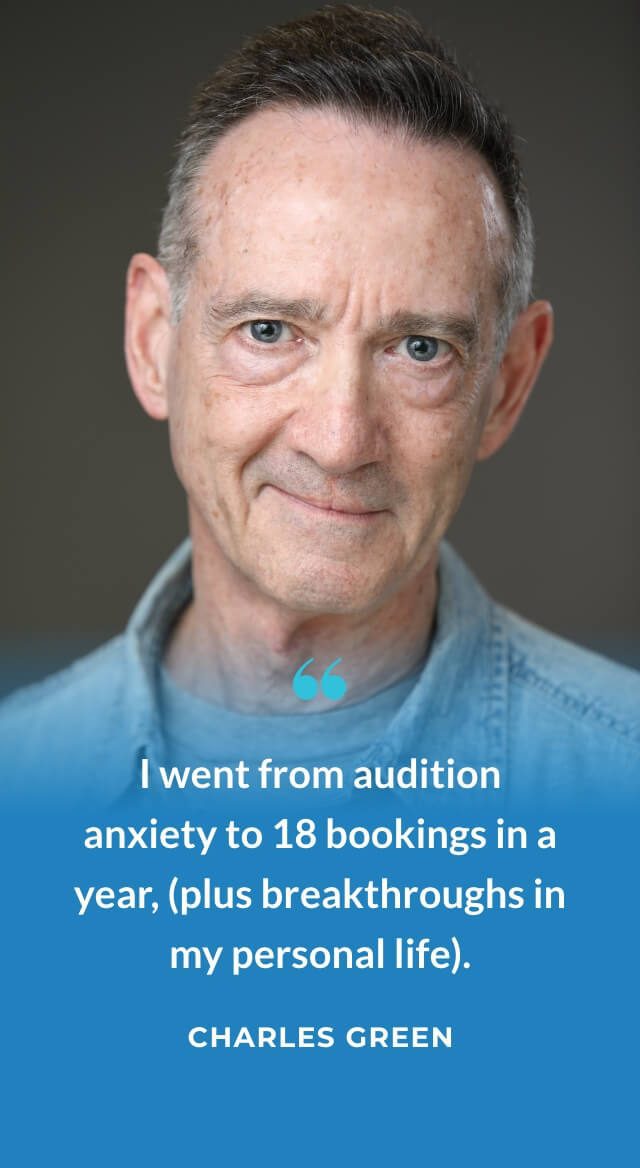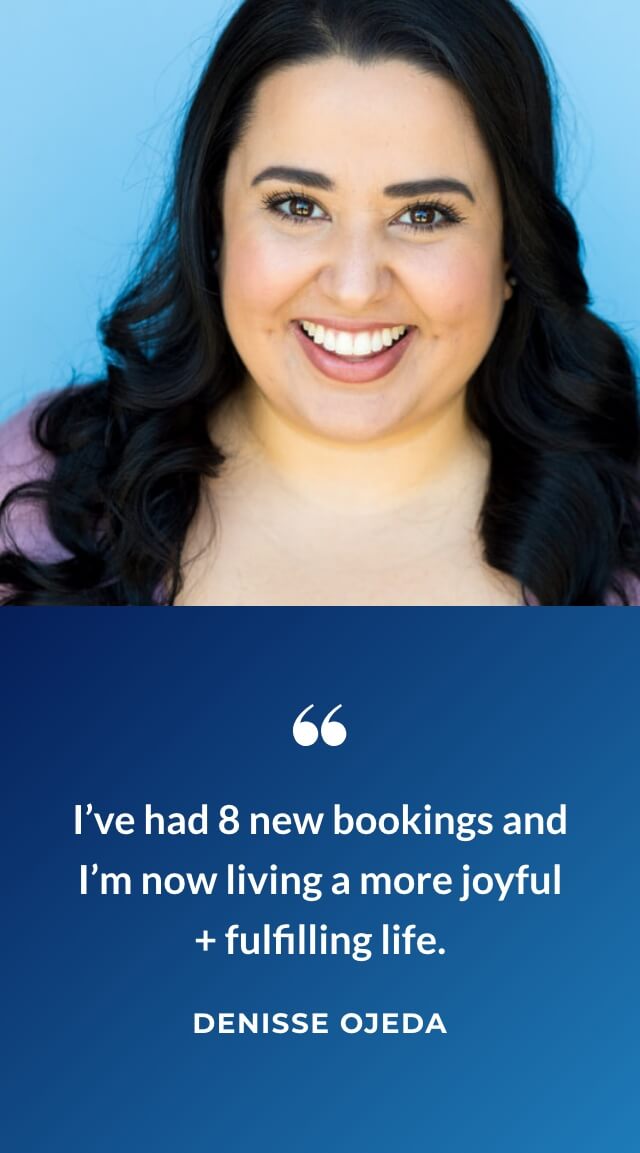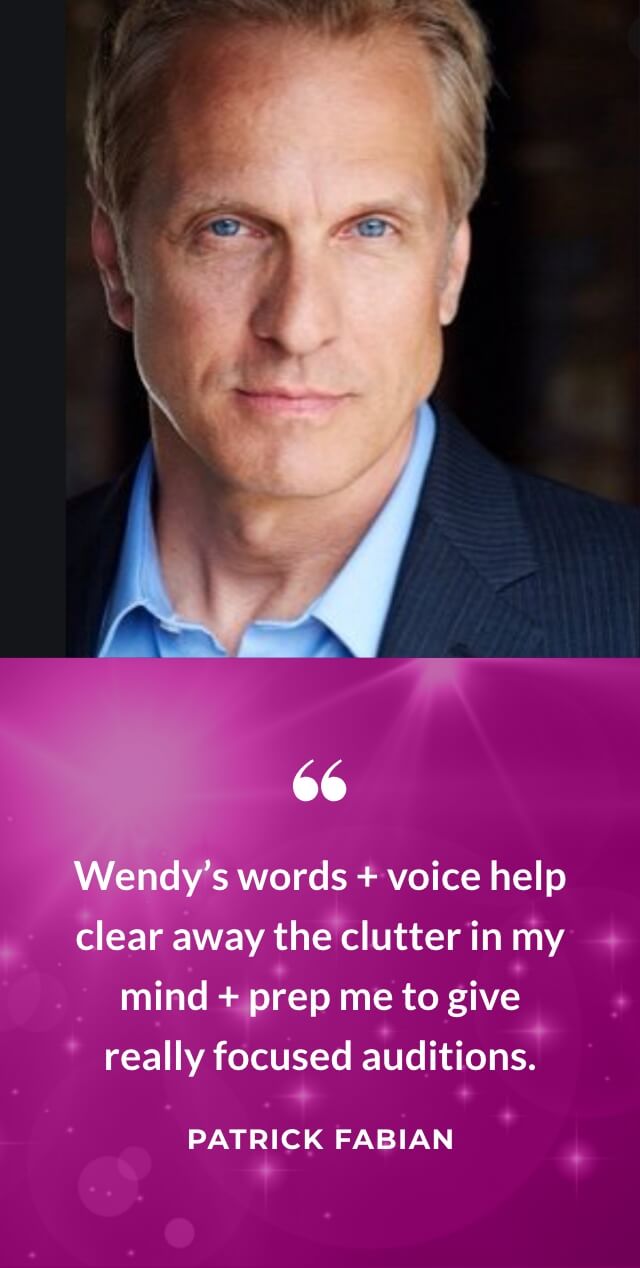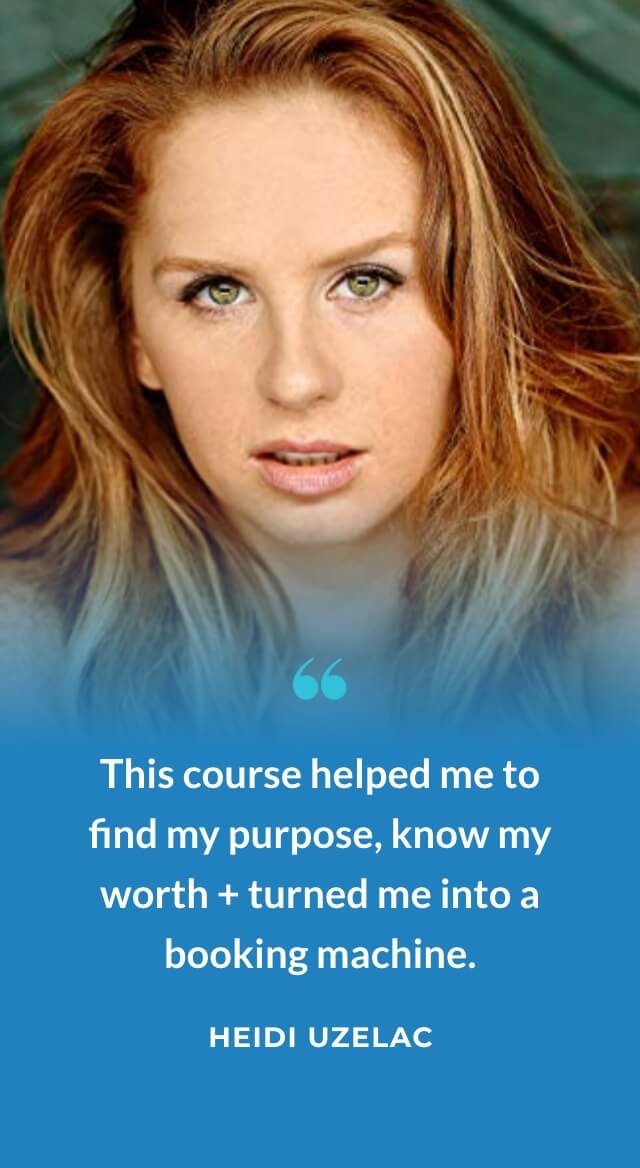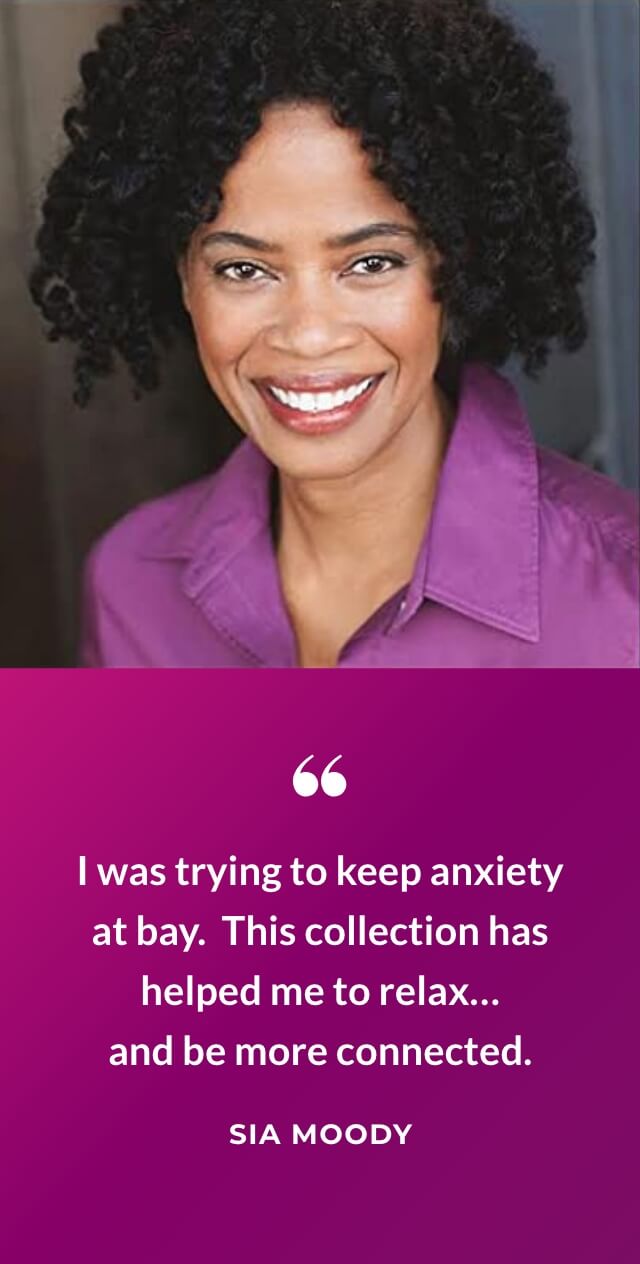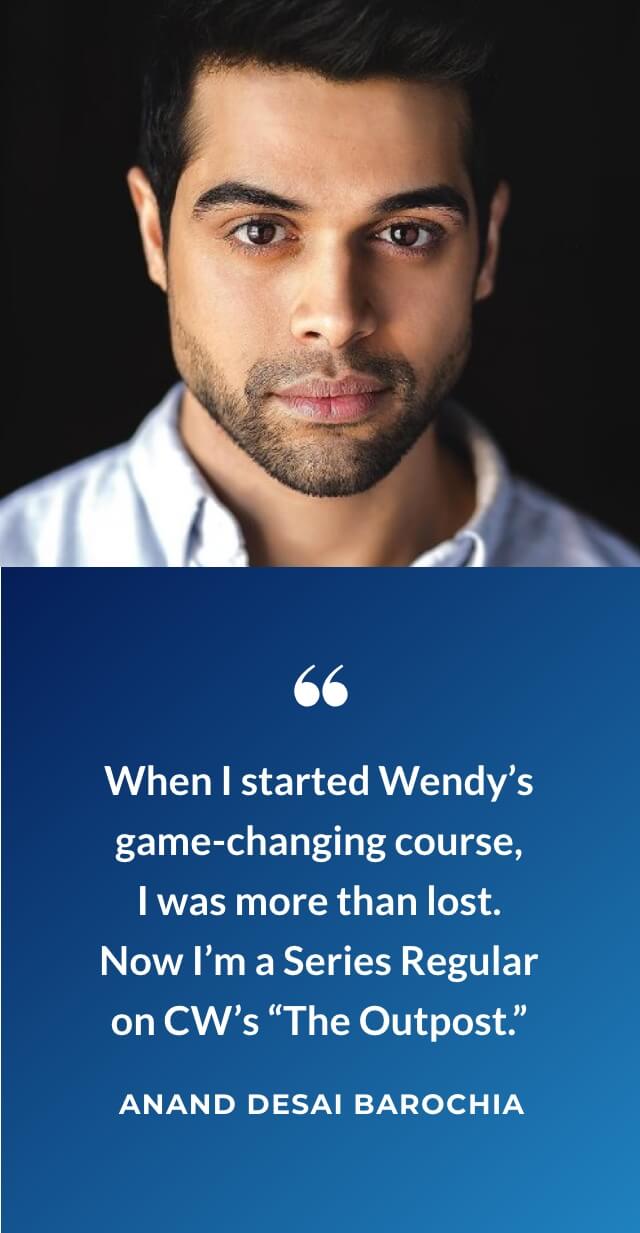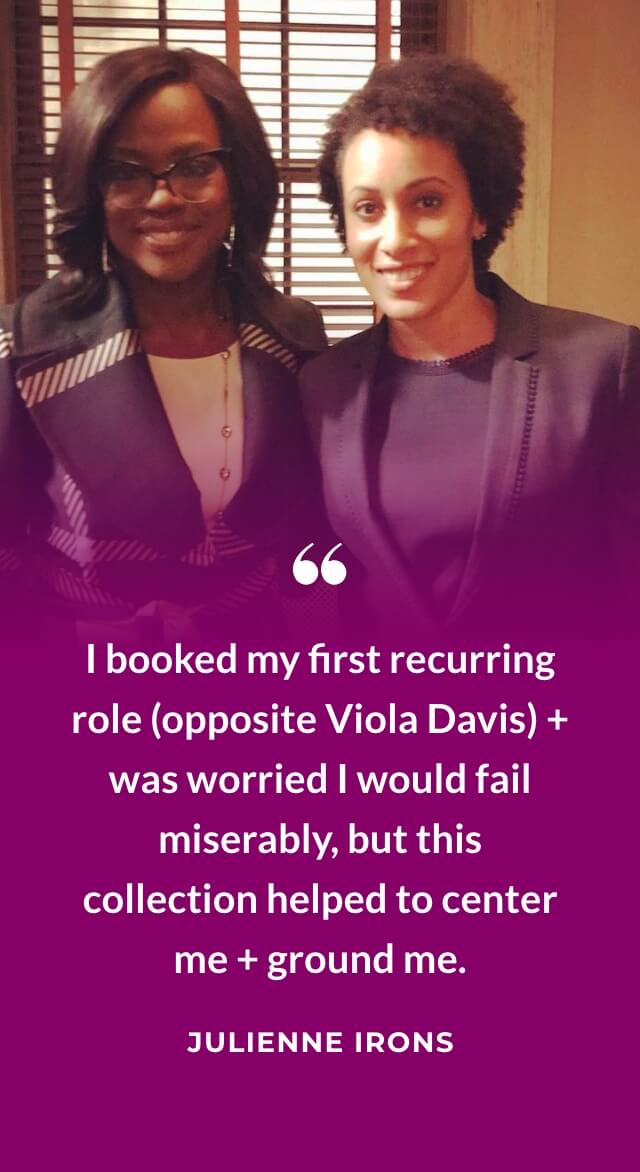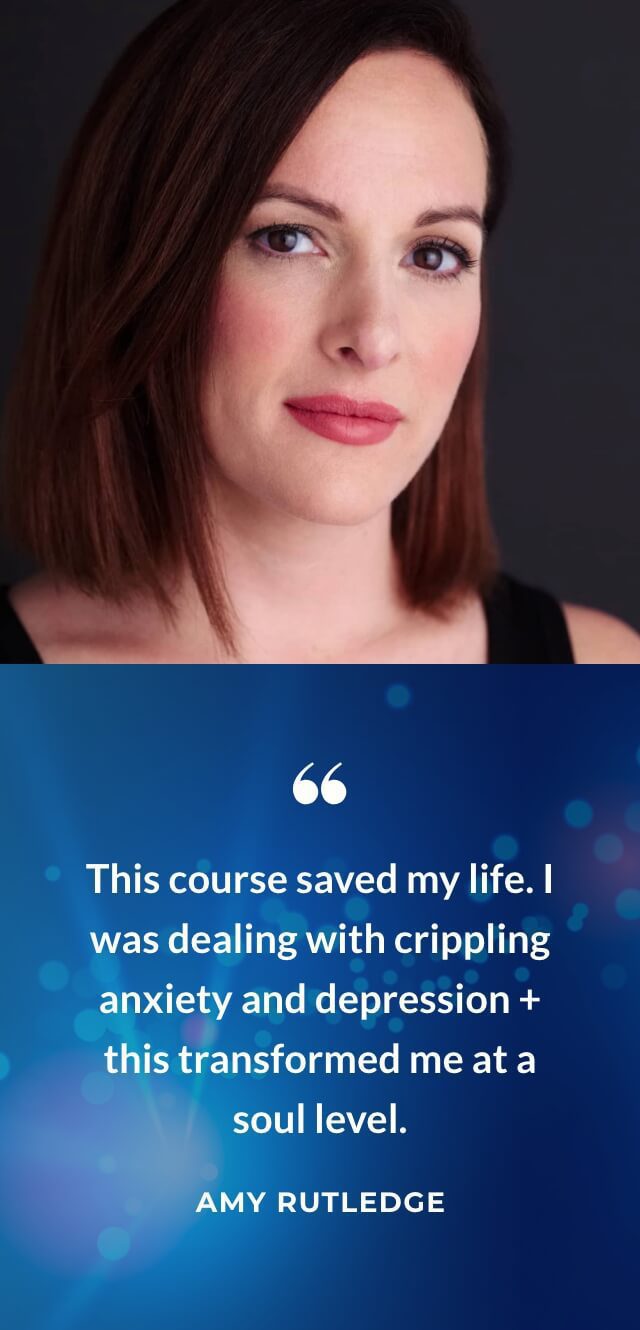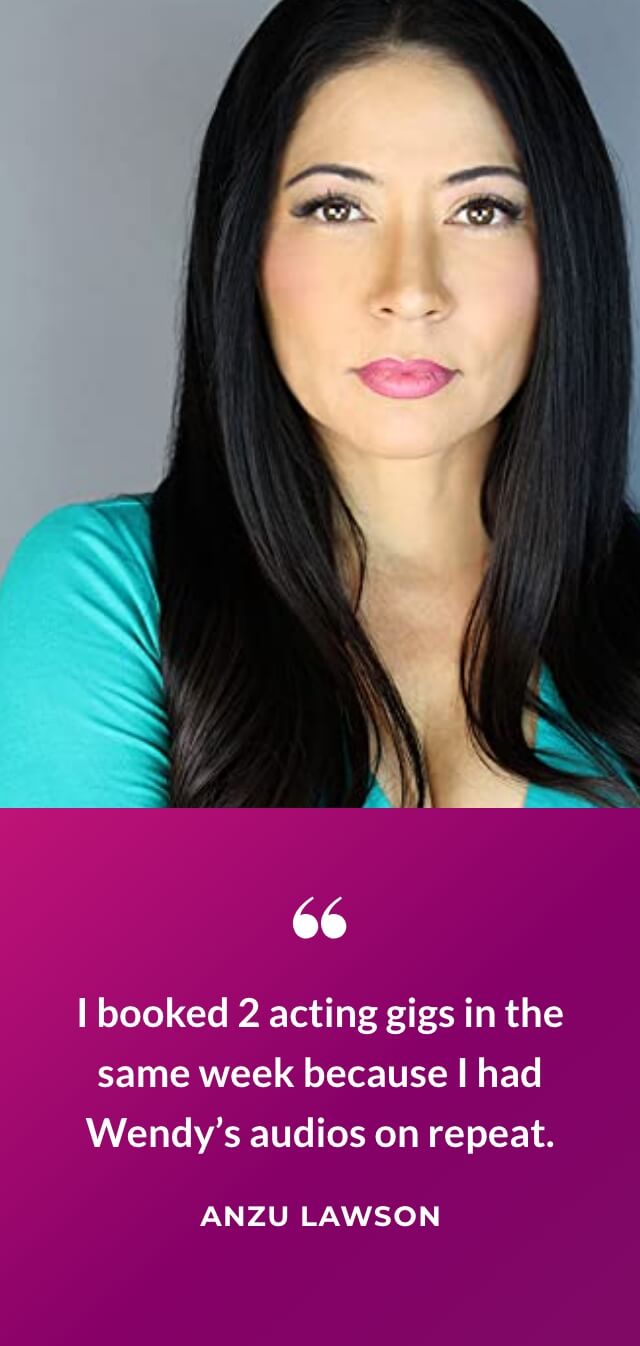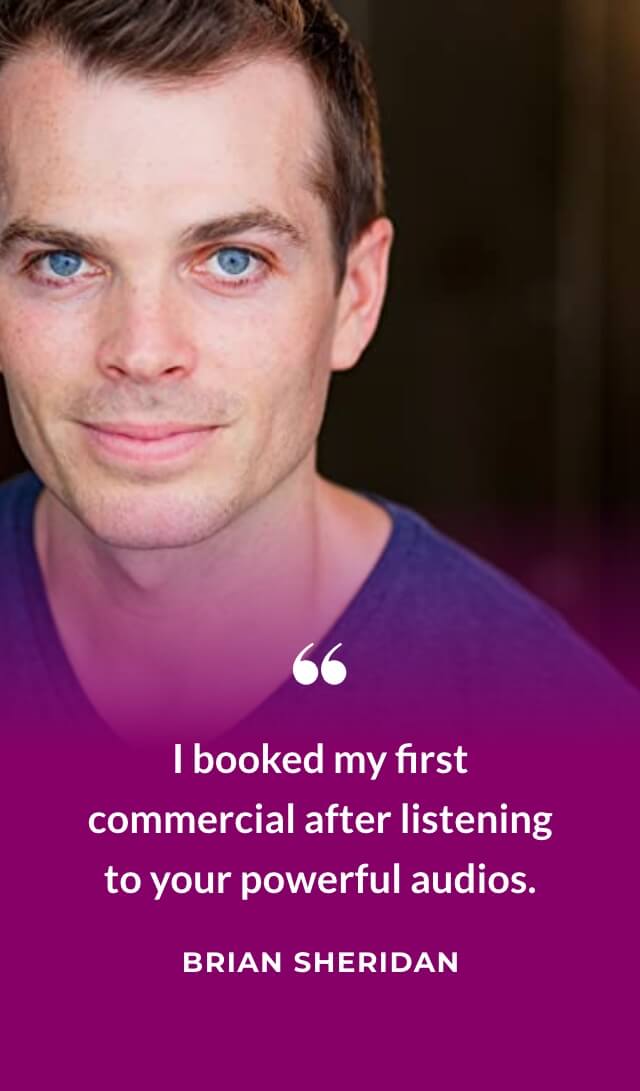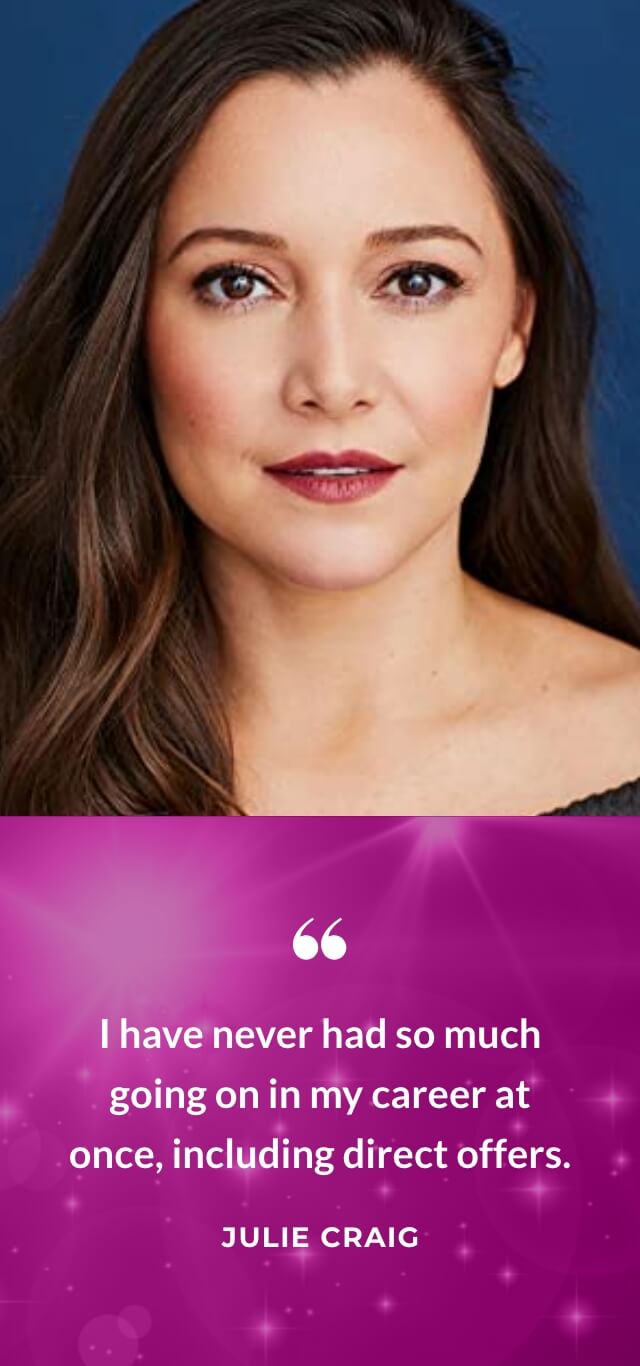 Making it easy to
thrive

.
Success. Abundance. Clarity.  On Repeat.
Enjoy powerful guided meditation audios + complete curated collections (I still use to this day!) and you'll have a reliable + repeatable method for creating profound + lasting change.
Everything I create has been tested, proven (and adored) by actors all over the world.
I help you take the guesswork out of meditation, visualization and manifestation by providing easy-to-implement tools to enhance your well-being and help you thrive.
Let me show you how.
Actors all over the world are thriving in their lives + careers...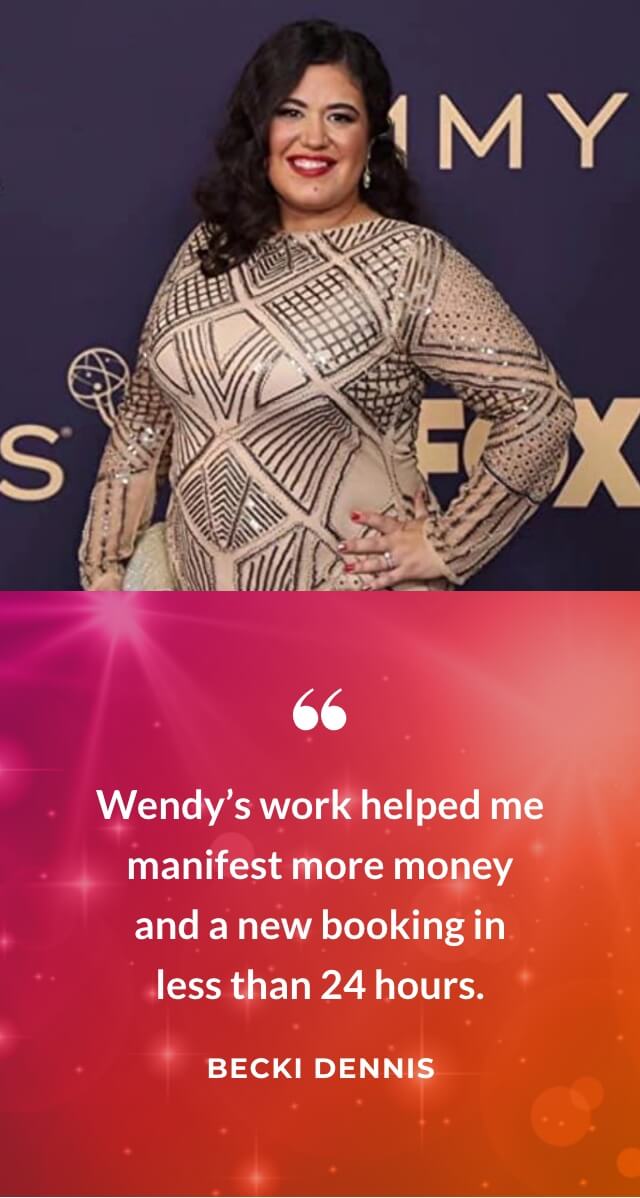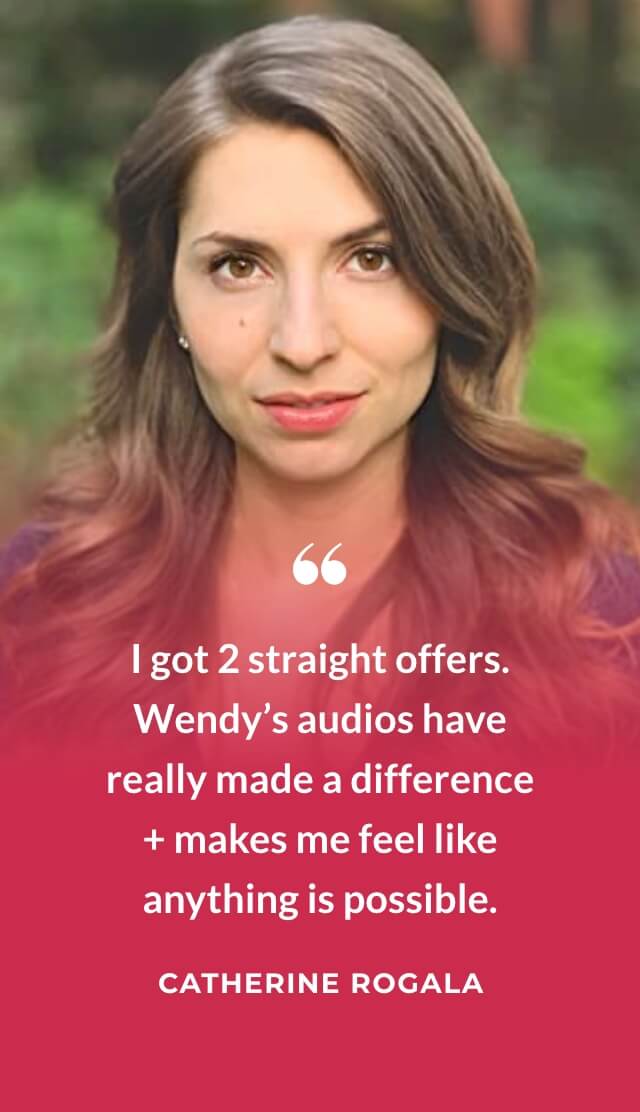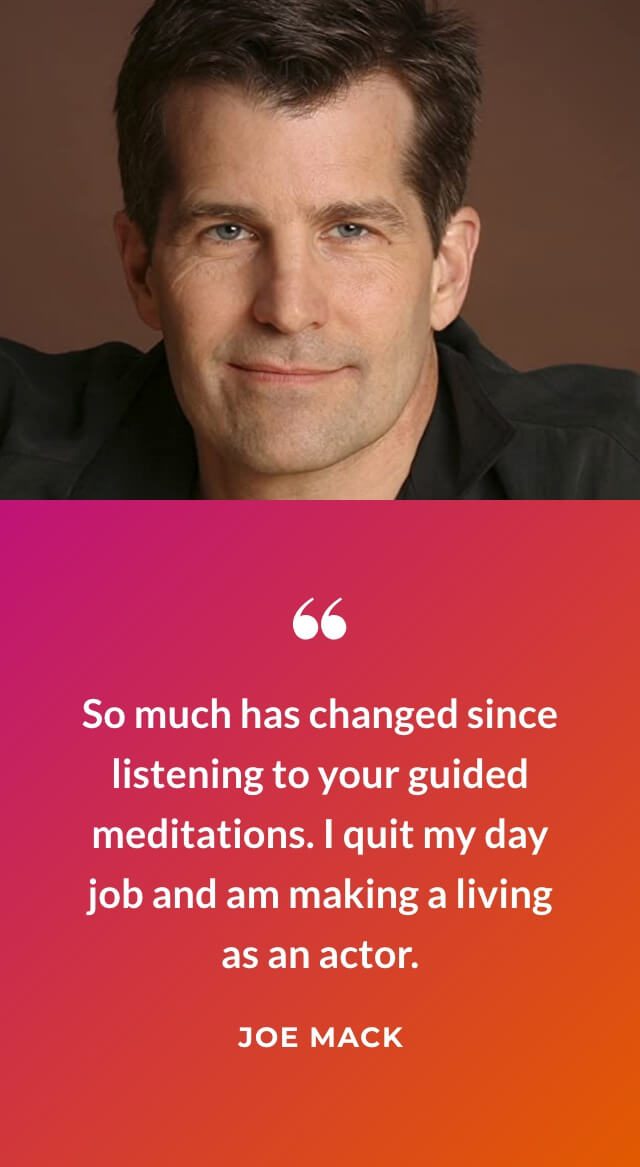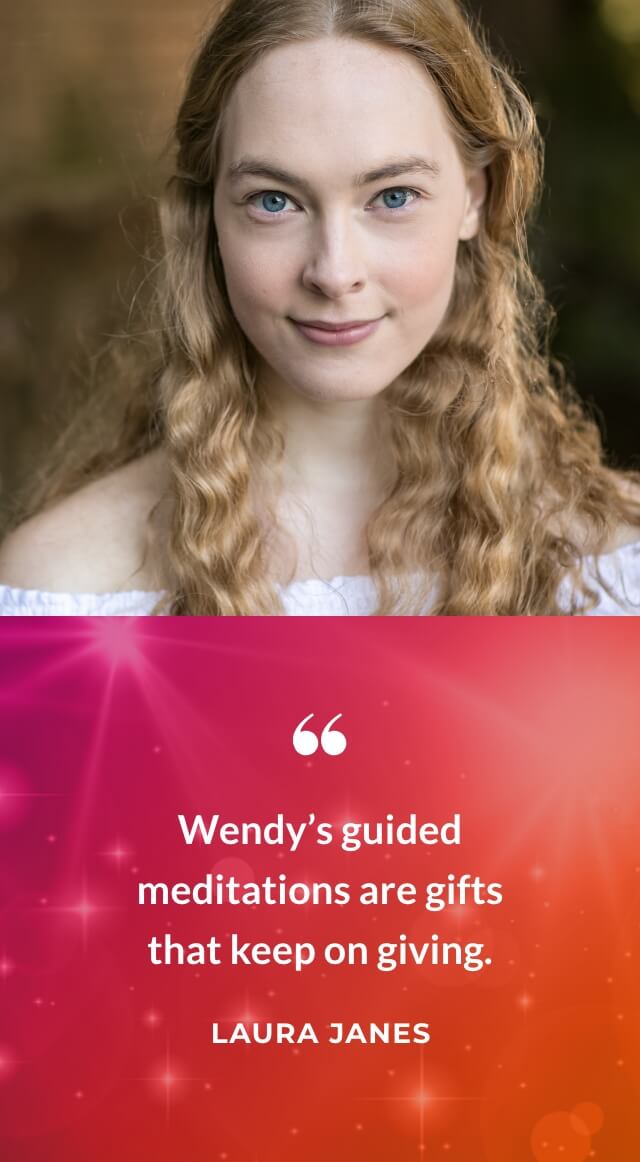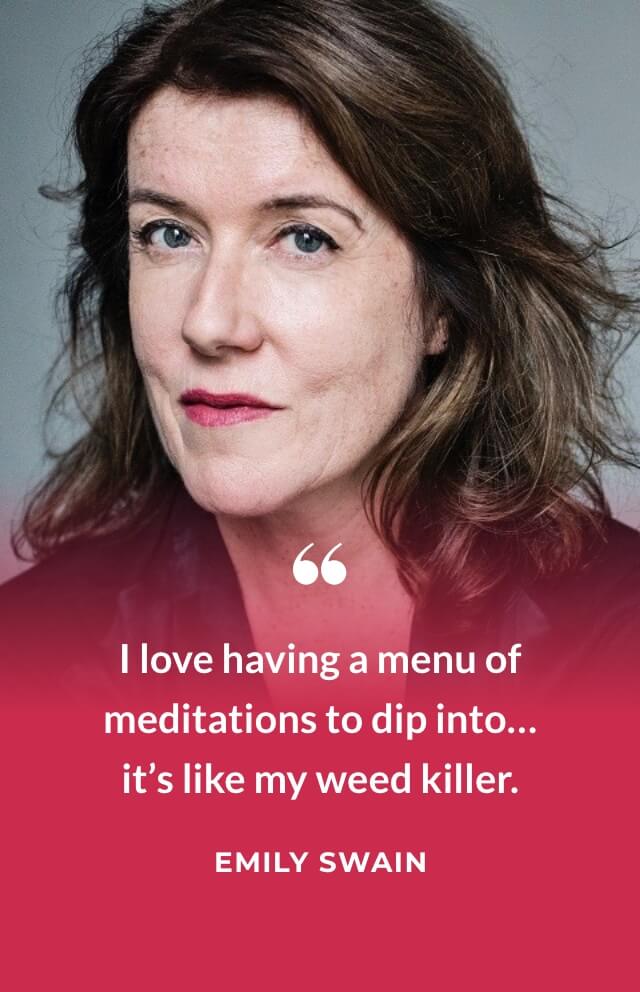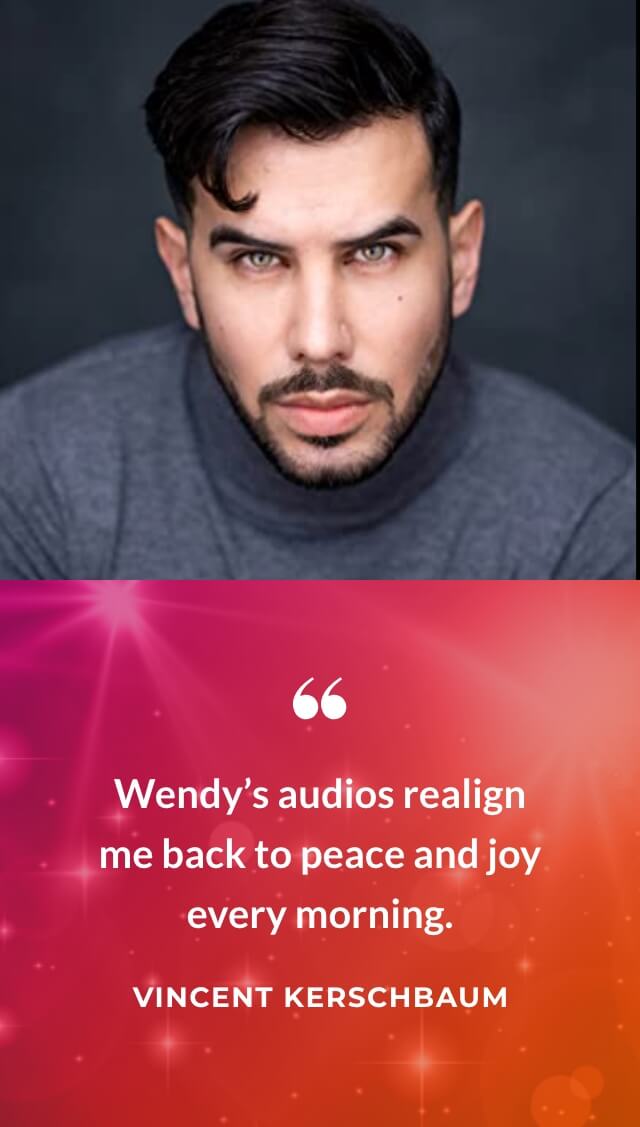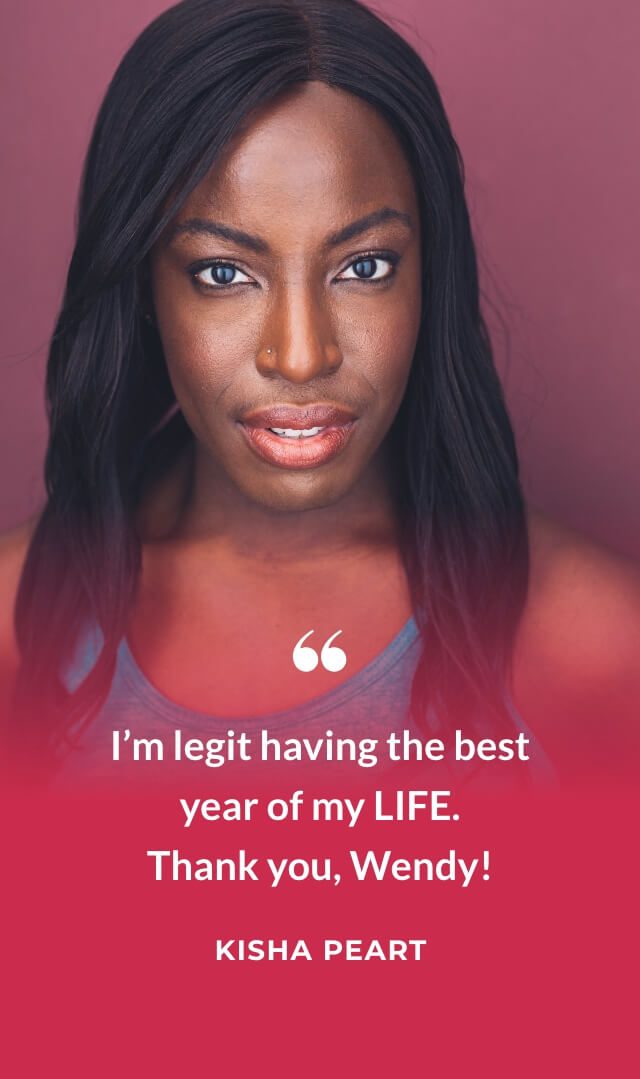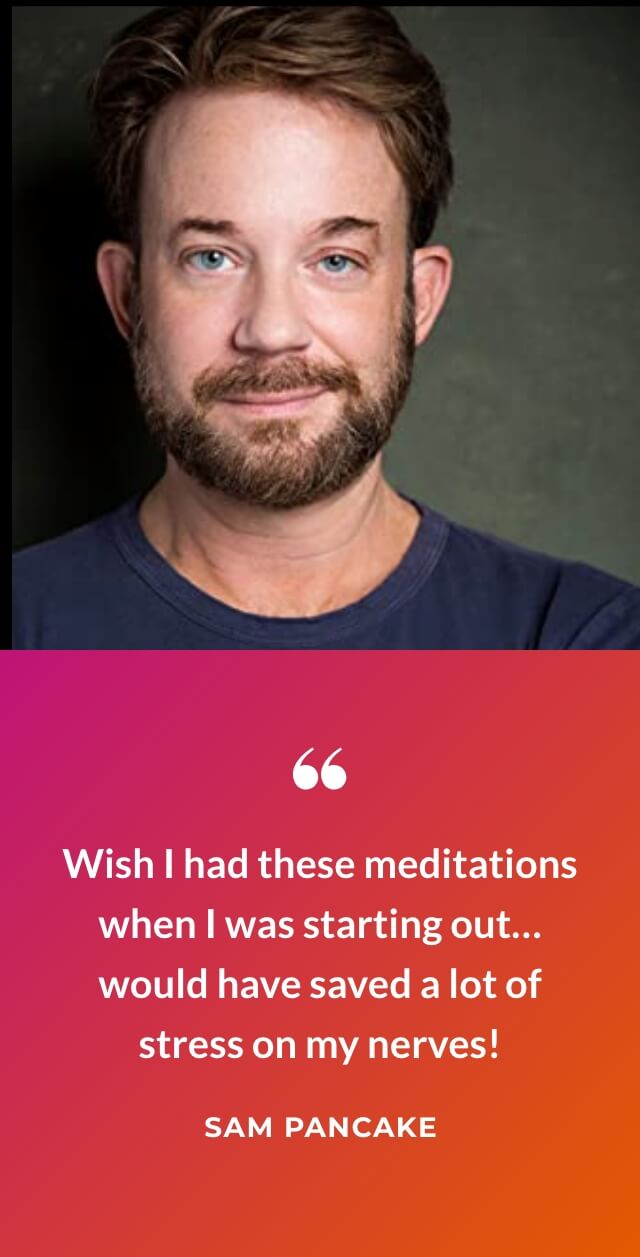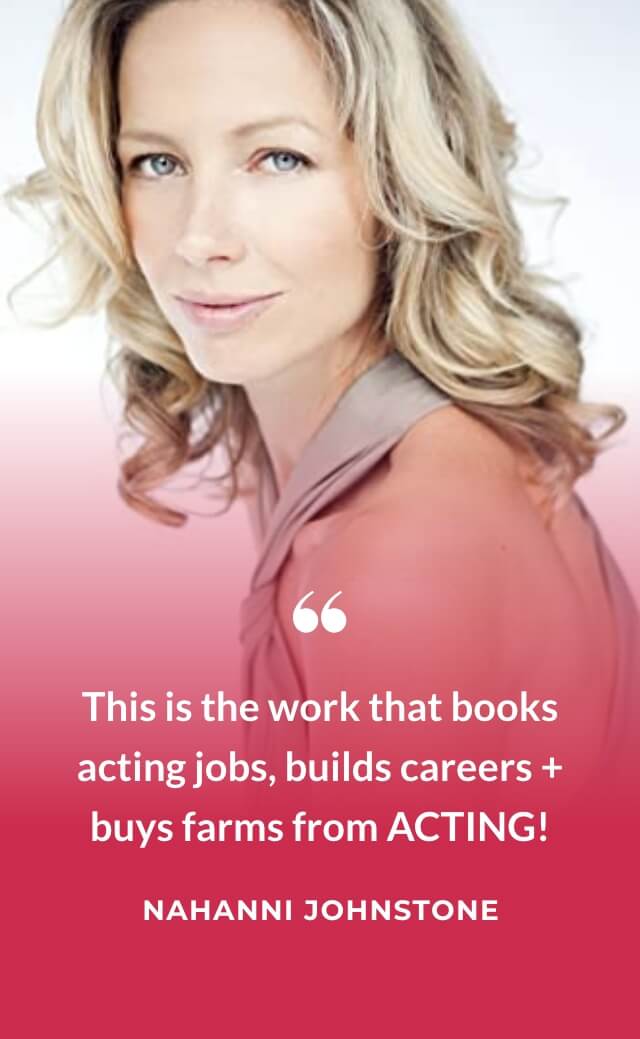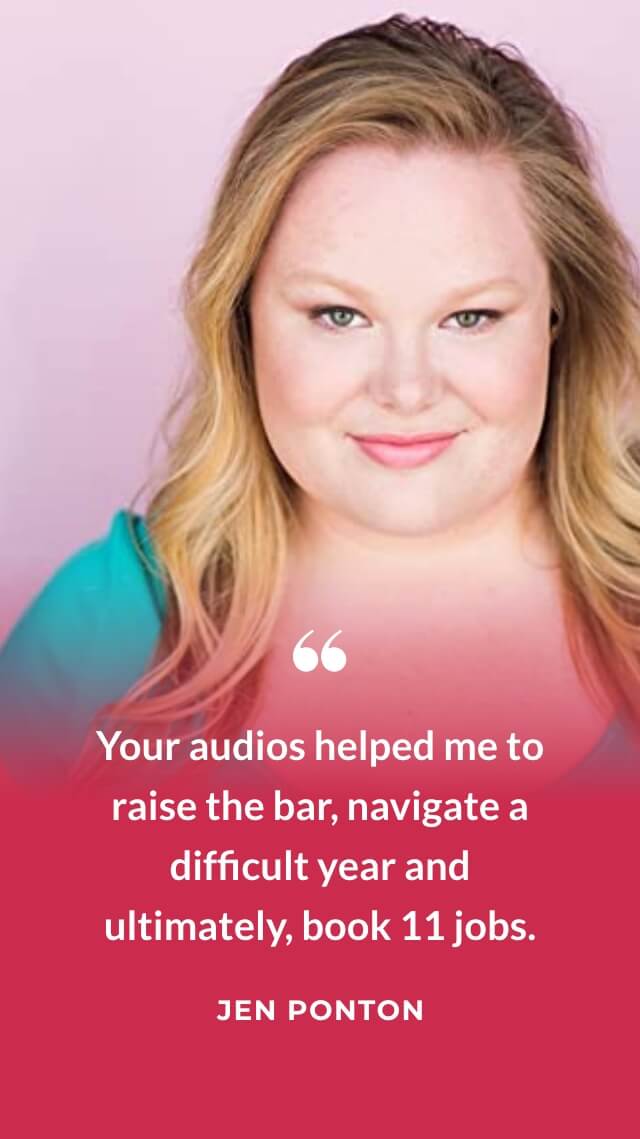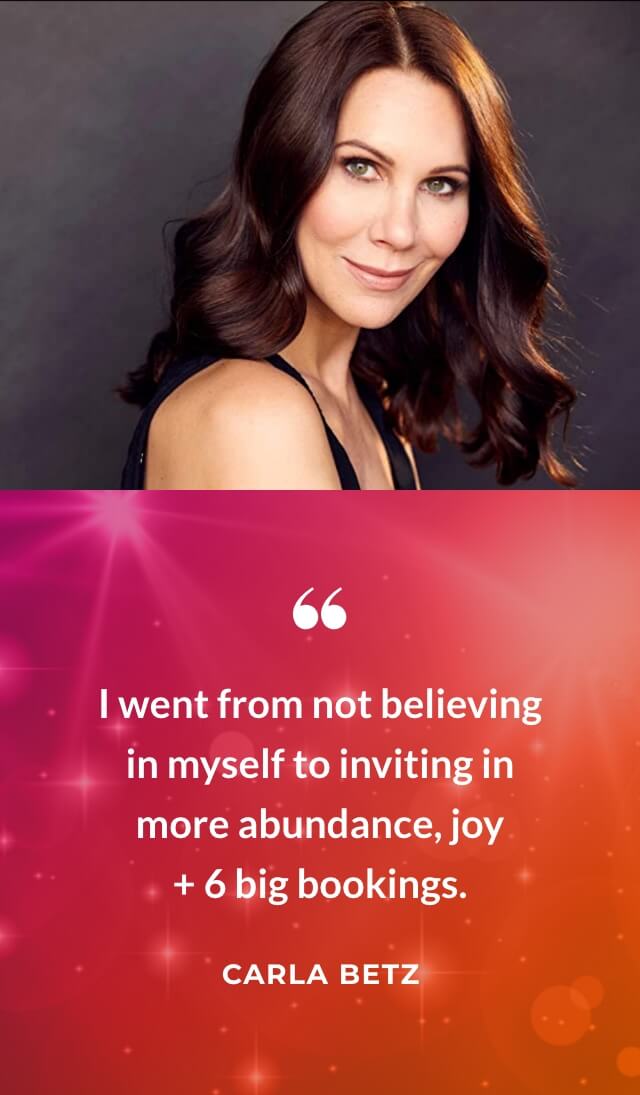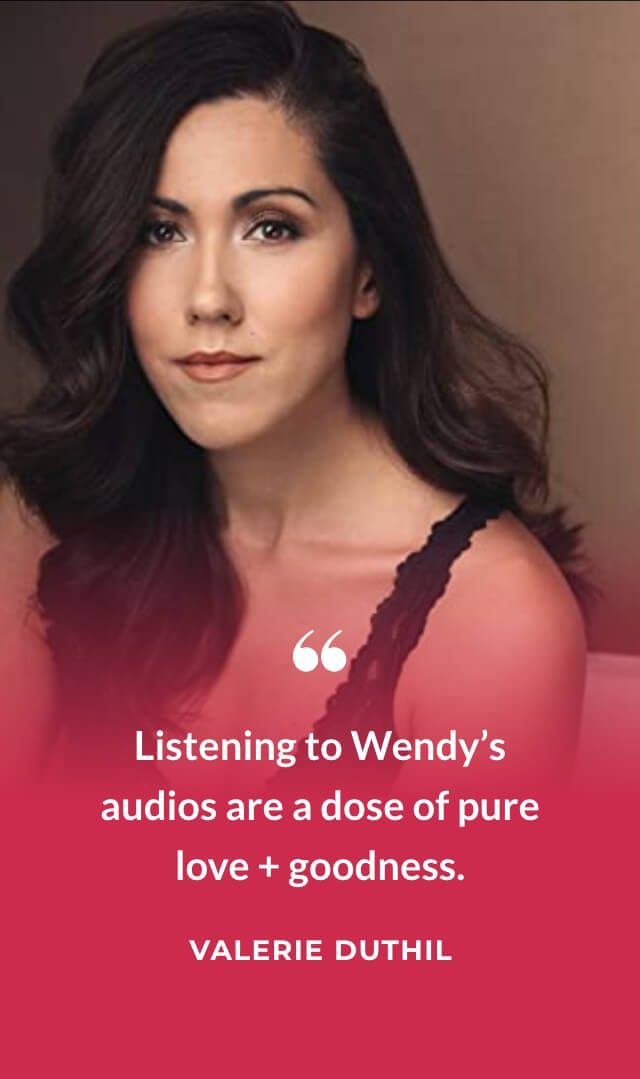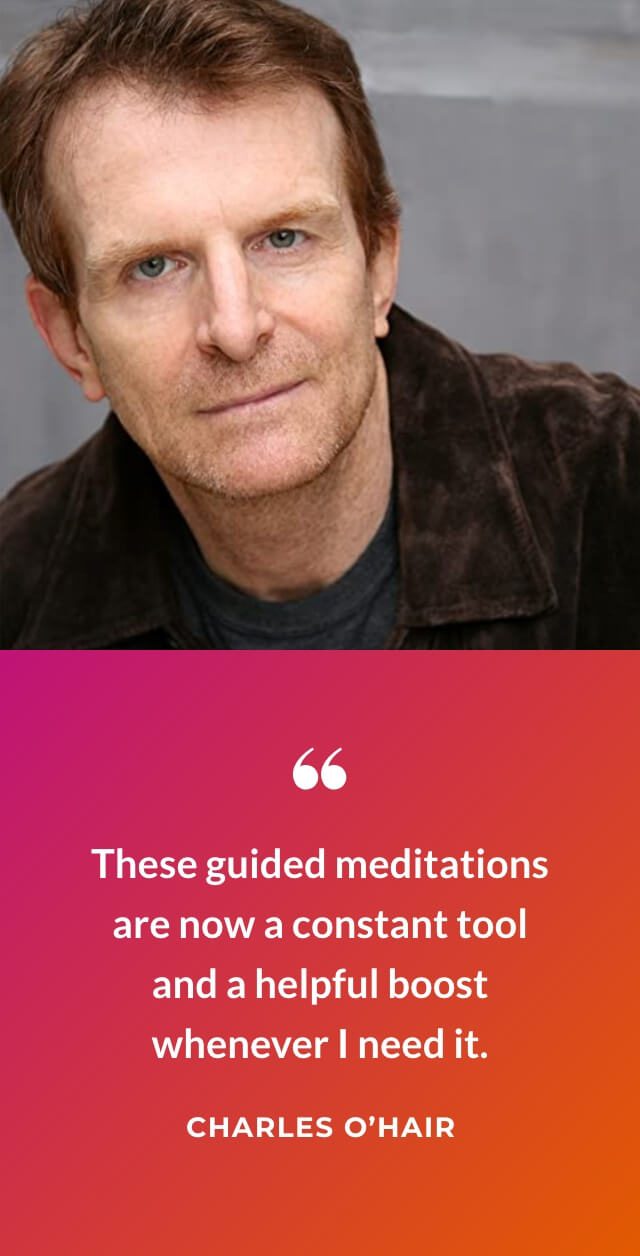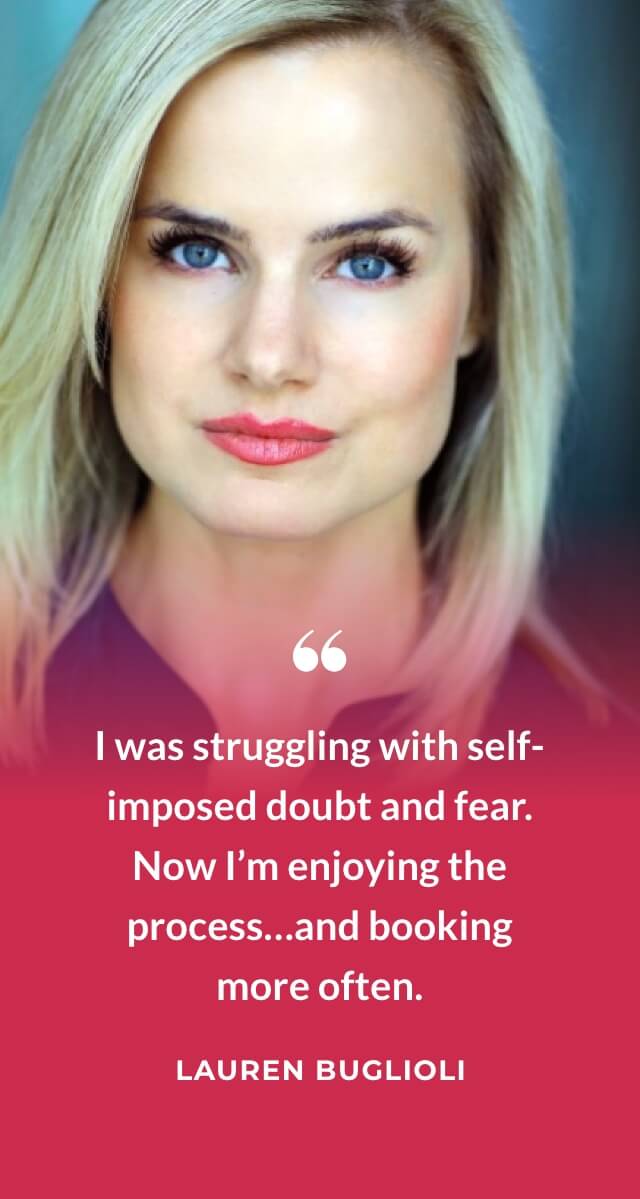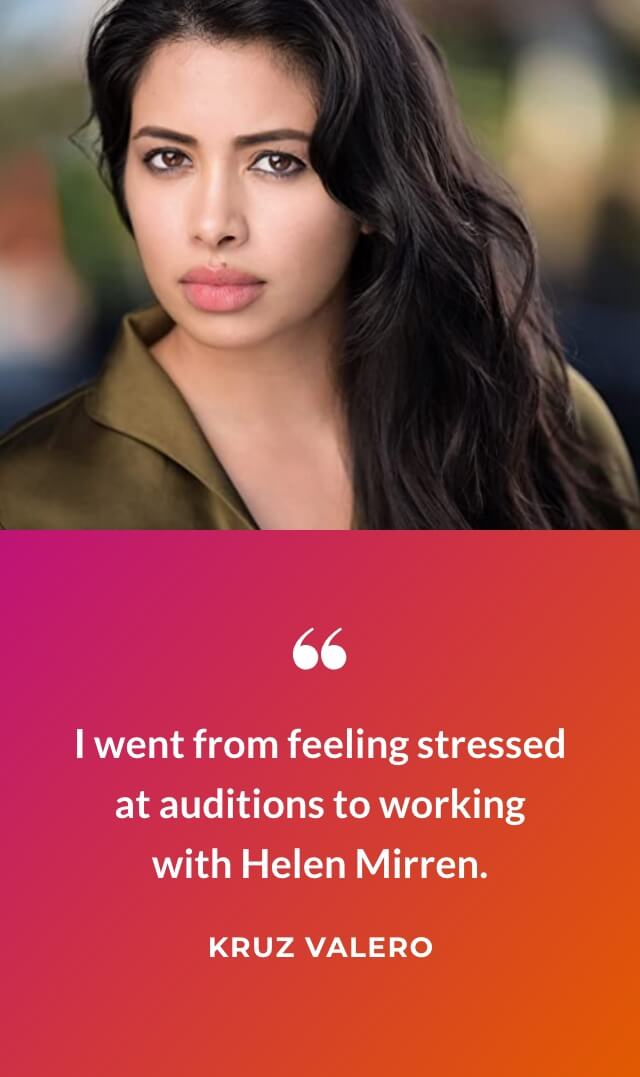 "A spiritual game-changer for artists."
"A ray of sunshine and a calming, practical presence."
"A positive + uplifting force in the entertainment industry."
What top podcasters + event hosts are saying about Wendy...
"Wendy's real life experience of being a working actress, full time mom, wife + mentor for actors provided invaluable wisdom + inspiration for our listeners. Her amazing energy + advice leaves you feeling unstoppable."
Heidi Forrest
Hustle + Flow Podcast
"Wendy Braun is by far the best and most popular podcast guest I've ever had. My listeners are still singing her praises and I continue to get emails every day asking me when I'm having her back. She is charming, smart, funny, witty, a great storyteller and her voice is dreamy."
Lisa Sunstedt
Pretty Funny Women Podcast
"I knew Wendy would have a lot of value to add. but I didn't realize it would be so hilarious too! She was insightful, witty + my listeners loved her! And now she's one of my only repeat guests."
Tony Rossi
The Tony Rossi Show
"Wendy Braun is a ray of sunshine and a calming, practical presence for actors at any stage in their career. She shares fresh insights and tangible tools to empower actors to own their unique energy and create the success they desire."
Elise Arsenault
The Global Actor's Summit
"Wendy Braun is a gem. My community fell in love with her and her authenticity, compassion, and insights. Wendy walks the walk and shares from her heart. She delivered above and beyond with enthusiasm and joy, captivating us all."
Jodie Bentley
The Actor's Think Tank Wellness Series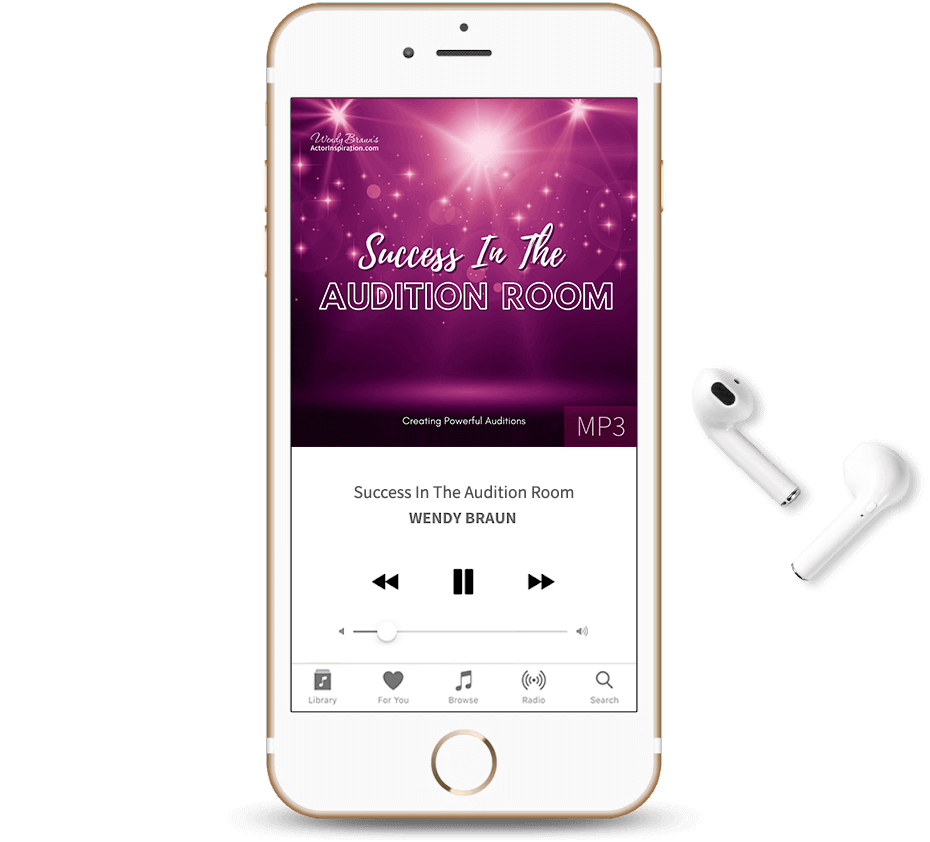 Success In The Audition Room
Get A Free Audio To Help You Rock Every Audition + Self-Tape
"Amazing audio! I've never felt so relaxed in an audition."
If you've read this far, thank you. I want to support you on the path ahead.  The best way for us to stay connected is make sure you become one of my VIP Insiders.
I'm so happy you found your way to me at this time.  I hope my
blog
,
audios
,
collections
,
programs
and other resources help you reignite your power, shine your light + become unstoppable. Your dreams matter.  Your time is now.  You are enough. Keep going, Sunshine.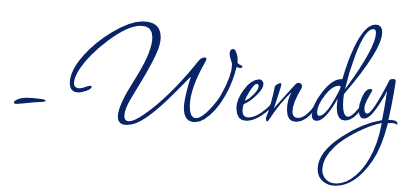 If you want to dive deeper, these links will lead the way...