So beyond grateful to be featured in FORBES, while also appearing on my 4th season of  Netflix's hit series, Atypical.  To live my dreams while helping to empower you to do the same, has been my life's mission.
The last 3 words my late father left on my answering machine back in 1997 were "Keep Going, Sunshine."
To sit down with Forbes and share how I've been doing just that for decades amidst rejection, setbacks and obstacles (while helping so many others like you along the way) was a dream come true. 
Read the full Forbes interview here.  (Then leave a comment below this post)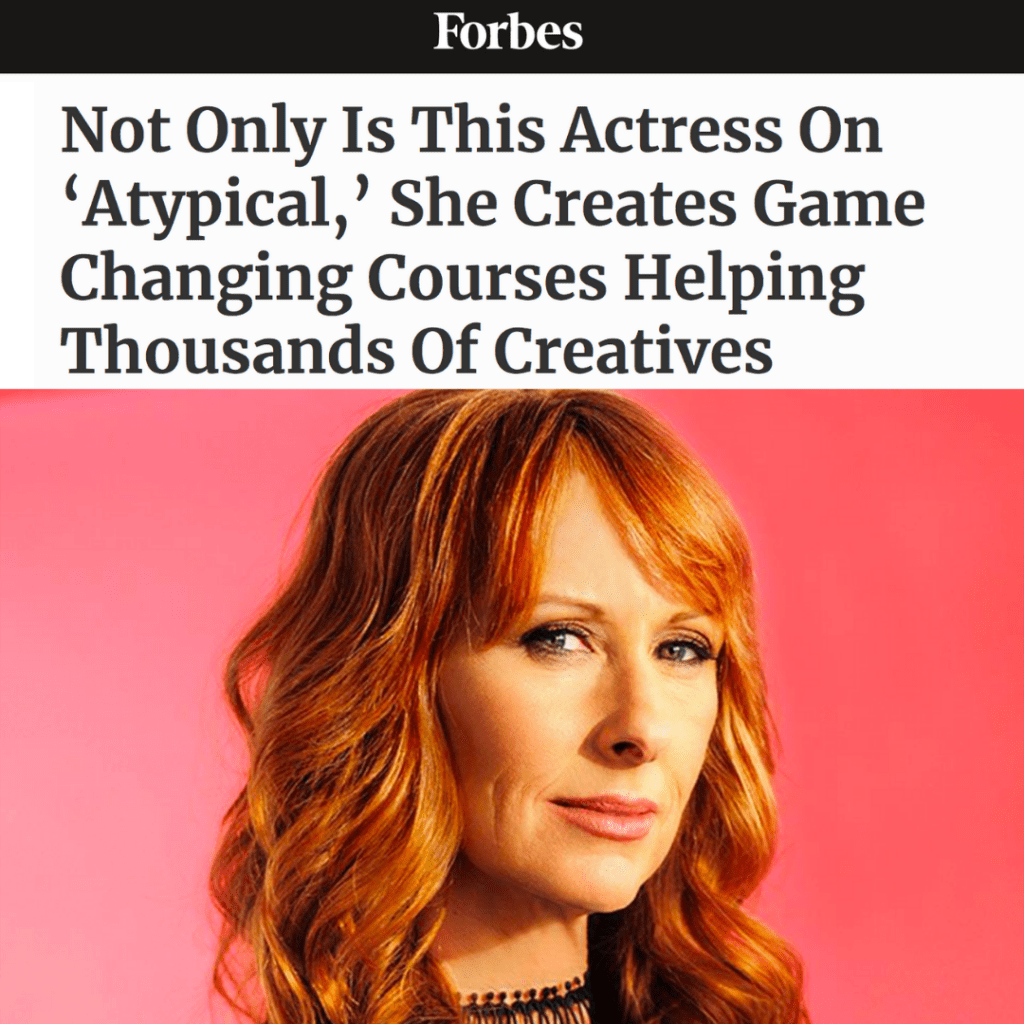 An excerpt from Forbes:

"Those three little words helped me navigate so many roadblocks, rejections, failures and heartbreaks on my journey without letting them define or defeat me," she shares. "It ultimately means that when you come to what seems like a dead end, trust that it's actually a divine detour. Pick yourself off, dust yourself off and get back in the game."
When dealing with all the rejections Braun would ask herself, "are you really going to allow one opinion to forecast your fate or derail your dreams?" The answer was emphatically: no. Eventually those rejections became the fuel that ignited a deeper fire within her.
Looking back at all the disappointments she can now see how they strengthened her purpose, expanded her courage and deepened her resolve. "If you really want to be a creative warrior, whether as an actor, artist or entrepreneur, you're going to have to overcome obstacles without losing belief in yourself and your vision," says Braun.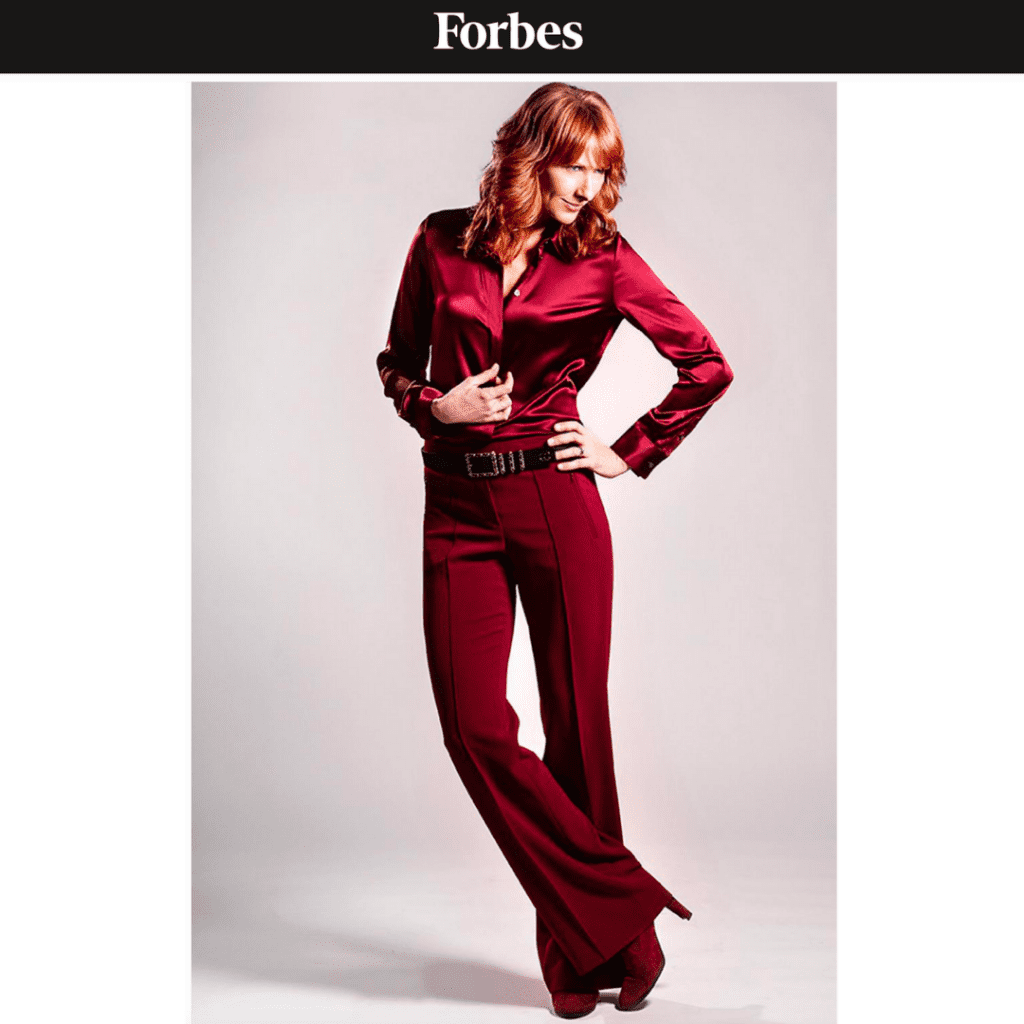 The road to success will be paved with challenges, but ultimately, It's what you tell yourself in those moments that will shape your journey.

I hope this Forbes interview inspires you to #KeepGoingSunshine…

Leave a comment below, and let me know what spoke to you the most.

Love + Gratitude,
Wendy
P.S.  Want to get on my VIP list and be the first to know when the game-changing  "Success Breakthrough Workshop" is open for enrollment? Click here.