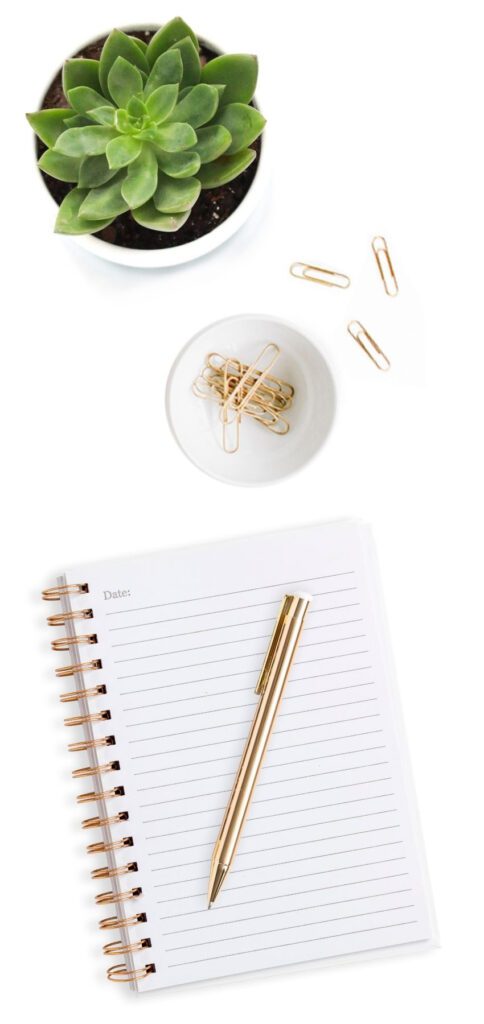 How to overcome overwhelm, thrive through uncertainty + know what to do next to turn your big dreams into reality.
You may feel lost or overwhelmed (believe me, I've been there many times), and you might be wondering where to begin or what to do next, but you also know that just getting "busy doing more" without any real clarity, will just lead you to more burnout. 
So while other actors are trying to be everywhere and do everything (with that long list of "should do's" they've compiled from acting teachers, coaches and casting directors), you're smart enough to know that "taking massive action" is not the answer when you're feeling down or frustrated.  
You need a mental reset and this curated collection will help you get there.
But first, a free gift for you…It's my popular guided meditation audio: Easing Anxiety + Improving Well-Being. Download this audio now, and in under 15 minutes, I'll help take the guesswork out of meditation, while guiding you to quiet your mind, relax your body + open your heart. Listen to it daily, and it will help you to find the answers you're craving.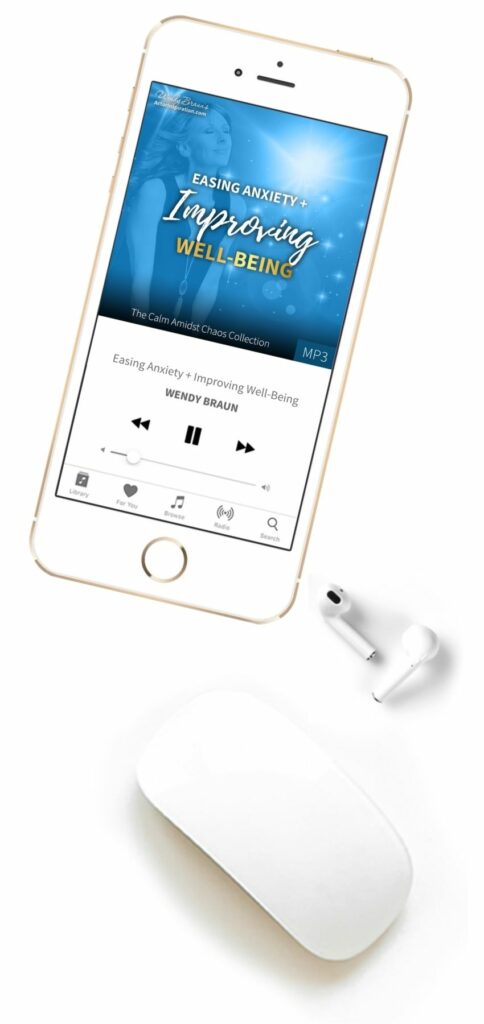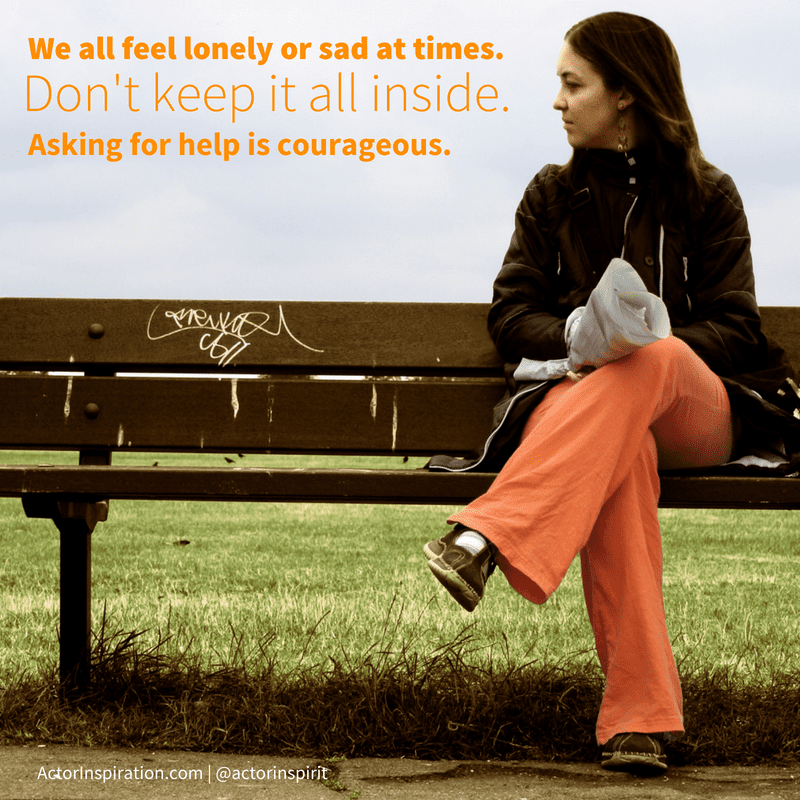 Get Inspired
At my sons' elementary school this past week they put in a "Buddy Bench." This is a bench that someone can go to if they
Read More
Release Rejection +
Build Confidence
Prepare Like a pro +
Book More Work