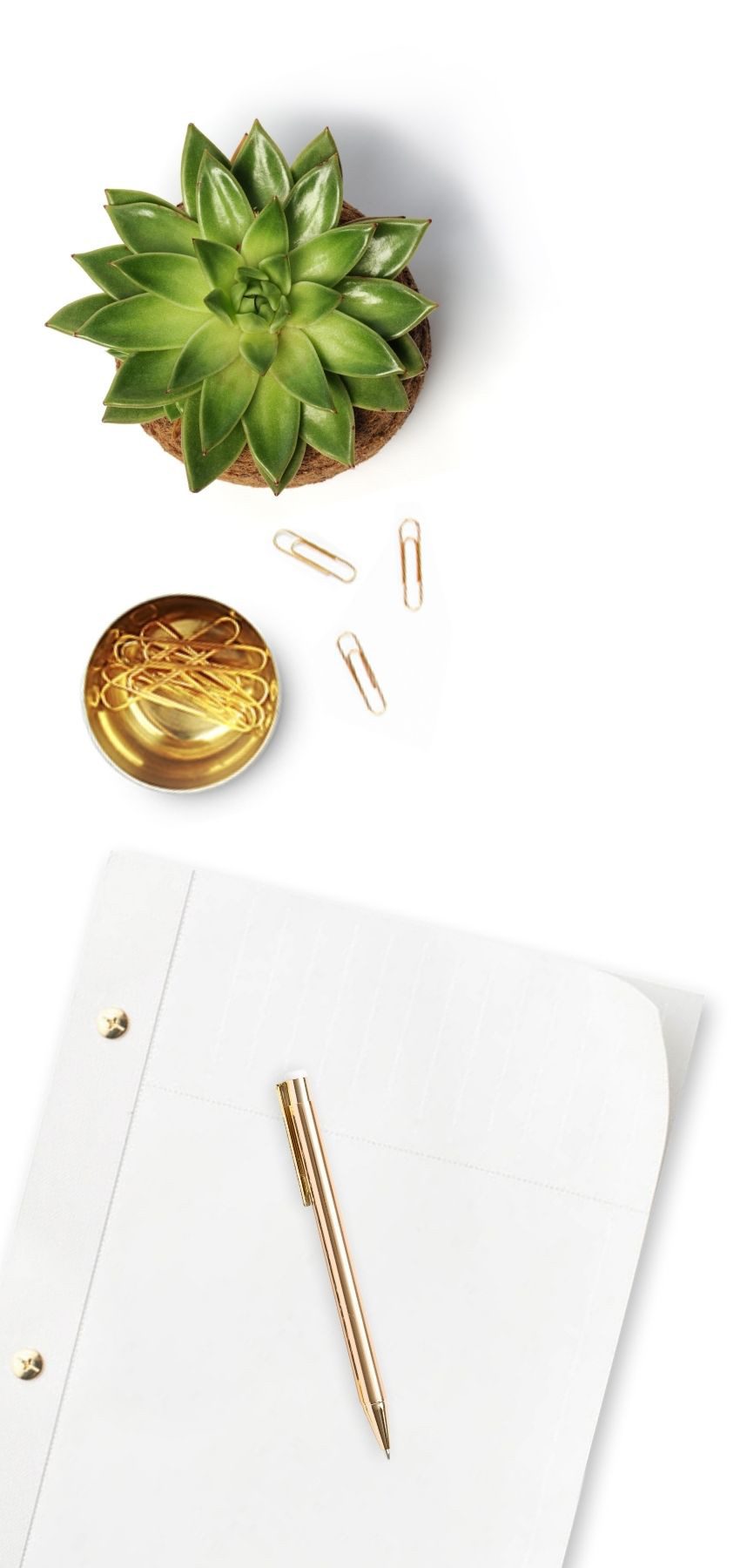 Lessons on letting go of rejection, bouncing back after a dry spell + banishing your self-doubt.
So, you've been auditioning + self-taping and doing great work, right? Or maybe you took a break in your career and are just getting back into the game?
Either way, when you put yourself out there time and again, and you're not booking, it affects your confidence. Perhaps you're using each new audition as "the golden opportunity" to turn things around for yourself (which isn't helping, right)?
With every rejection, you feel more defeated + you start to question your talent (and maybe if you're even meant for this business?).
I've been there too, and put this curated collection together to help you not feel so alone.
But first, attend my free masterclass: The 5 Core Secrets To Becoming A Successful Working Actor. You'll learn the 5 core mindset secrets to reigniting your confidence, the top ways actors sabotage their auditions (and how to empower yourself quickly), and a simple, repeatable + proven process to deliver in high stakes situations. 
Ready to banish self-doubt?  Join me here…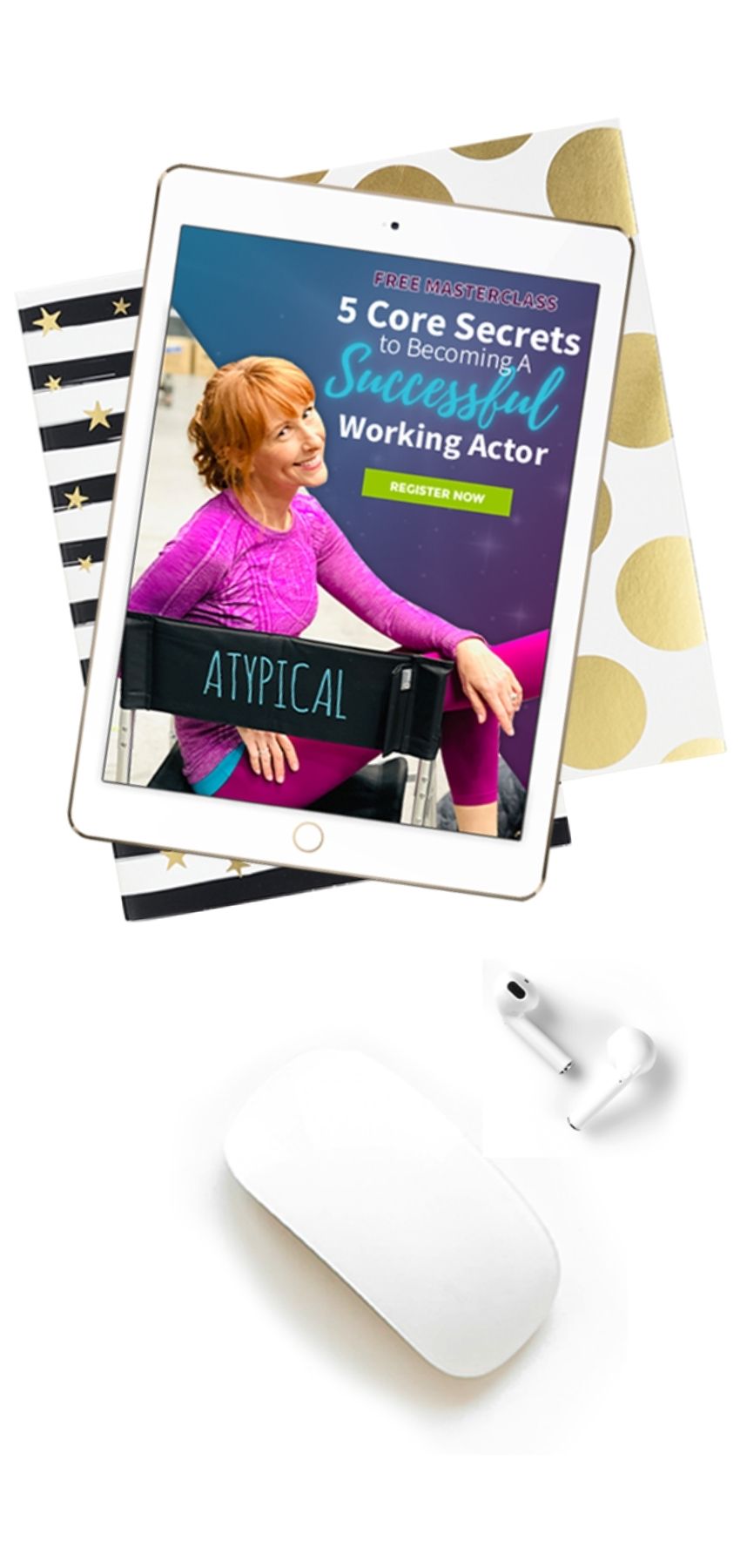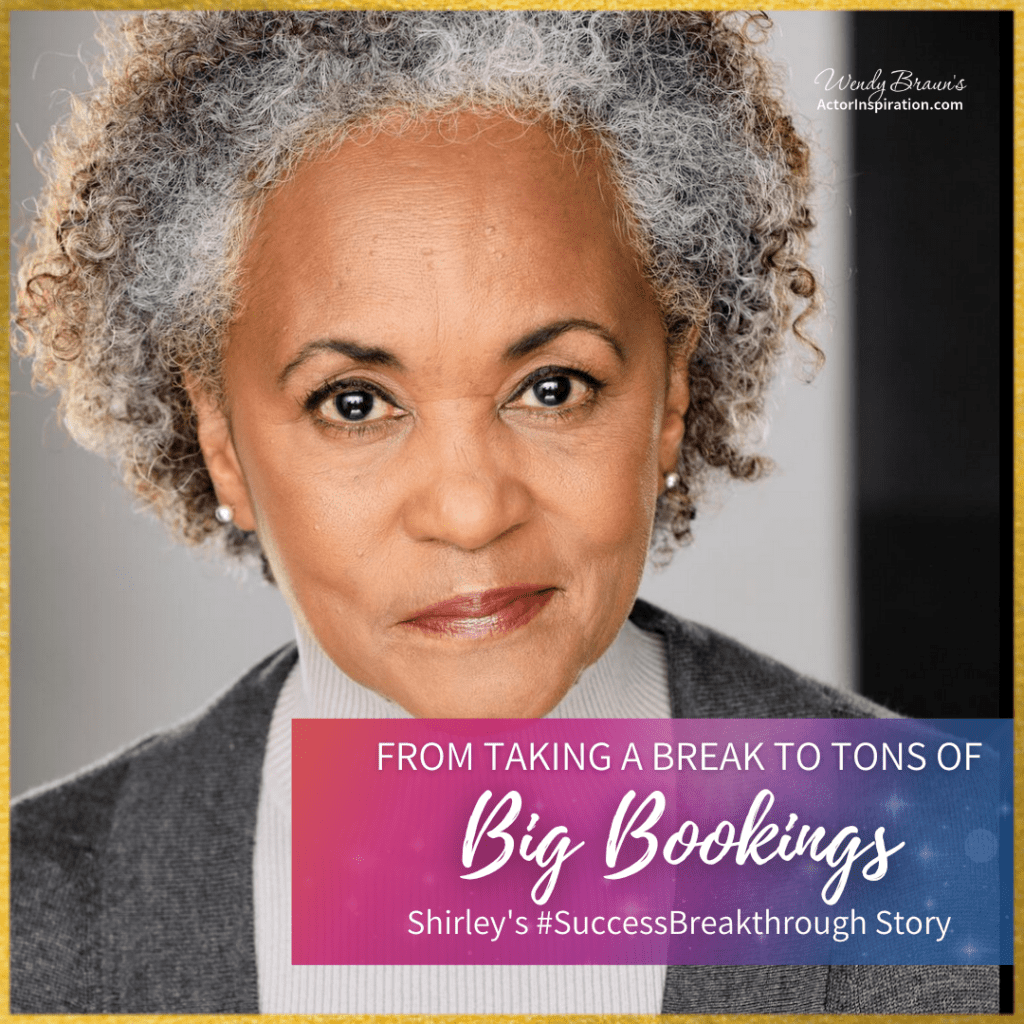 Case Studies
As the year comes to a close, many actors have told me that they're feeling anxiety as they look back on the past few years
Read More
Get Unstuck +
Gain Clarity
Prepare Like a pro +
Book More Work