As the year comes to a close, I hope you'll take time to reflect not only on what you've done personally + professionally, but what you have learned, who you have become + how you have grown.
ActorInspiration.com has become a sacred space to help inspire, uplift + empower other actors, as well as share the ever-evolving journey of the artist.
I am honored + humbled to be your guide.
When you choose to focus on all you've learned this year + how you have grown, then you also honor all the ups + downs, twists + turns that make up your life + acting journey.
Here is a visual review of what we've uncovered together about ourselves this past year, and although I may be the writer, I feel a deep connection to you as I write.
In fact, my favorite moment, whether it's through an email, a tweet, a post or a comment. is when someone tells me, "That was exactly what I needed to hear today."
We really are all connected.
Here are 39 Actor Tips To Inspire, Uplift + Empower You
May you end the year feeling proud of who you have become, knowing that you are on the right path and that all is really well.
Love + Gratitude,
~Wendy Braun
To read the entire blog post: 
Click on the graphic + it will lead you to the entire post.
To post to Pinterest:
Click directly on the "PinIt" logo that appears in the upper left corner when you scroll over each graphic.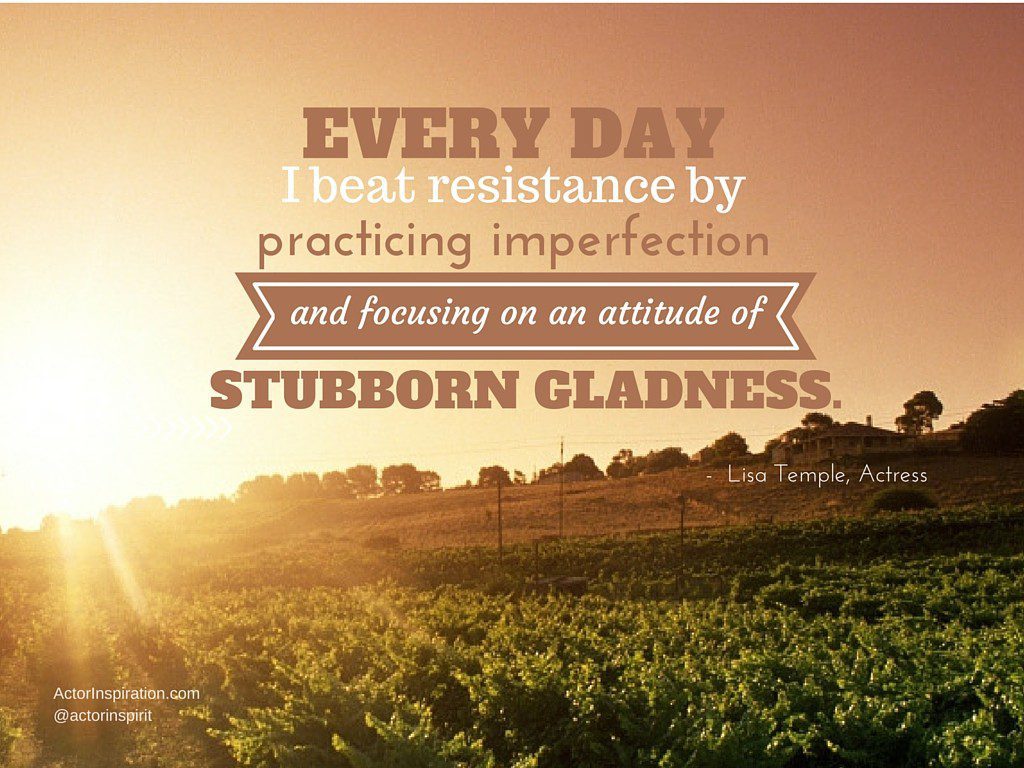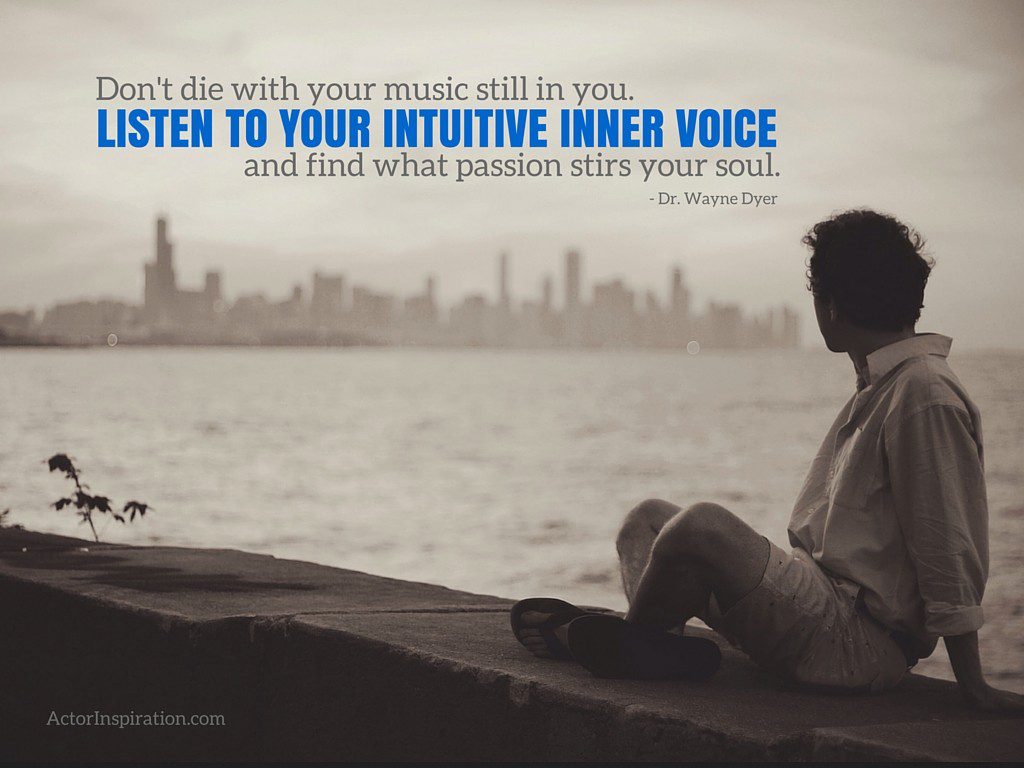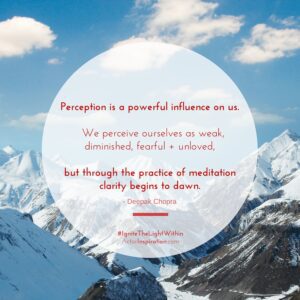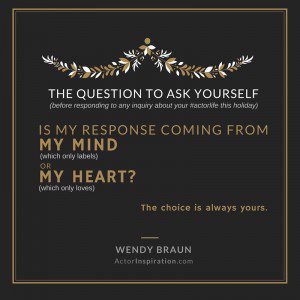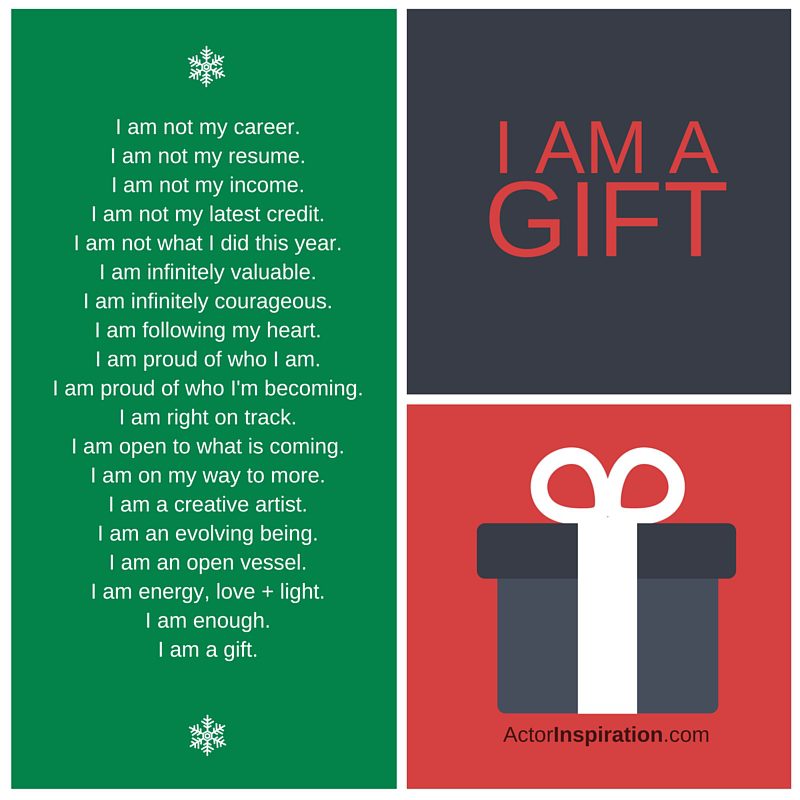 I'd love to know which graphic resonates with you the most right now.  Feel free to leave a comment below or share it with your friends to inspire, uplift + empower others.