To begin manifesting miracles, we must re-connect with an energy greater than ourselves + unite with it, we must release our blocks, and practice TLC.
Not only is this "tender, loving care" of ourselves at a deep level, but I've redefined TLC to give you a quick three step guide to begin manifesting miracles.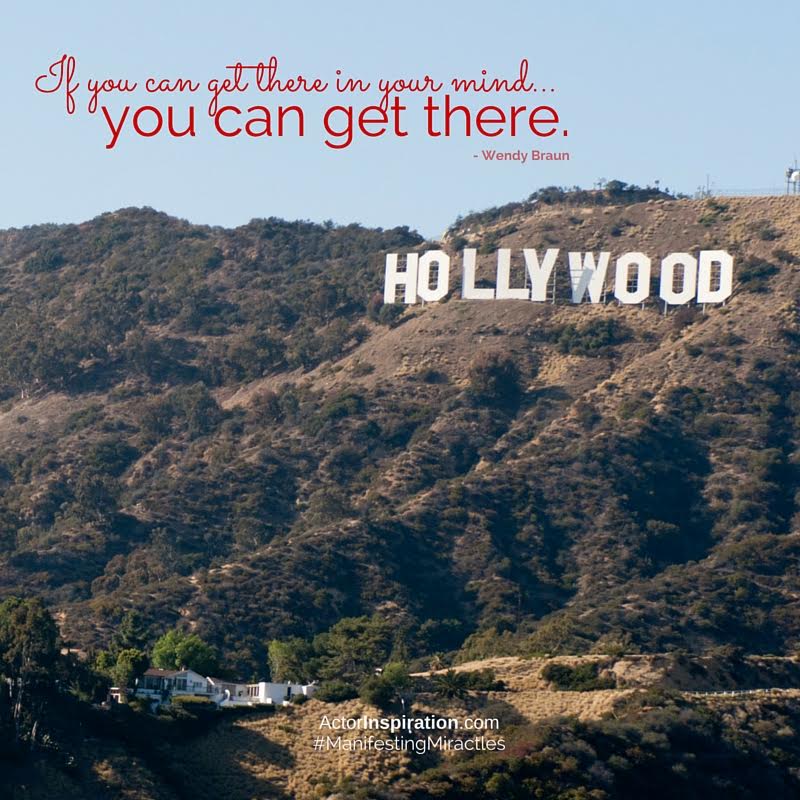 Here are all 3 steps to begin manifesting miracles…
T is for saying Thank you.
L is for sending Love.
C is for Contemplating yourself living the life you want to create.
These are the first steps, since you must then take action on your vision.
But when you do this daily + take action from a more aligned place, you are tapping into the source of all manifesting power + the Universe will begin to match the vision you are contemplating.
Remember, when you can get there in your mind, you can get there.
It's not your job to make miracles happen – but to find ways to think, act and be in vibrational harmony with your vision while you allow life to surprise + delight you.
Ultimately, this practice will help you to create certainty + let go of anxiety.
Marianne Williamson states,
"Those who are certain of the outcome can afford to wait and wait without anxiety."
So anytime you feel uncertain this week, go back to practicing TLC.  Feeling better is the first sign that miracles are on their way.
Here's to a week of knowing it really is all working out for you.
Leave a comment below + let me know how you manifest miracles in your life.
Love + Gratitude,
~Wendy