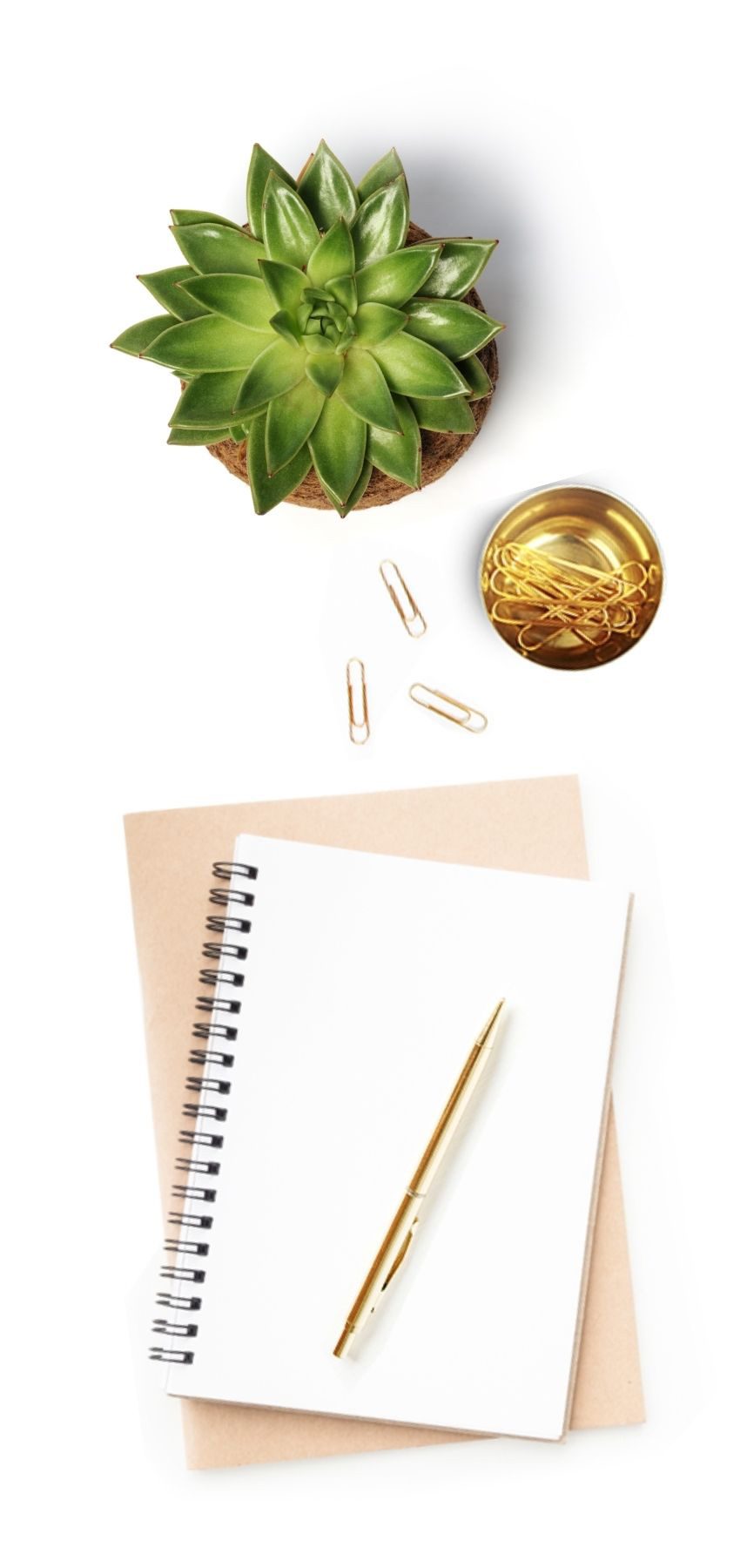 How to uplevel every audition, cultivate a success mindset + learn insider secrets from a working pro.
You've been in this business for a while and you've been building your credits.  That's awesome! Only problem is, you want to uplevel your career and be on set more often, but it's those in between days that get you questioning yourself.
And lately, when you do book a job, your inner critic gets the best of you, and you find it challenging to feel calm and confident, especially when those around you are stressed out. I get it.
This collection is devoted to help you cultivate an abundance mindset and know exactly what to add to your toolkit to help you prepare like a pro.
But first, download this free gift...The Calm + Confident Checklist. Discover the 'Top 10 things to always bring to the job" so you are prepared physically, mentally + emotionally to deliver your best work.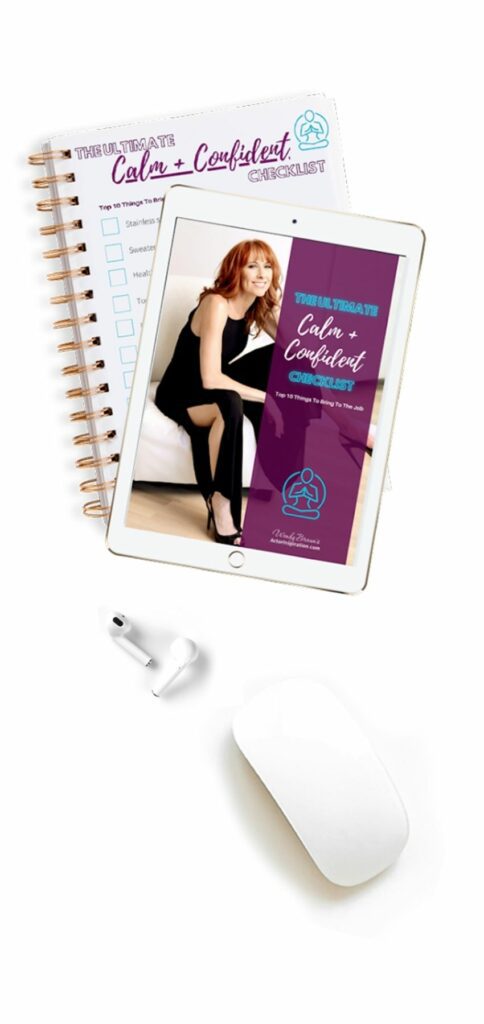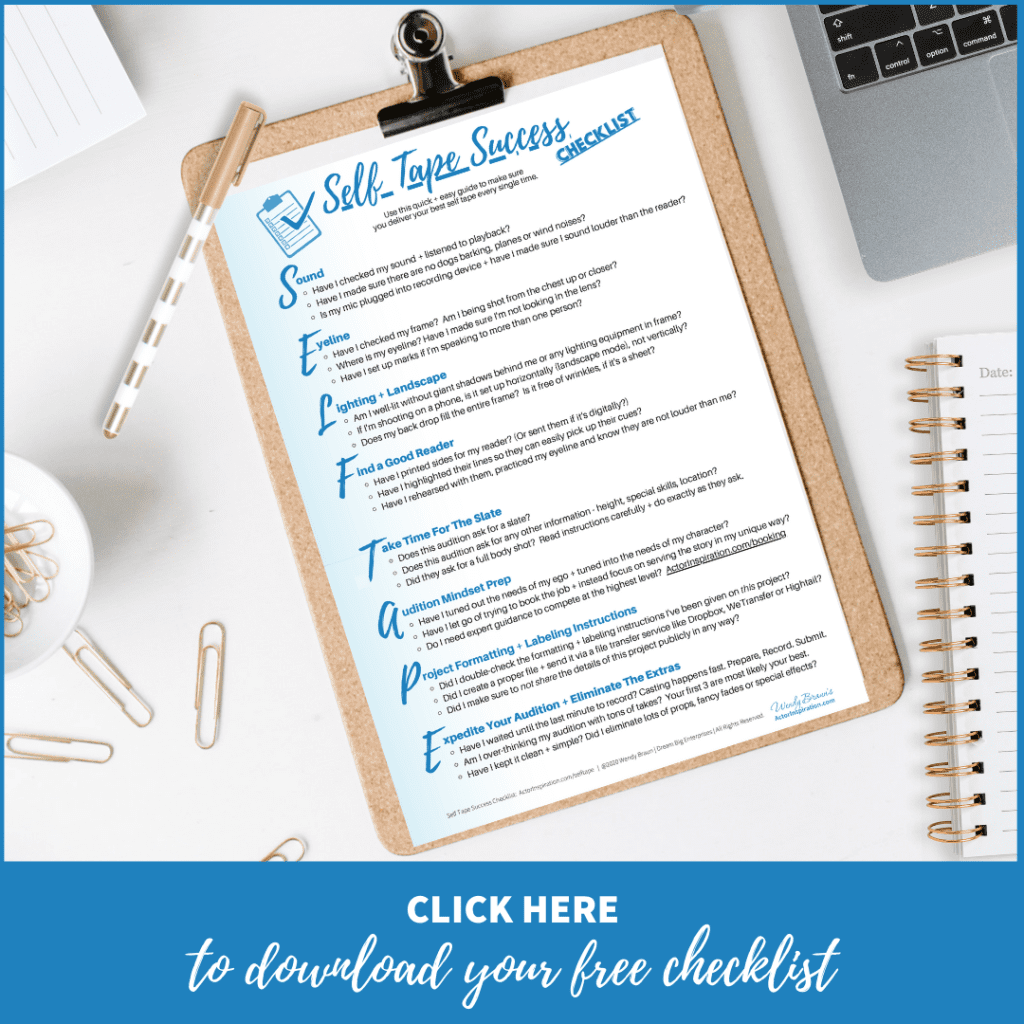 Popular Topics
Do you get that feeling of pure joy and simultaneous panic when you see an email from your reps that says "SELF TAPE REQUEST?" Do
Read More
Get Unstuck +
Gain Clarity
Release Rejection +
Build Confidence