So much has changed in our industry (and the world) in the last 18 months. I know there's a lot of people out there suggesting you do all kinds of things to "be a successful working actor."

I'm so happy that you found your way to me, and that you're here in my community, learning from someone who has worked consistently for the last 2 decades in TV, Film, Commercials + Voiceover, AND someone who has also been back on set, shooting a hit TV series – right now in this climate.
Yep, that's me! Back for my 4th season on Netflix' Atypical.
And what I love as much as working on a hit show, is sharing all of my best secrets with you!

I'm giving you instant access to a powerful free training (that actors have called "game-changing") so you can prepare like a pro:

If you've been questioning your self-tape submissions (especially when you do great work and hear nothing) or you're secretly wondering how you'll deliver your best work on the job in this new environment, I got you.

Learn The 5 Core Secrets To Becoming A Successful Working Actor.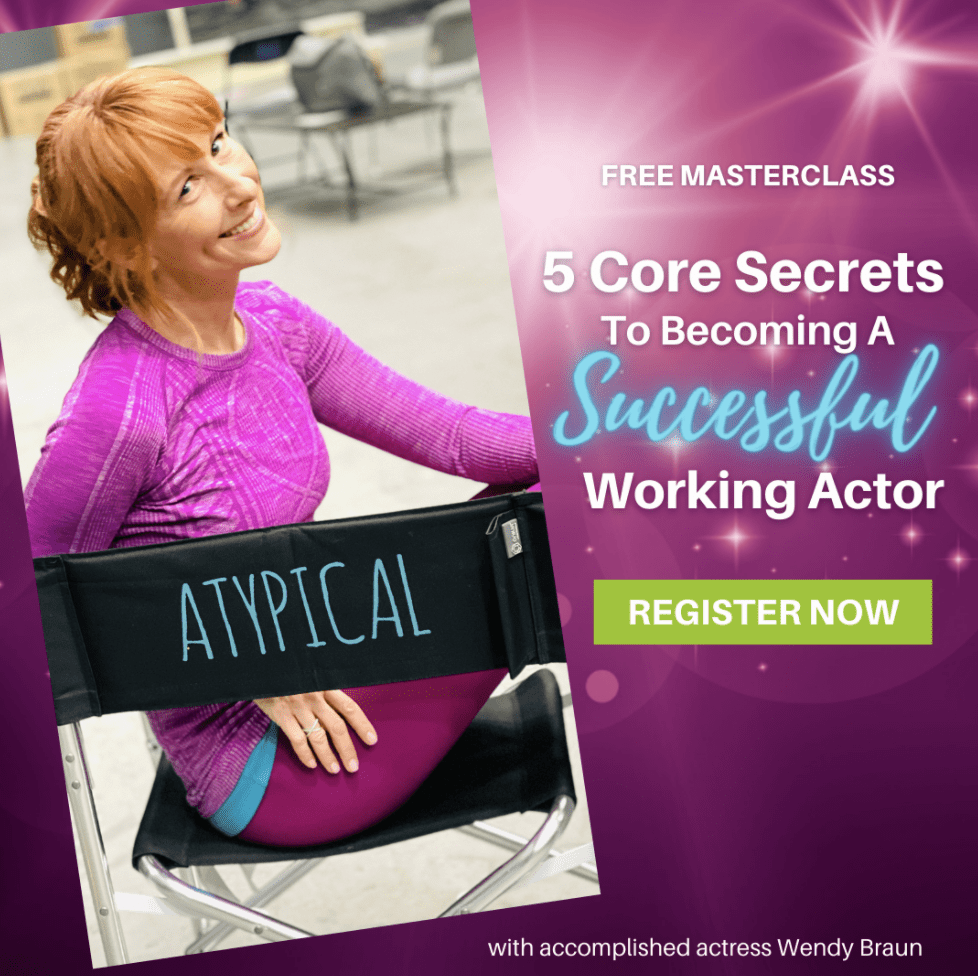 I put together a powerful (and free) training where I walk you through a simple + proven process to uplevel your self-tapes, book more jobs + shine under pressure..

You have insider access to it right now…Learn the 5 Core Secrets To Becoming A Successful Working Actor.

You'll learn empowering methods + easy-to-implement tools that have helped countless actors (at every level + in every market) book more work in TV, Film, VO, Commercials, Theater. (yes, even in a global pandemic).

You'll walk away feeling encouraged + confident in your ability to navigate the road ahead, deliver your best auditions + bring your best self to the job. (Even when everyone around you is stressed out).
Join me now for this jam-packed training – for free!

Actors have declared this masterclass delivers "game-changing insights in under an hour."

You'll gain insider secrets to help you alleviate anxiety, confidently deliver in high-stakes situations + be ready to succeed at a whole new level.
Want to do something today for your career that will make a huge difference quickly? Yes, I want to attend!
And if you've already attended the training, leave a comment below + let me know your biggest takeaway.
Here's to preparing like a pro!  We really are all in this together.
Love + Gratitude,
-Wendy
P.S.  Watch the free training here now from anywhere in the world and get instantly inspired and empowered, like these actors…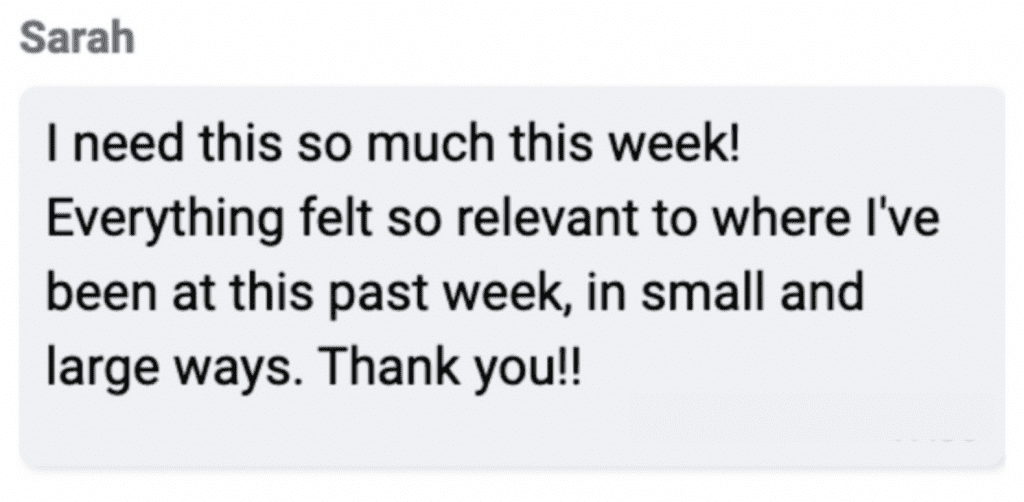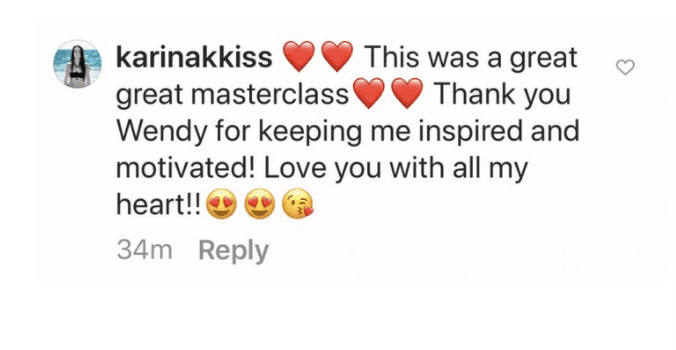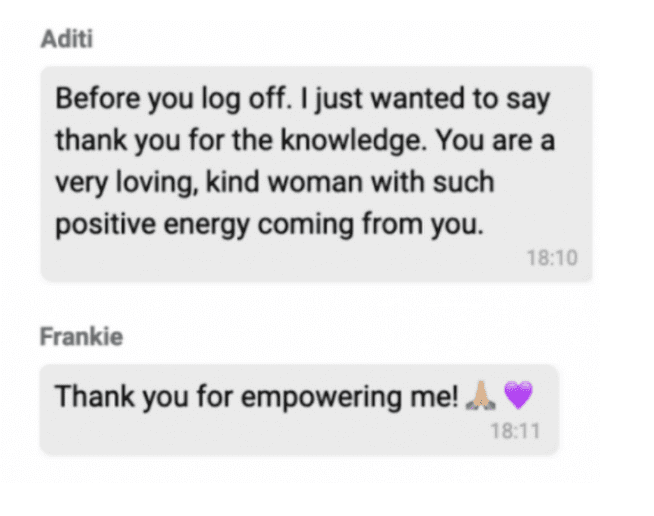 I know you'll be glad you took the time to devote to yourself (so you can book a job on Netflix, instead of just watching Netflix).  Attend the game-changing training here now.