I'm on an out-of-town getaway with my husband for our 12 year anniversary.
We were married on 07.14.07, and as I reflect on the amazing years of marriage we've enjoyed so far, I thought it would be fitting to share some of my favorite post about love, life, letting go + the divine timing of it all.
I hope these articles help you to know that wherever you are in your life right now, you are exactly where you need to be and you can get to where you want to go (and beyond).

10 Life Lessons I Learned When I Was Single. (And How I Found My Soulmate)
Why Working Harder Is Not The Answer
3 Powerful Statements To Invite In Abundance
What To Do When What You Want Isn't Showing Up: 3 Questions To Ask Yourself
Here's to a wonderful week of finding more time to pause, trusting in the future you cannot see, letting go of your timeline + ultimately inviting in abundance in all areas of your life.
Let me know in the comments below, what your favorite takeaway is this week.
Love + Gratitude,
– Wendy
10 Life Lessons I Learned When I Was Single. (And How I Found My Soulmate)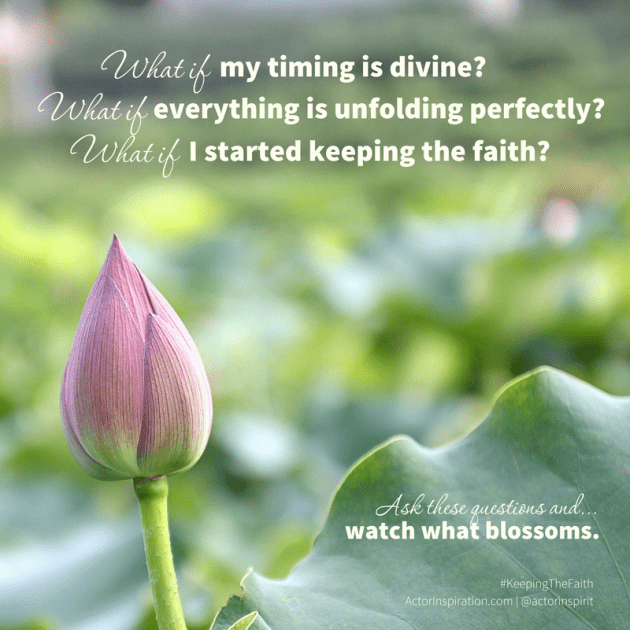 Why Working Harder Is Not The Answer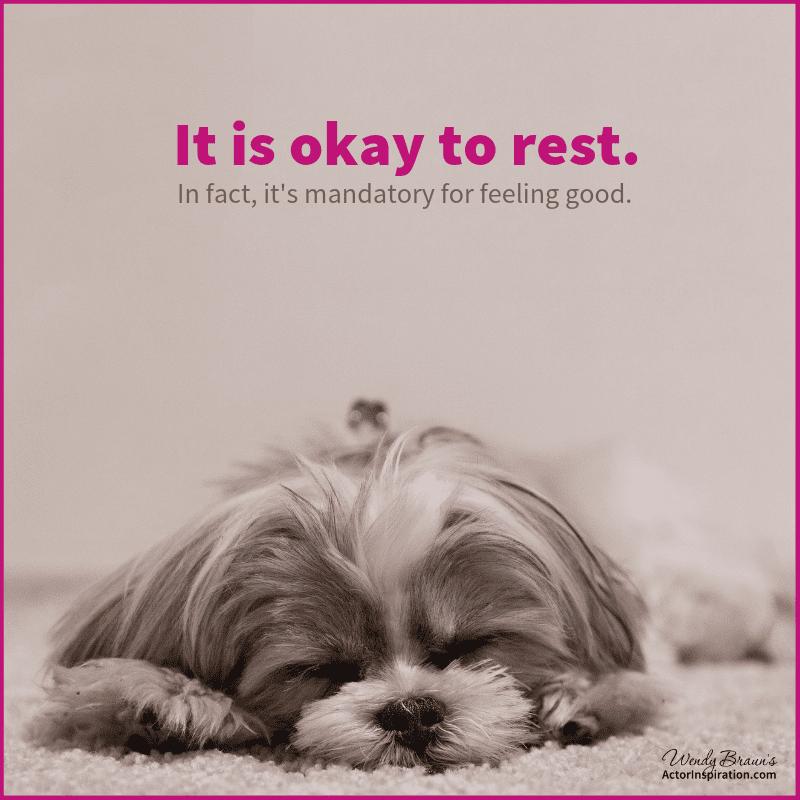 3 Powerful Statements To Invite In Abundance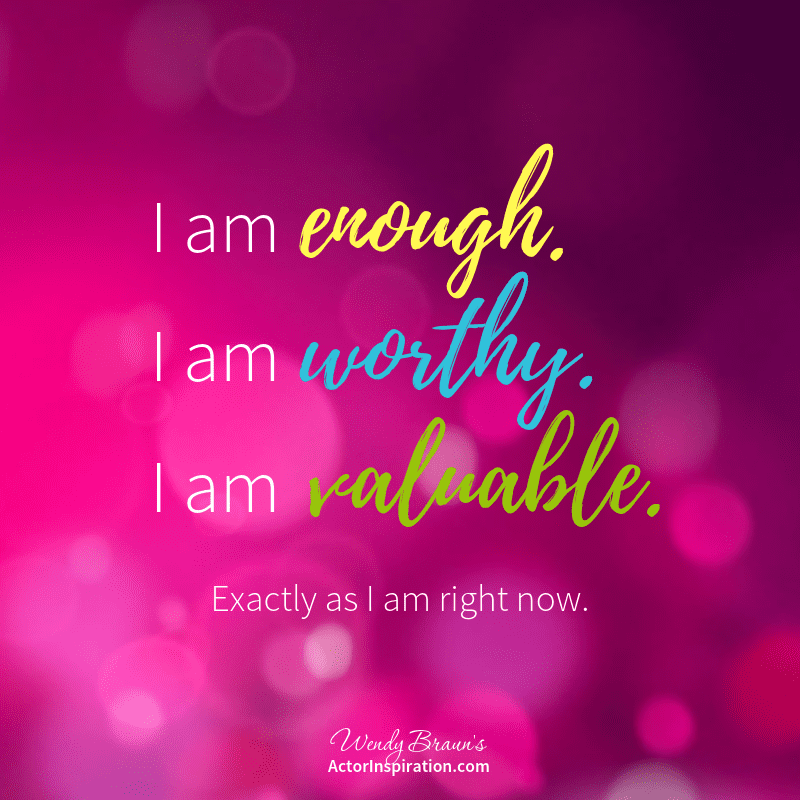 What To Do When What You Want Isn't Showing Up: 3 Questions To Ask Yourself