I know it's fun to have what you want show up, easily + effortlessly, but what happens when it's not coming to you as fast as you had hoped?
When you want something + you doubt it, you add resistance to your own perfect path.
Sometimes when you see another having what it is you want, your ego may convince you that your timing is off, and that it's not coming to you.
But that is just a game the critical mind likes to play to stay in control.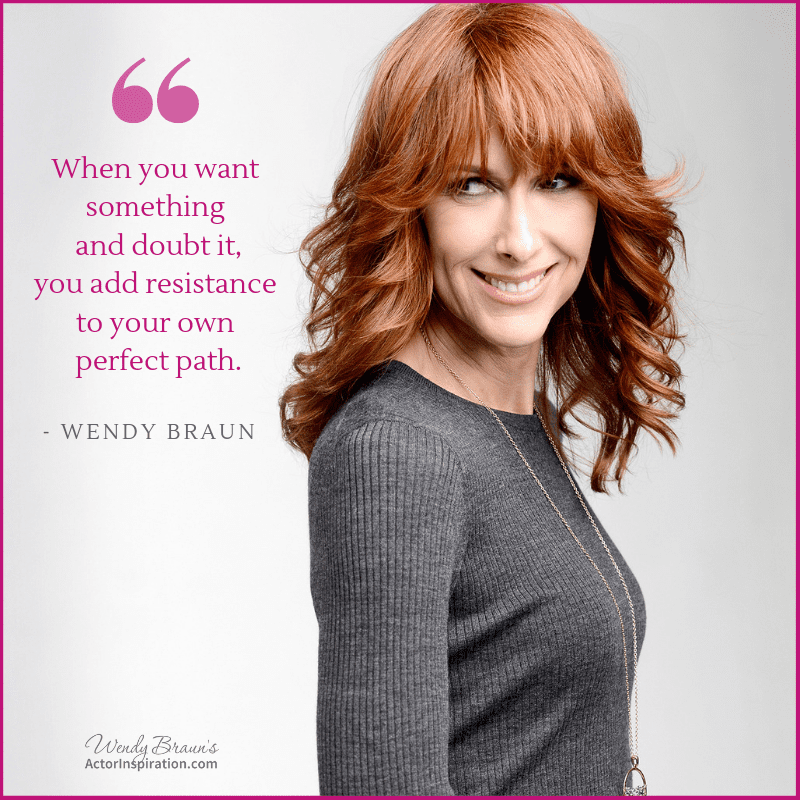 If there's something you want, that isn't coming, the best thing to do is soften how feel around the subject.
When you can release the significance you are giving to this thing, moment, experience, job, relationship you so desperately want, it will find its way to you.
When you realize, that you are of immense value right now, without this thing, and you relax into knowing that you are on the perfect path, unexpected wonderful surprises will begin to flow into your experience..
Here are 3 questions to ask yourself this week, especially when things aren't showing up as you would like.
What if the unfolding of my perfect path is even better than I am expecting right now?
What if I just relaxed into the knowing that I am of value right now?
What if I allowed my intuition (instead of my fear) to lead the way today?
These questions will help you align with trust, worthiness and love, instead of worry, lack and fear.
Let me know in the comments below which question resonated with you the most today.
And if you need help trusting that you are indeed on the perfect path, my latest guided meditation will help you own this knowing.
"I Am On The Perfect Path (Exactly Where I Am Right Now).
It's just one of several free gifts you'll receive, when you enjoy a free week inside my VIP coaching community.
Come surround yourself with like-minded actors, get ongoing support, powerful tools + live coaching with me. Details here.
Here's to a week of knowing that you are on the perfect path + watching what unfolds.
Love + Gratitude,
– Wendy