My holiday wish for you is that, in this moment. you realize you have so much to celebrate.
Today, I am celebrating the sacred space we share together as actors on this journey.
Today, I am looking back + celebrating the past year of Actor Inspiration.
It has been so rewarding knowing that whether I am feeling up or down, whether I booked the latest job or haven't had an audition in weeks, I can share my heart, mind + soul with you here and it helps you on your journey.
In fact, one of my favorite comments to read after a blog post from an actor is, "This is exactly what I needed to hear today. I felt like you were talking directly to me."
And in many ways, I am.  Doing this work each week has helped me to feel a deep connection to those on a creative path – heart, mind + soul.
Below is a visual review of what we've uncovered together this past year.
Thank you from the bottom of my heart.  It's fun to play for a living, that's for sure…but I had no idea how much this work of helping + inspiring other actors along the way, would end up helping + inspiring me.
Here's to a year worth celebrating.
Feel free to leave a comment below + let me know which graphic speaks to you the most today.
Love + Gratitude,
Wendy
Sending lots of love from my home to yours, today + always.
To read the entire blog post: Click on the graphic + it will lead you to the entire post.
To post to Pinterest: Click directly on the "PinIt" logo that appears in the upper left corner when you scroll over each graphic.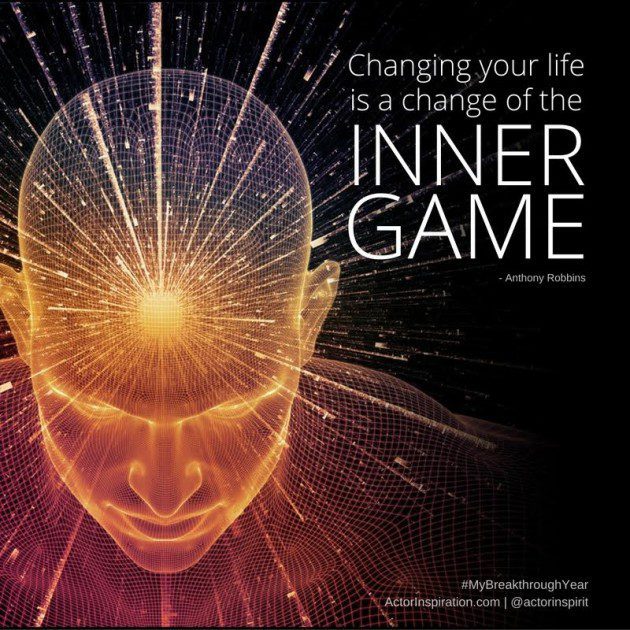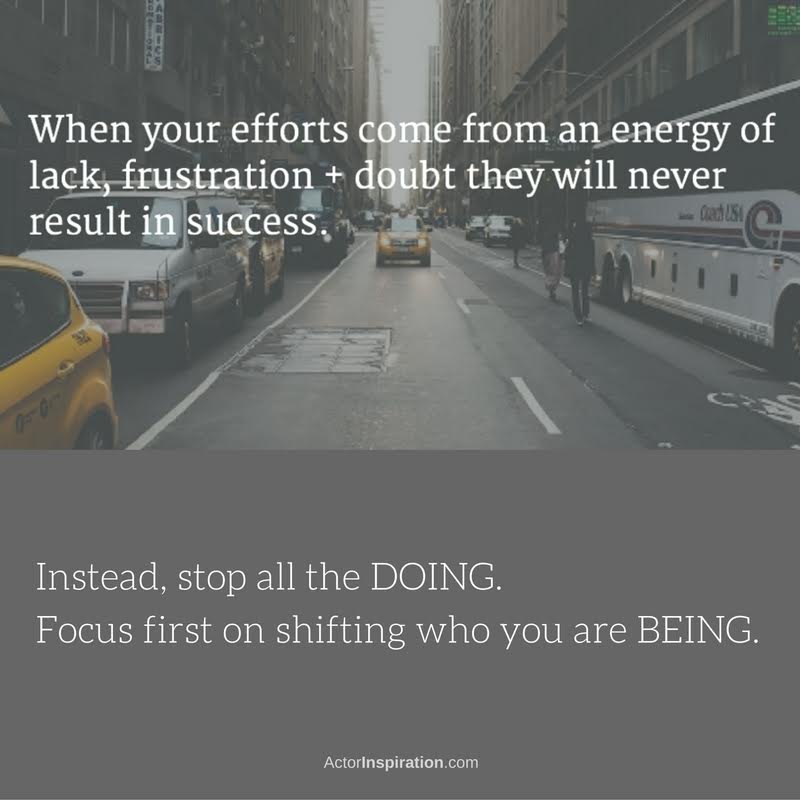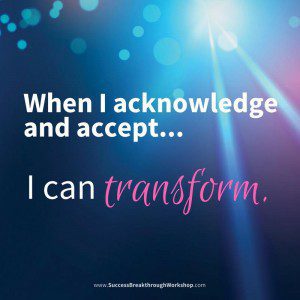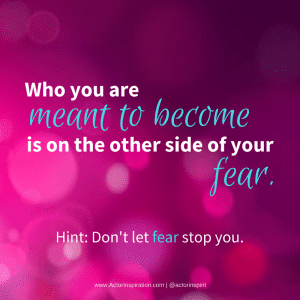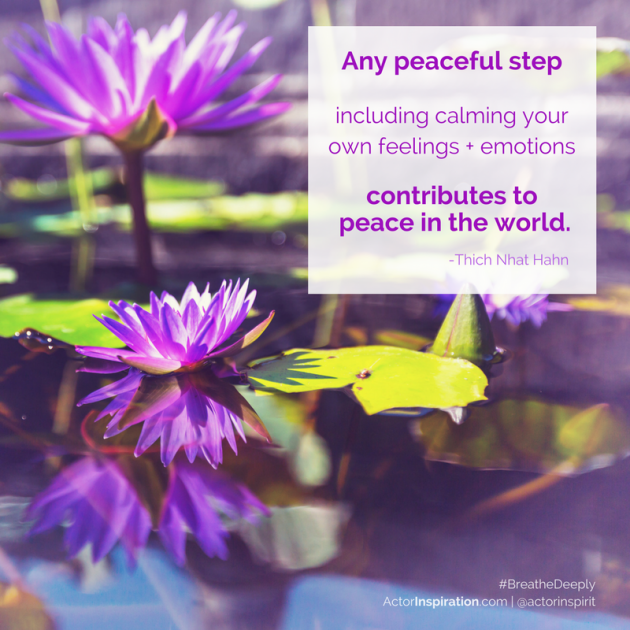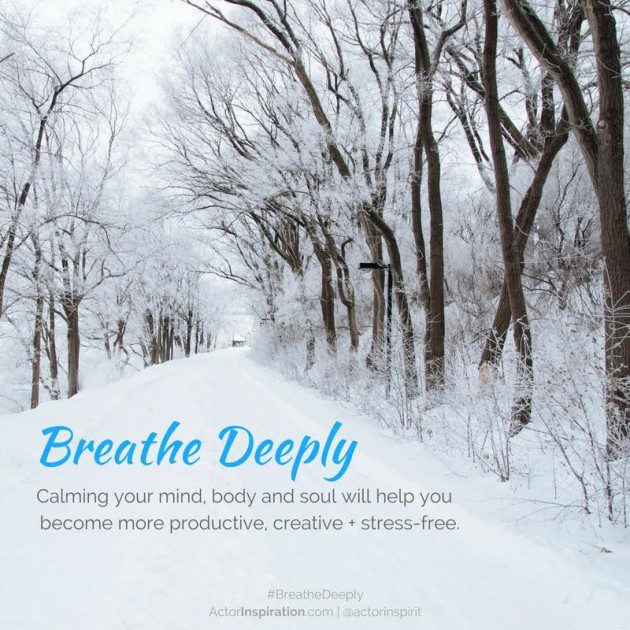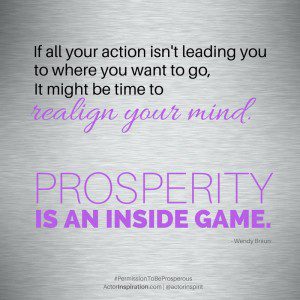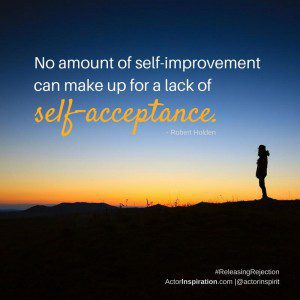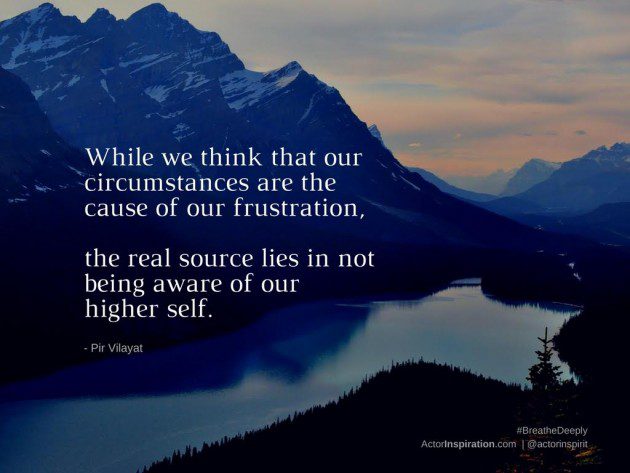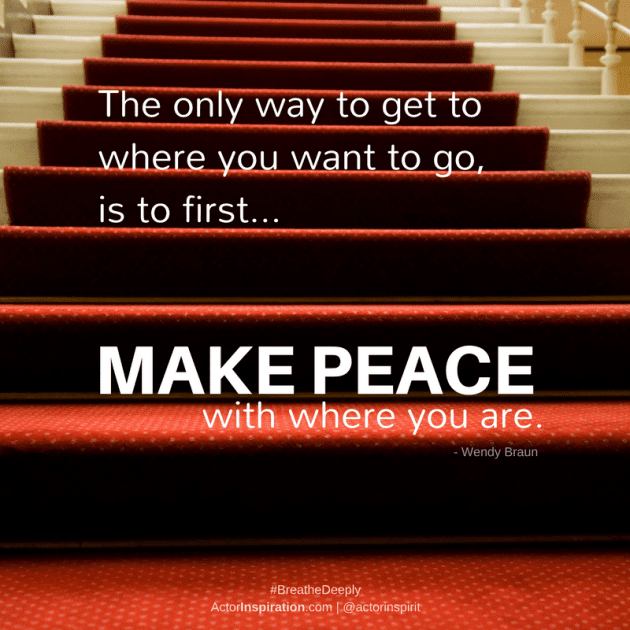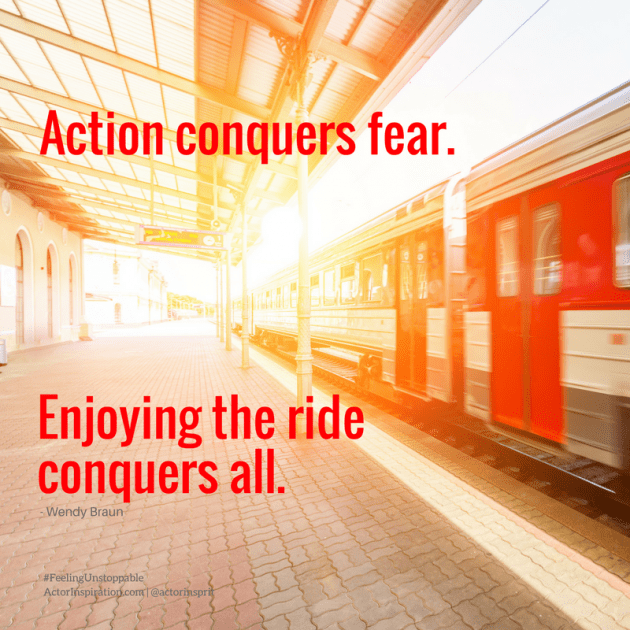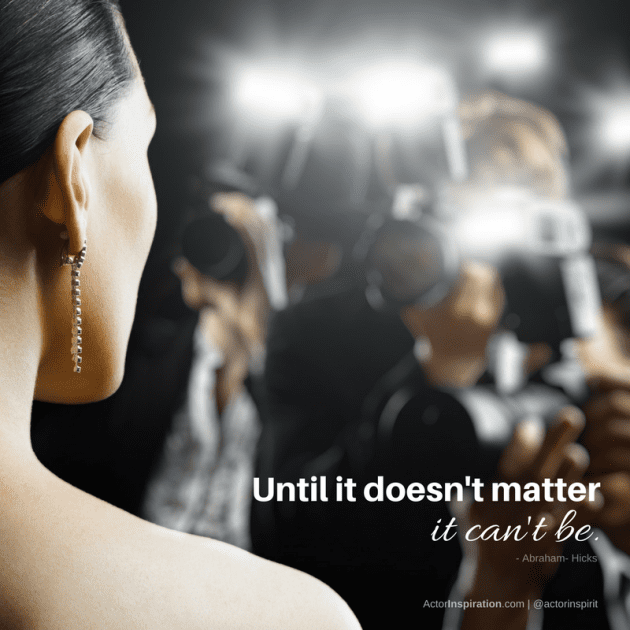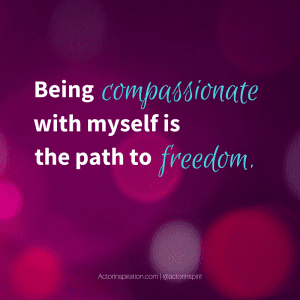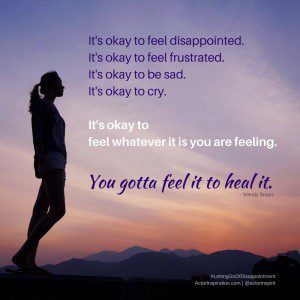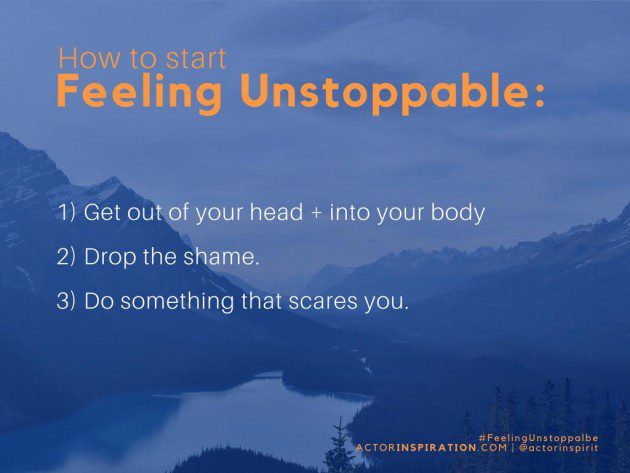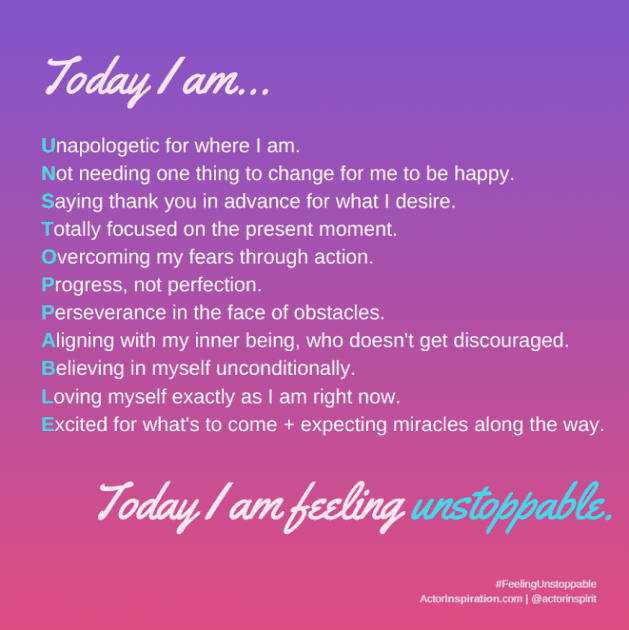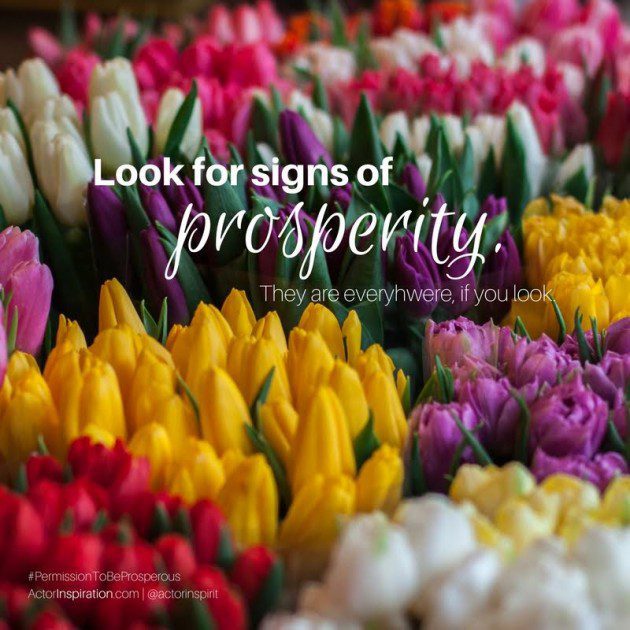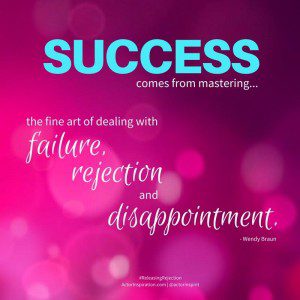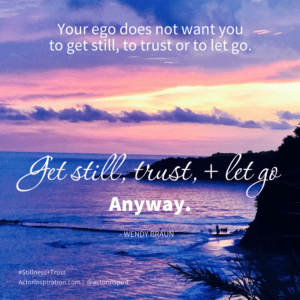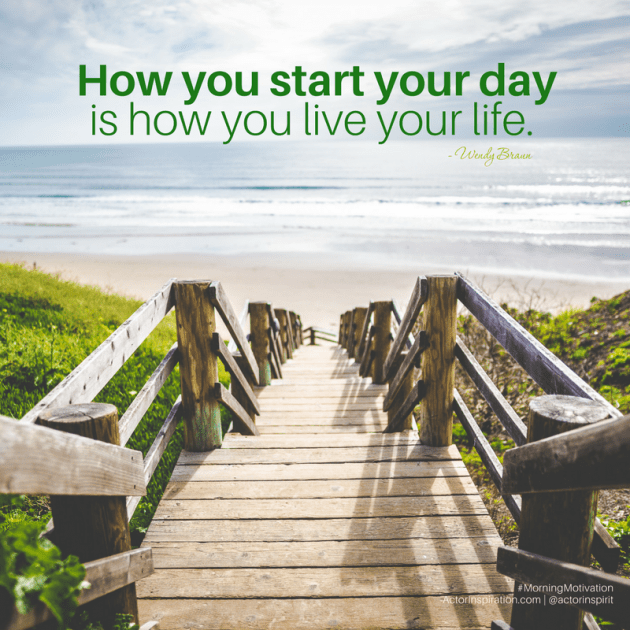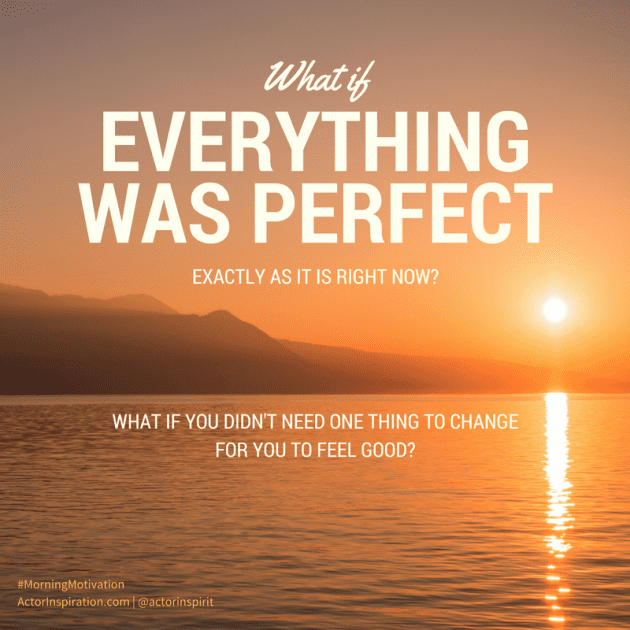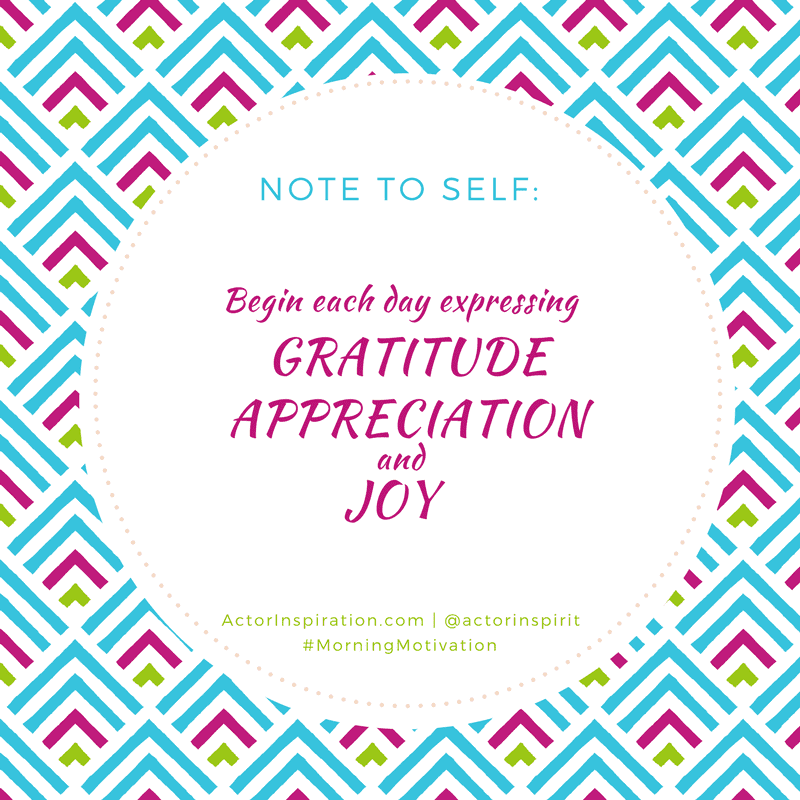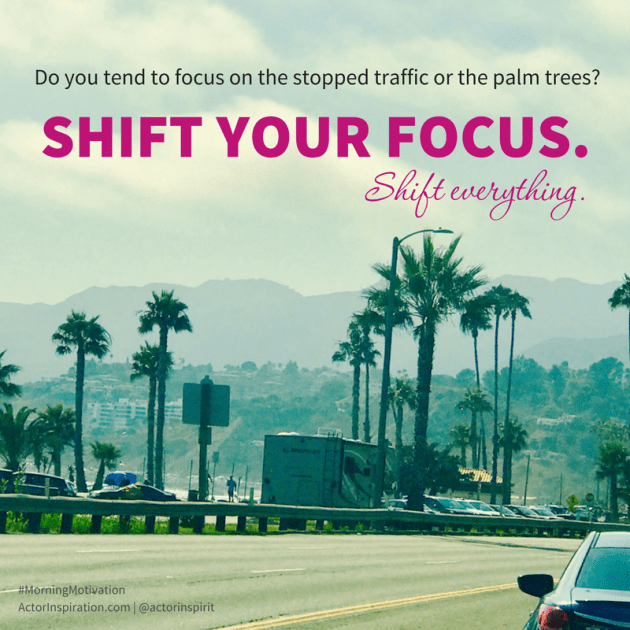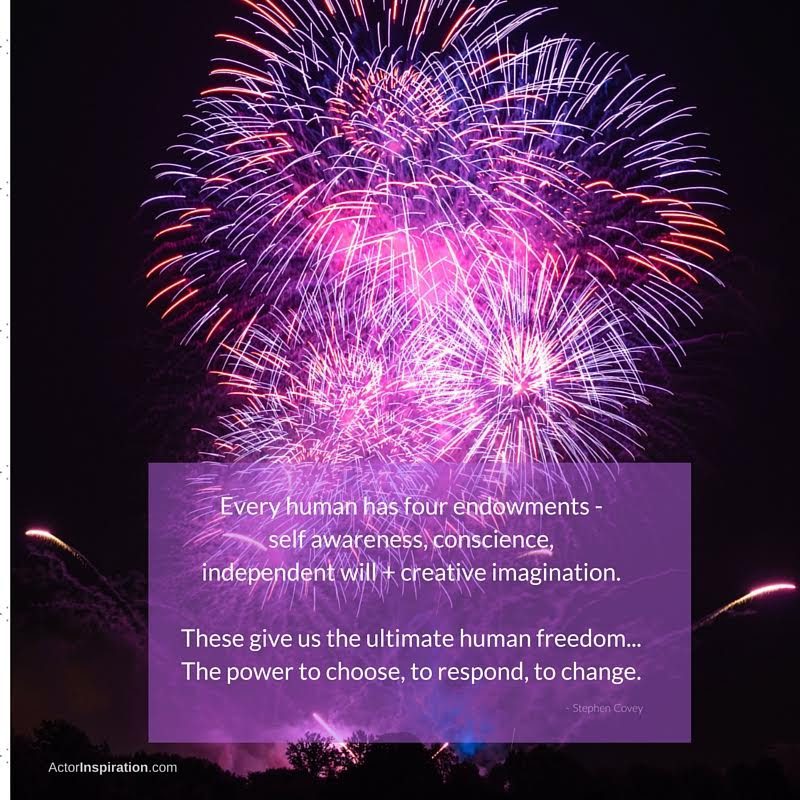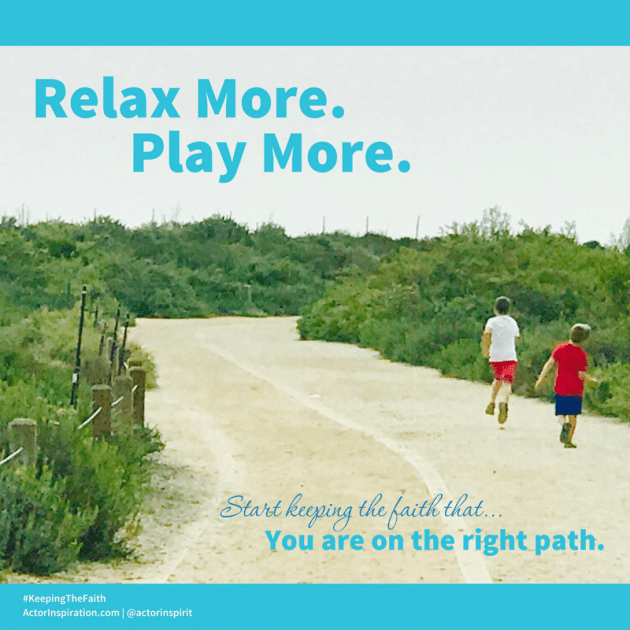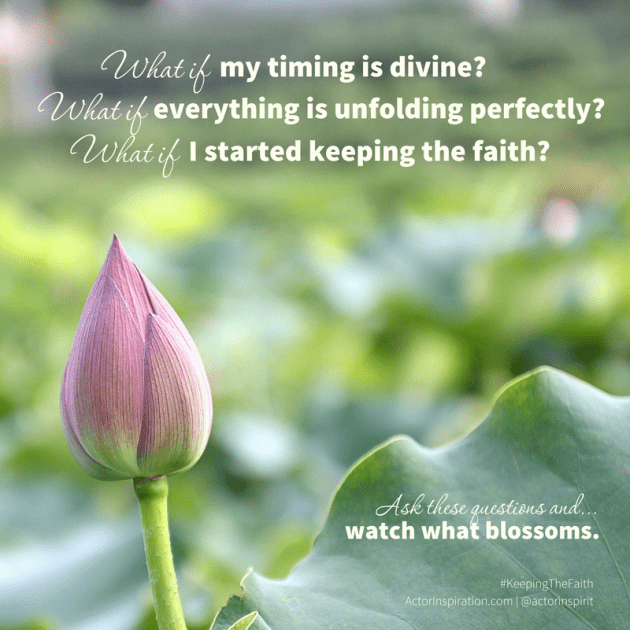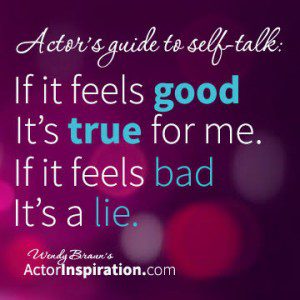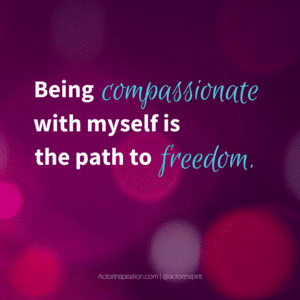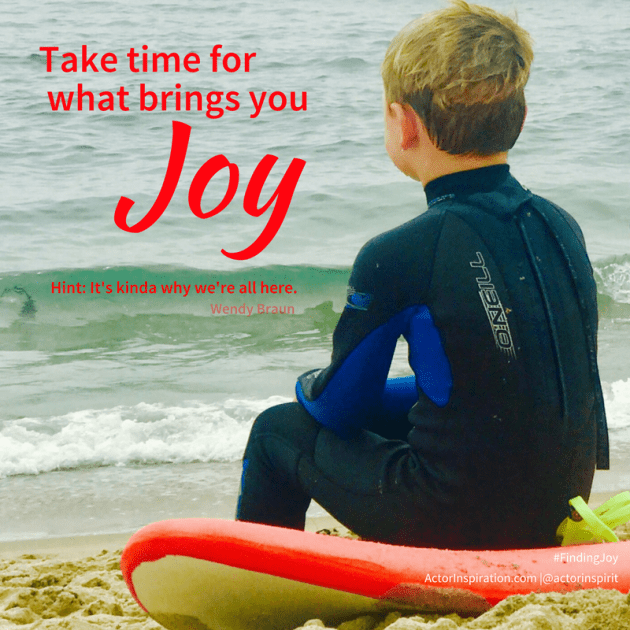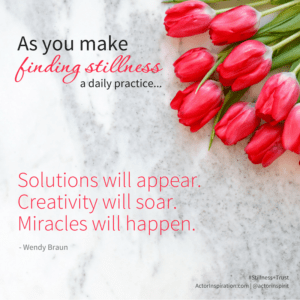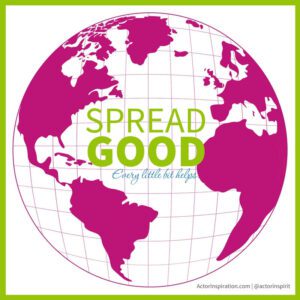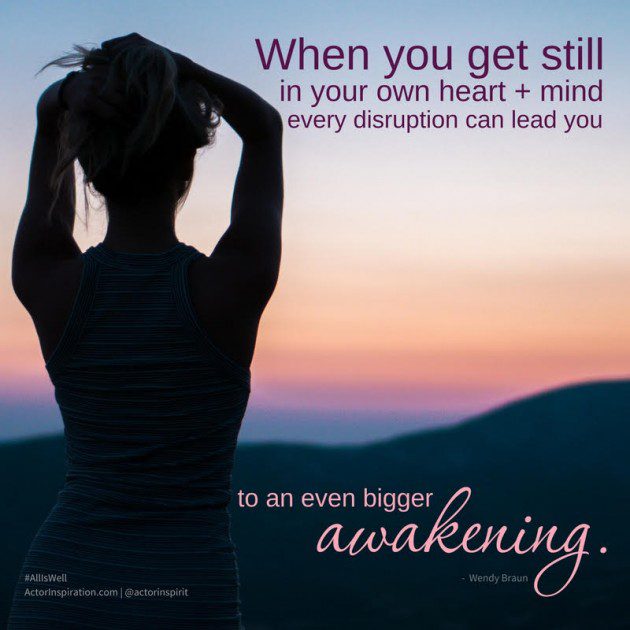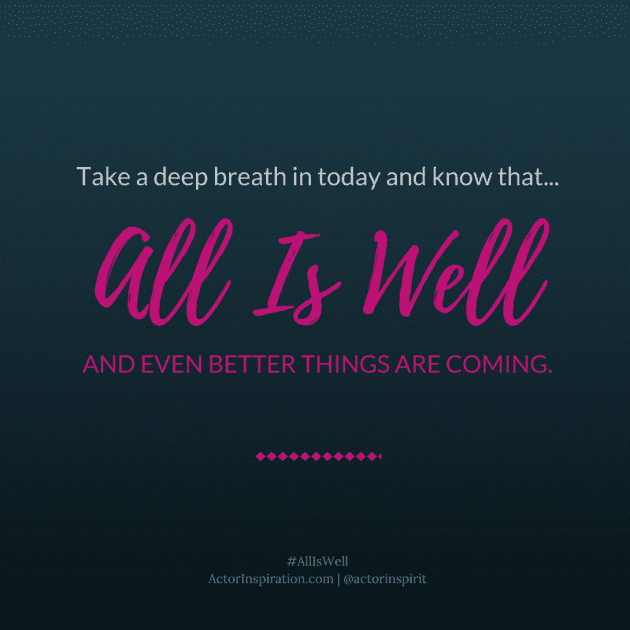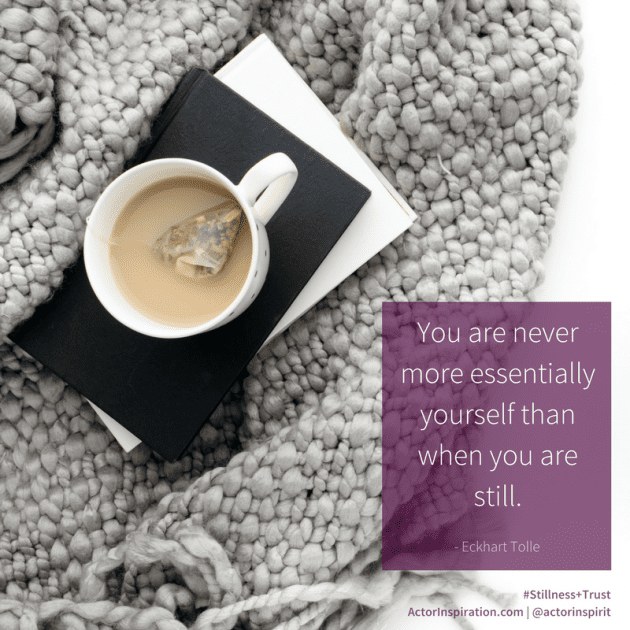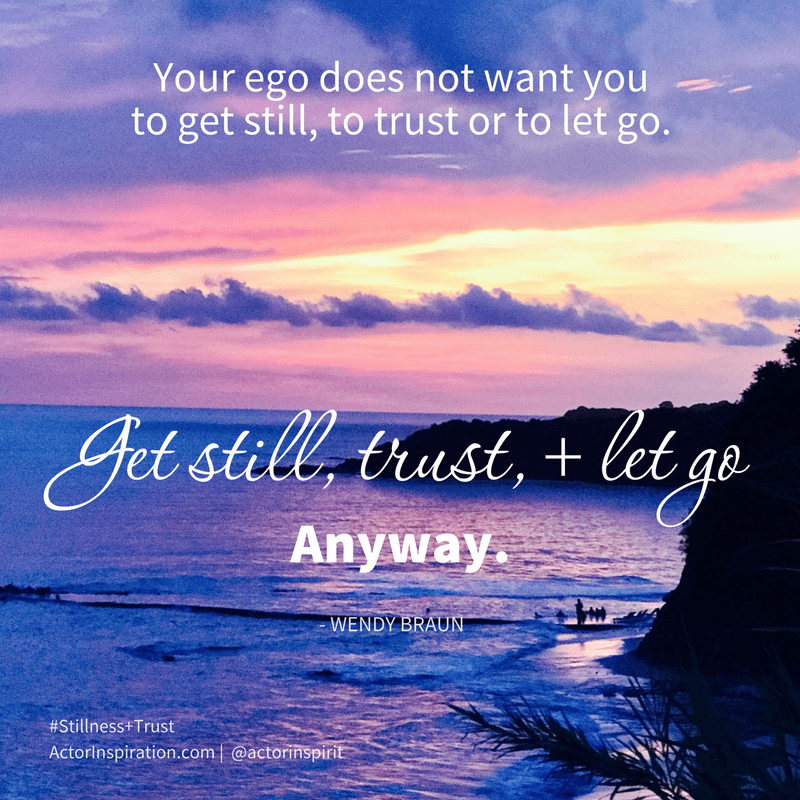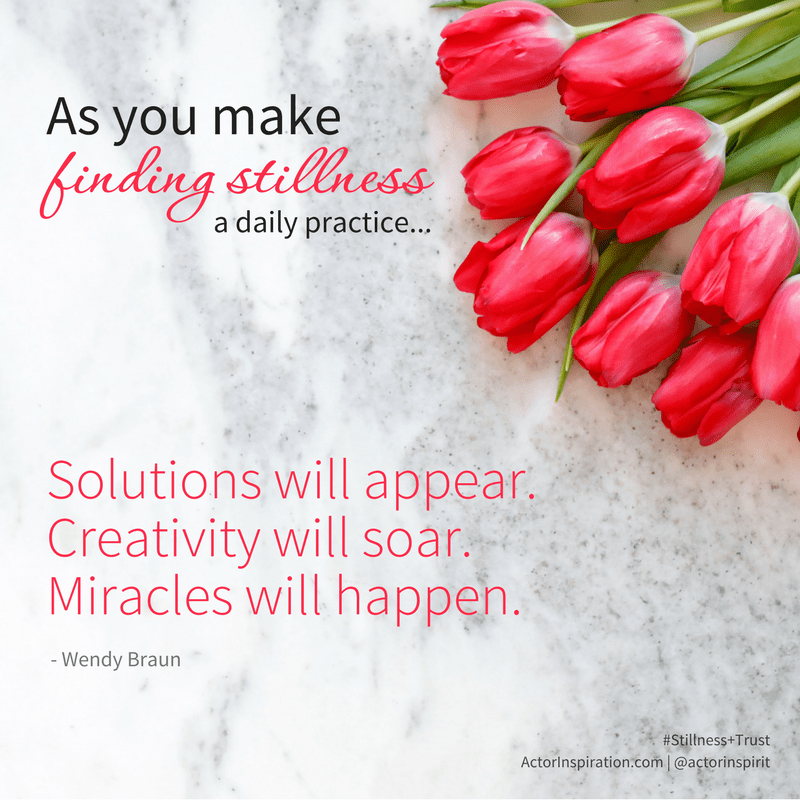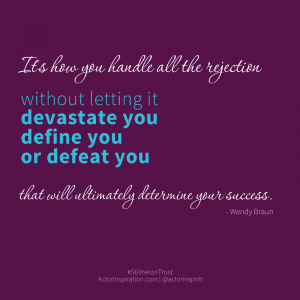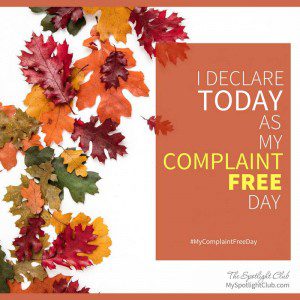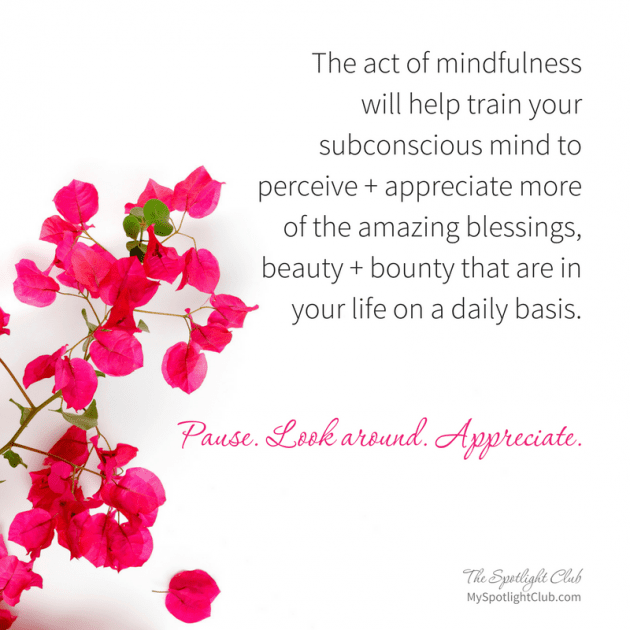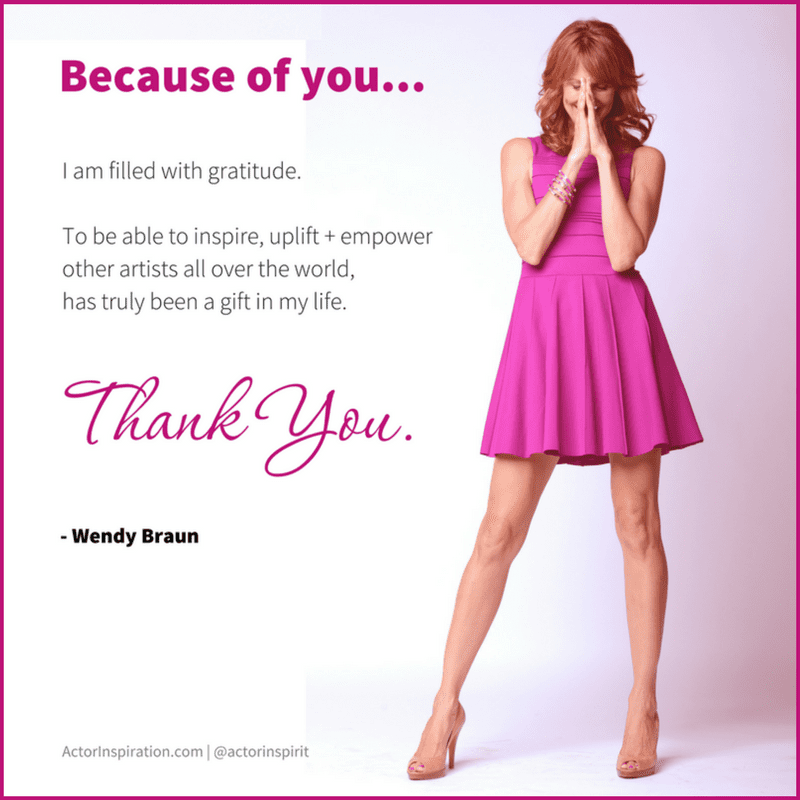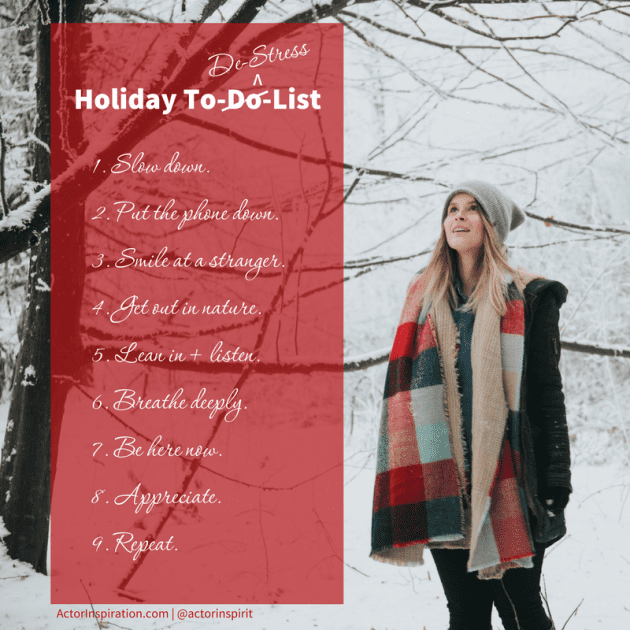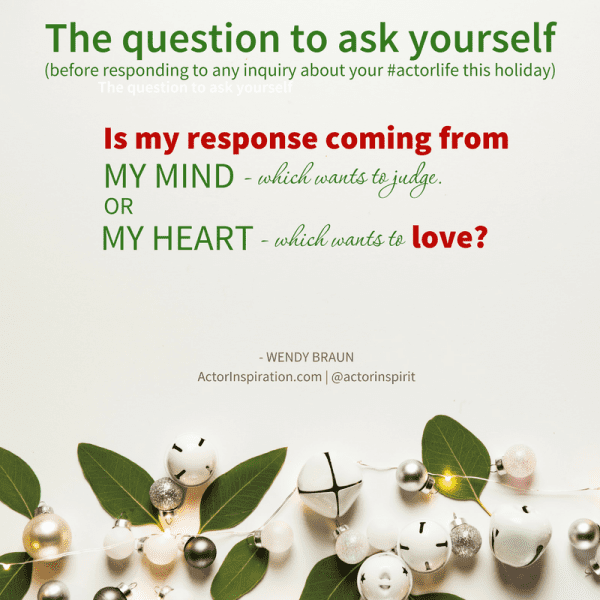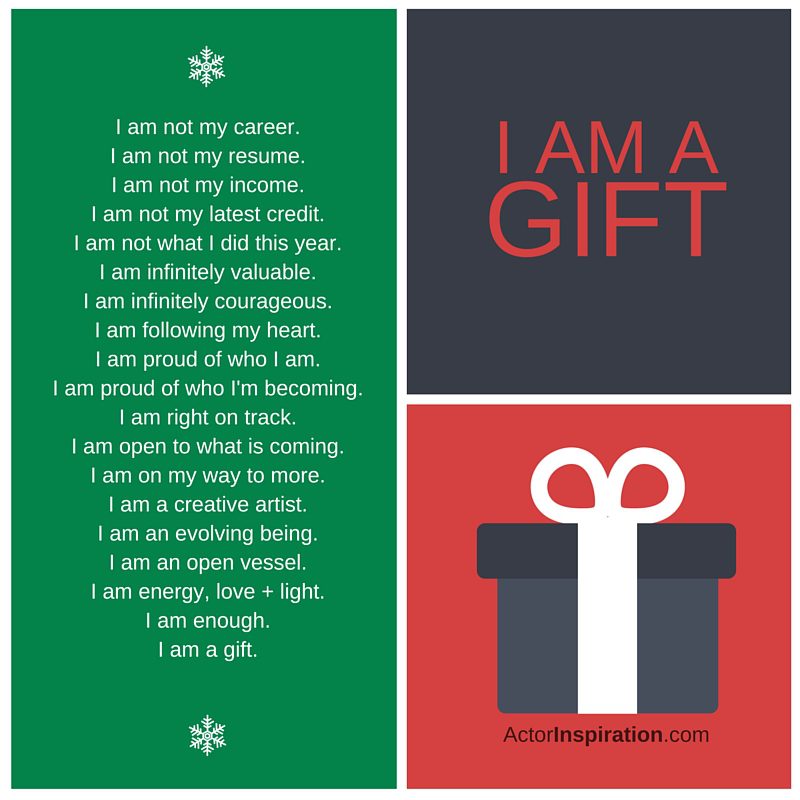 I'd love to know which graphic resonates with you the most right now. Feel free to leave a comment or share it with your friends to inspire, uplift + empower others.
Love + Gratitude,
-Wendy